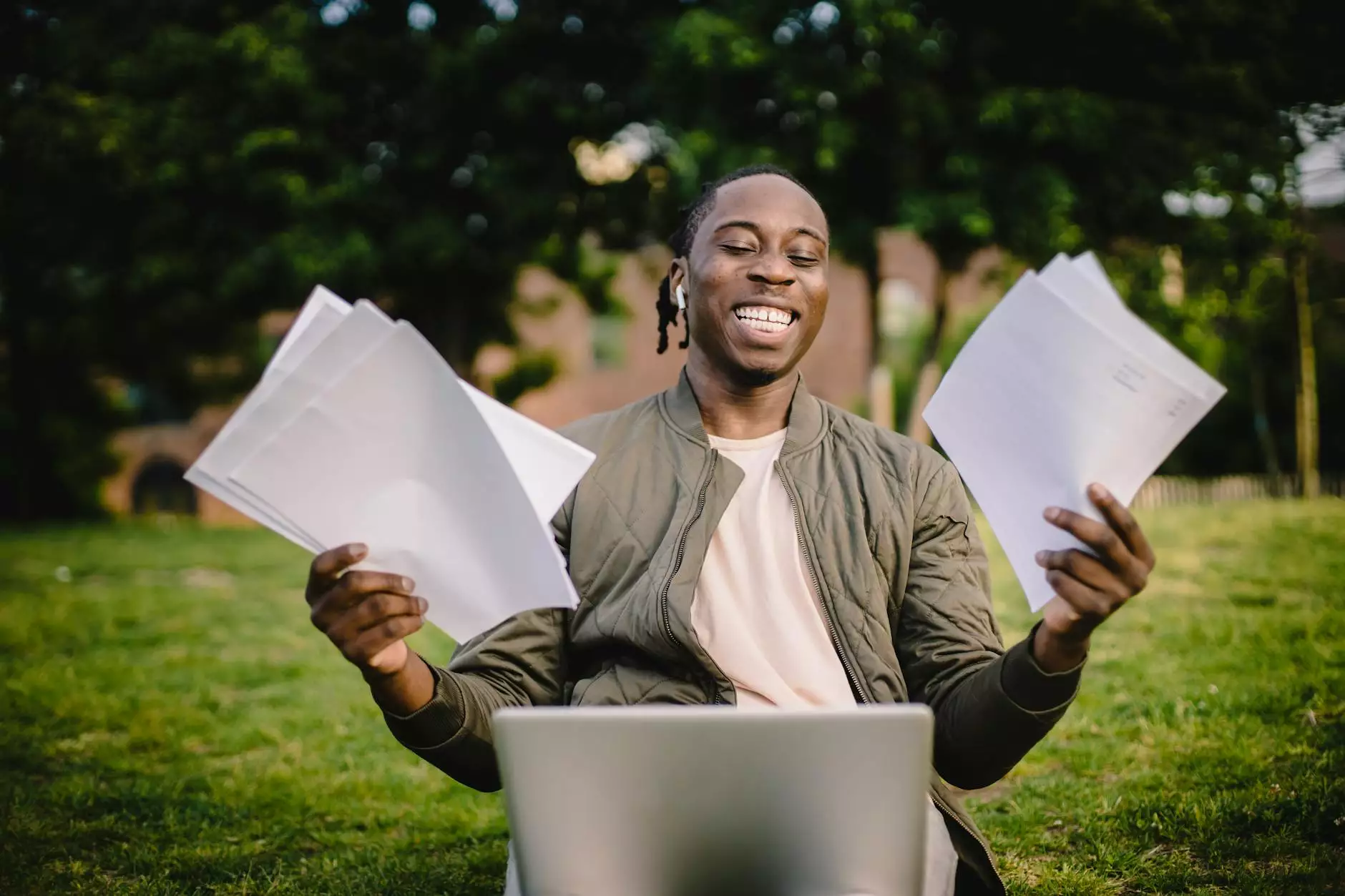 Introduction to Roofing Felt
Roofing felt is an essential component of any roofing system. It is a protective underlayment that provides an extra layer of insulation, weather resistance, and durability to your roof. Aaron's Quality Contractors is here to help you understand everything you need to know about roofing felt.
The Benefits of Roofing Felt
Roofing felt offers numerous advantages that make it a crucial part of your roofing project:
Weather Resistance: Roofing felt acts as a protective barrier against harsh weather conditions, including rain, snow, and wind. It prevents water from penetrating the roof, reducing the risk of leaks and moisture damage.
Thermal Insulation: With its insulating properties, roofing felt helps regulate the temperature inside your home. It keeps your home cooler in hot weather and warmer during colder seasons, enhancing energy efficiency and reducing utility costs.
Enhanced Durability: By adding an extra layer between the roof deck and the shingles, roofing felt provides added strength and durability to your roof. It helps protect the roof from potential damage caused by foot traffic, falling debris, or hailstorms.
Condensation Prevention: In humid climates, condensation can accumulate inside the attic and cause moisture-related issues. Roofing felt acts as a vapor barrier, preventing condensation build-up and potential mold or rot problems.
Types of Roofing Felt
There are various types of roofing felts available, each with its specific characteristics. Here are some common options:
1. Organic Roofing Felt
Organic roofing felt is made from natural materials, such as recycled waste paper and wood fibers. It offers excellent waterproofing properties and is considered an eco-friendly option.
2. Fiberglass Roofing Felt
Fiberglass roofing felt is composed of woven fiberglass fibers, coated with asphalt and other protective materials. It provides exceptional strength and resistance to tears, making it highly durable and long-lasting.
3. Synthetic Roofing Felt
Synthetic roofing felt is made from synthetic materials like polyester or polyethylene. It offers improved durability, as it is resistant to rot, mold, and UV rays. Synthetic felts are also lighter in weight, making them easier to install.
Installation Process
Proper installation of roofing felt is crucial for its effectiveness. Here are the general steps involved:
Clean the Roof: Ensure the roof surface is clean and free from debris before laying the roofing felt.
Measure and Cut: Measure the required length of felt and cut accordingly. Overlap the pieces to provide complete coverage.
Secure the Felt: Use roofing nails or staples to secure the felt to the roof deck, ensuring it is taut and wrinkle-free.
Seal the Edges: Apply an asphalt-based sealant along the edges of each layer to enhance waterproofing.
Repeat the Process: Repeat the process until the entire roof surface is covered in roofing felt.
Maintenance Tips for Roofing Felt
With proper maintenance, your roofing felt can last for many years. Here are some essential tips:
Regular Inspections: Schedule regular inspections of your roof to check for any signs of damage or wear and tear. Address any issues promptly to prevent further damage.
Clear Debris: Remove leaves, branches, and other debris from your roof to prevent the build-up of moisture and potential damage to the roofing felt.
Trim Overhanging Branches: Trim any overhanging branches that could potentially fall onto your roof and cause damage to the roofing felt.
Address Leaks Immediately: If you notice any leaks or signs of water damage inside your home, contact a professional roofing contractor to inspect and repair the roofing felt.
Professional Maintenance: Consider hiring a professional roofing contractor for periodic maintenance and inspections to ensure the longevity of your roofing felt.
Choose Aaron's Quality Contractors for Your Roofing Needs
When it comes to roofing, Aaron's Quality Contractors is your trusted partner. Our team of experienced professionals offers top-notch roofing services, including installation, repair, and maintenance. We understand the importance of roofing felt and its impact on the overall performance and lifespan of your roof.
Contact Aaron's Quality Contractors today for a comprehensive consultation and ensure the highest quality roofing solutions for your home.