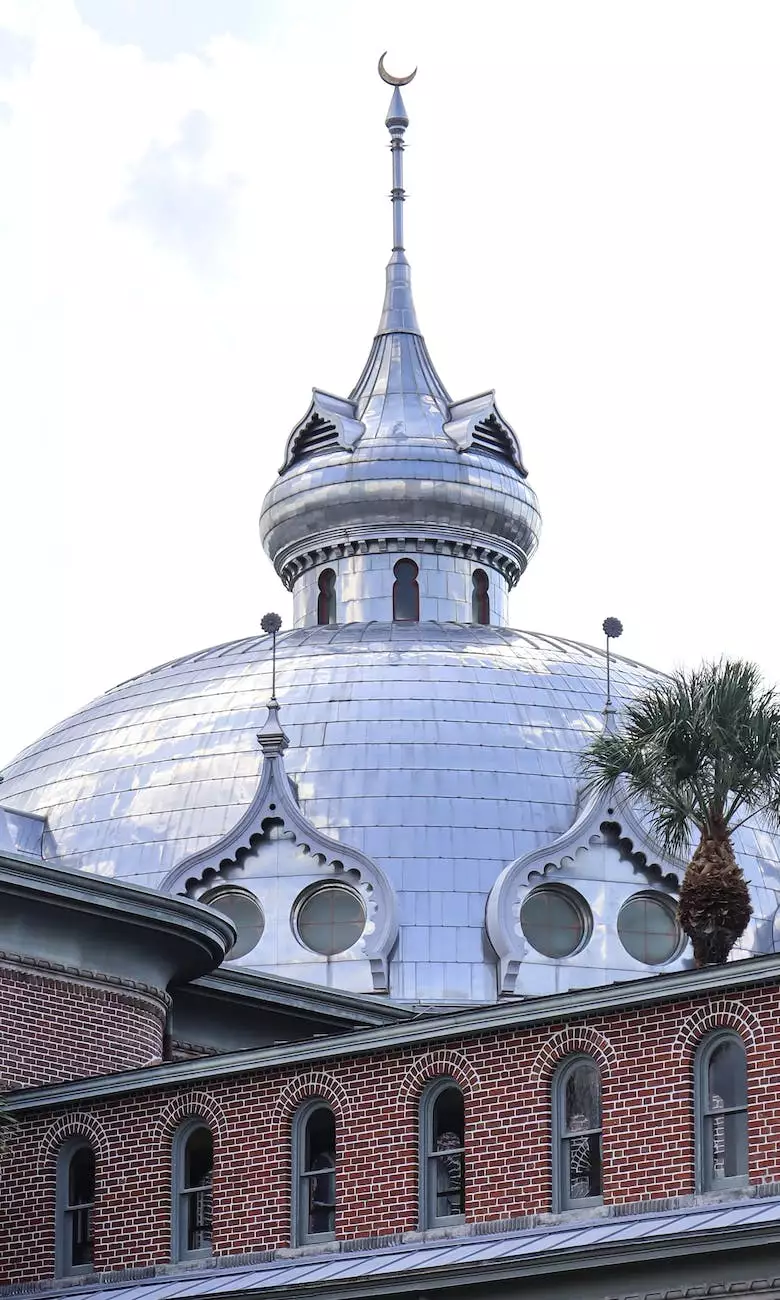 Experience the Best Roofing Services in Tampa
Looking for reliable and professional Tampa roofing contractors? Look no further than Aaron's Quality Contractors. We are a leading roofing company specializing in high-quality roofing services for residential and commercial properties in Tampa and the surrounding areas.
Why Choose Aaron's Quality Contractors?
When it comes to roofing, experience matters. Aaron's Quality Contractors has been serving the Tampa community for over a decade, delivering exceptional roofing solutions with the highest level of craftsmanship. We take pride in our team of skilled and certified roofers, who are dedicated to providing the best customer experience and ensuring your complete satisfaction.
Comprehensive Roofing Services
At Aaron's Quality Contractors, we offer a wide range of roofing services to cater to your specific needs. Whether you require roof installation, repair, replacement, or maintenance, our team is equipped with the knowledge and expertise to handle any roofing project with precision and efficiency.
Our services include:
Residential Roofing: From new roof installations to repairs and maintenance, we have you covered. Our residential roofing services are tailored to protect your home and enhance its overall aesthetic appeal.
Commercial Roofing: We understand the unique demands of commercial properties. Our commercial roofing solutions are designed to provide long-lasting protection and durability for your business.
Roof Repairs: Whether it's a leak, damaged shingles, or any other roofing issue, our experienced roofers will promptly address the problem and restore the integrity of your roof.
Roof Replacements: If your roof has reached the end of its lifespan or sustained significant damage, our team will guide you through the process of selecting the right roofing material and conduct a seamless replacement.
Roof Maintenance: Regular roof maintenance can extend the lifespan of your roof and prevent costly repairs. Our maintenance services are designed to keep your roof in optimal condition year-round.
Quality Materials and Expert Workmanship
At Aaron's Quality Contractors, we believe in using only the highest quality materials to ensure long-lasting and durable roofing solutions. We work with trusted suppliers to source top-grade roofing materials that can withstand the harsh elements and protect your property from the unpredictable Florida weather.
In addition to superior materials, our team of expert roofers undergoes continuous training to stay updated with the latest industry techniques and best practices. This enables us to deliver exceptional workmanship and achieve impeccable results on every project we undertake.
Customer Satisfaction Guarantee
Your satisfaction is our top priority. We strive to exceed your expectations by delivering superior roofing services that are tailored to your unique requirements. From the initial consultation to the final inspection, we ensure open communication, transparency, and a hassle-free experience.
Our dedicated customer support team is always available to address any concerns or queries you may have. We take pride in our long-standing reputation for providing unmatched customer service and maintaining a high level of customer satisfaction.
Contact Us Today
When it comes to roofing contractors in Tampa, Aaron's Quality Contractors stands out for our commitment to excellence, quality workmanship, and customer satisfaction. We are your trusted partner for all your roofing needs.
Experience the best roofing services Tampa has to offer. Contact Aaron's Quality Contractors today for a free consultation and let our team of experts take care of your roofing project.
Phone: XXX-XXX-XXXX
Email: [email protected]
Address: 123 Main St, Tampa, FL 12345