How Long Does a Roof Last on Average?
May 21, 2021
Roof Repairs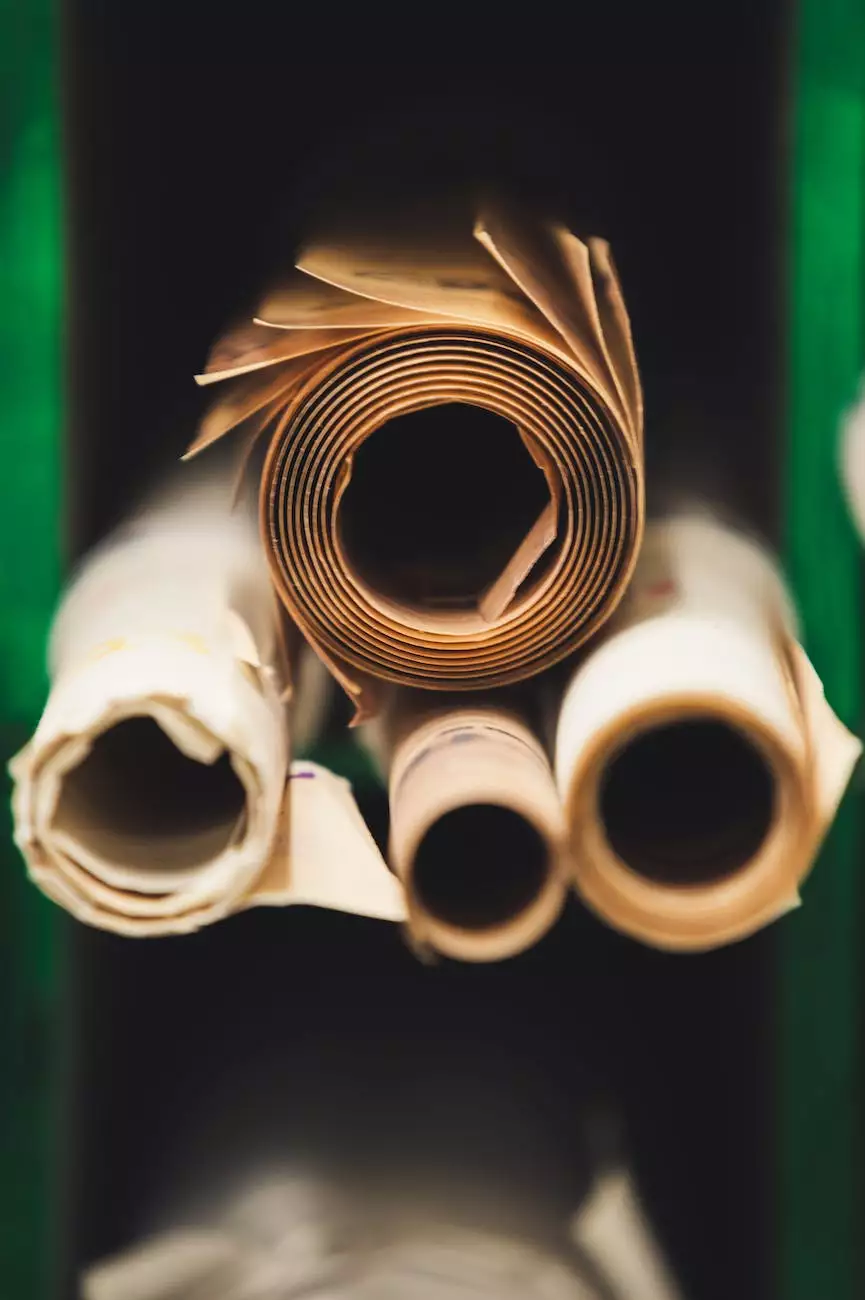 Welcome to Aaron's Quality Contractors, your trusted experts in home improvement and maintenance. If you're wondering about the lifespan of your roof, you've come to the right place. As the leading contractors in the industry, we are here to provide you with all the necessary information to help you make informed decisions regarding your roof.
The Importance of Knowing the Lifespan of Your Roof
Your roof is one of the most critical components of your home. It protects you, your family, and your belongings from the elements. Understanding the average lifespan of a roof can help you plan and budget for its replacement or maintenance.
Factors that Influence Roof Lifespan
Several factors affect how long your roof will last. It's essential to consider these when determining its lifespan:
Material: Different roofing materials have varying durability levels. Asphalt shingles typically last between 20 to 30 years, whereas metal roofs can last 50 years or more. Tile and slate roofs are known for their longevity, often lasting over a century.
Installation: Proper installation is crucial to ensure your roof performs as expected. Hiring experienced professionals, like Aaron's Quality Contractors, guarantees correct installation techniques and maximizes the longevity of your roof.
Maintenance: Regular roof maintenance, including inspections, cleaning, and repairs, can help extend its lifespan significantly. Neglecting routine maintenance can lead to premature deterioration and the need for costly repairs.
Climate: The weather conditions in your area can impact the lifespan of your roof. Harsh weather elements, such as heavy snow, hail, extreme heat, and strong winds, can accelerate wear and tear on your roof.
Knowing When Your Roof Needs Replacement
While the average lifespan provides a general guideline, it's important to evaluate the condition of your roof regularly. Here are some signs that indicate your roof may need replacement:
Age: If your roof has surpassed its average lifespan, it's time to start considering a replacement.
Visible Damage: Leaks, missing or broken shingles, sagging, and mold growth are signs of structural problems that require immediate attention.
Frequent Repairs: If you find yourself constantly dealing with repairs, the cost and inconvenience may outweigh the benefits. Investing in a new roof can save you money and provide long-lasting peace of mind.
Increased Energy Bills: A deteriorated roof often leads to poor insulation, causing your heating and cooling systems to work harder. If you notice a significant increase in your energy bills, it may be time to upgrade your roof.
Expert Tips to Extend Your Roof's Lifespan
To maximize the lifespan of your roof, follow these expert recommendations:
Regular Inspections: Schedule professional roof inspections at least once a year to detect any potential issues in their early stages.
Prompt Repairs: Address minor damages quickly before they escalate into major problems that require costly repairs or a full replacement.
Cleaning and Maintenance: Keep your roof clean from debris and ensure gutters are clear to allow proper drainage.
Trim Nearby Trees: Overhanging branches can damage your roof during storms or high winds. Regularly trimming them can prevent unnecessary harm.
Consider Roof Coatings: Applying a protective coating can help enhance your roof's lifespan by providing an additional barrier against the elements.
Choose Aaron's Quality Contractors for Your Roofing Needs
When it comes to roofing, trust the experts at Aaron's Quality Contractors. We specialize in providing top-notch home improvement and maintenance services, including roof installations, repairs, and inspections. With our extensive experience and skilled professionals, we guarantee exceptional results and a roof that will stand the test of time. Contact us today to schedule a consultation or to learn more about our services.