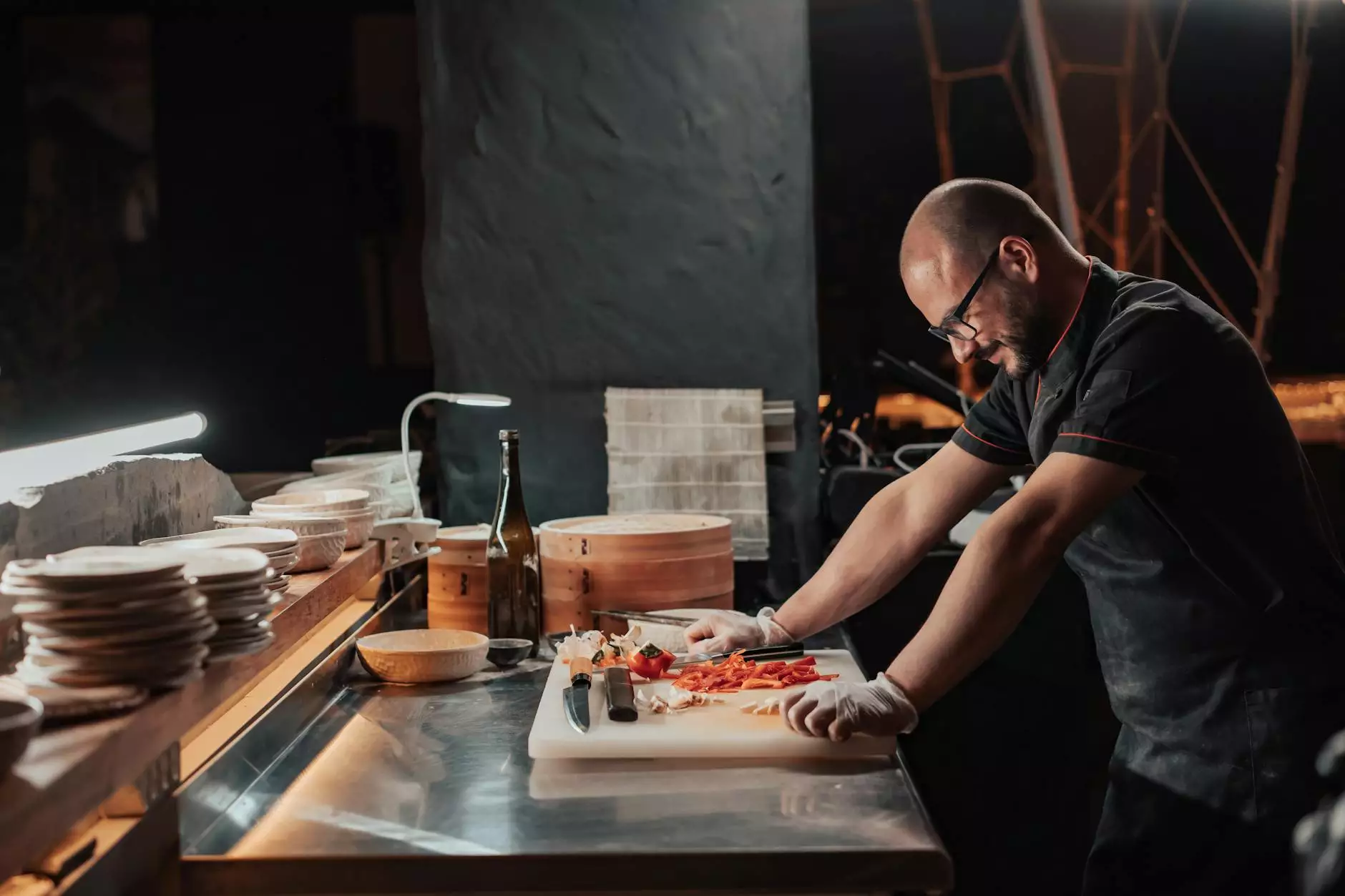 Welcome to Aaron's Quality Contractors, your trusted source for home improvement and maintenance services in the Home and Garden industry. In this informative article, we will explore the topic of painting vinyl siding and provide you with expert tips and techniques to achieve outstanding results. If you've been wondering whether or not vinyl siding can be painted, the answer is a resounding yes!
The Benefits of Painting Vinyl Siding
While vinyl siding offers exceptional durability and low maintenance, it may require a facelift or a change in color over time. Painting your vinyl siding can significantly transform the appearance of your home, giving it a fresh and updated look. Furthermore, painting can provide an extra layer of protection against the elements, extending the lifespan of your siding.
Choosing the Right Paint
When it comes to painting vinyl siding, selecting the appropriate paint is crucial. Opt for a high-quality exterior latex paint that is specifically formulated for use on vinyl surfaces. These paints are designed to flex with the expansion and contraction of the siding, ensuring long-lasting results. Additionally, choose a paint color that complements your home's architectural style and enhances its curb appeal.
Preparing Your Vinyl Siding
Proper preparation is key to achieving a professional and durable paint finish on vinyl siding. Follow these essential steps to ensure successful results:
Thoroughly clean the siding using a mild detergent and a soft brush or sponge. This step removes any dirt, grime, or chalky residue, allowing the paint to adhere properly.
Rinse the siding with clean water to remove any soapy residue or loosened debris.
Inspect the surface for any cracks, dents, or damage. Repair and patch these areas before proceeding with painting.
Apply a high-quality primer designed for vinyl surfaces. The primer improves adhesion and helps the paint bond effectively.
Painting Techniques for Vinyl Siding
Now that your vinyl siding is properly prepared, it's time to paint! Follow these valuable tips to achieve professional-looking results:
Choose a day with mild weather conditions to ensure optimal drying and curing of the paint.
Start from the top and work your way down, applying the paint in smooth, even strokes using a brush, roller, or sprayer.
Avoid applying thick coats of paint, as this can lead to poor adhesion and a less appealing finish.
Allow each coat of paint to dry completely before applying subsequent coats.
Pay attention to the recommended drying times provided by the paint manufacturer for the best results.
Maintaining Painted Vinyl Siding
After successfully painting your vinyl siding, it is important to maintain its beauty and protect the investment you made. Follow these simple maintenance tips:
Regularly inspect the surface for any signs of damage or wear.
Keep the siding clean by rinsing it periodically with water and mild detergent.
Avoid using harsh cleaners or abrasive materials that may damage the painted surface.
If you notice any chips or areas with peeling paint, touch them up promptly to prevent further damage.
Consider applying a clear protective sealant to enhance the durability and longevity of the paint.
Trust Aaron's Quality Contractors for Your Vinyl Siding Painting Needs
At Aaron's Quality Contractors, we are passionate about delivering exceptional home improvement solutions to homeowners like you. With our expertise and attention to detail, we can help you achieve stunning results when it comes to painting your vinyl siding. Our team of skilled professionals is committed to ensuring your complete satisfaction, from start to finish.
So why settle for ordinary when you can have extraordinary? Contact Aaron's Quality Contractors today to schedule a consultation and give your vinyl siding a fresh new look that will make your home the envy of the neighborhood.