Roof Repair Services by Aaron's Quality Contractors
Mar 9, 2022
Roof Repairs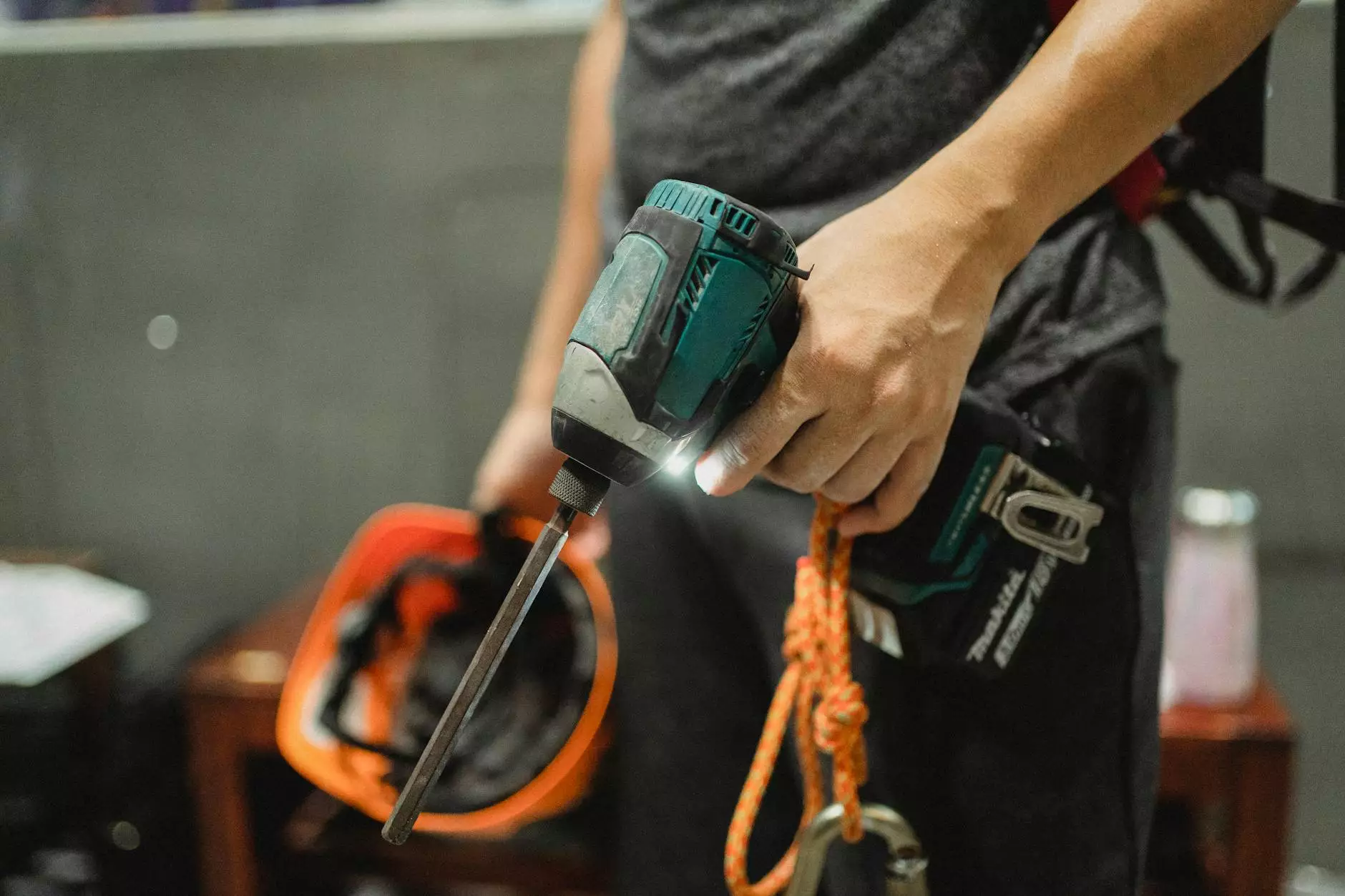 Expert Roof Repair Solutions For All Your Needs
Are you facing issues with your roof? Leaks, damaged shingles, or general wear and tear can compromise the integrity of your home. At Aaron's Quality Contractors, we specialize in providing top-notch roof repair services to homeowners like you.
Why Choose Aaron's Quality Contractors for Your Roof Repair Needs?
With years of experience in the industry, we have built our reputation as one of the leading roof repair companies in the Home and Garden - Home Improvement and Maintenance category. Our team of highly skilled professionals is dedicated to delivering exceptional services, ensuring complete customer satisfaction.
Comprehensive Roof Inspections
Before starting any repair work, we conduct a thorough inspection of your roof to identify the underlying issues. Our experts take their time to assess the damage, evaluate any structural vulnerabilities, and determine the best course of action. This comprehensive approach allows us to provide tailored solutions that address your specific needs.
Skilled and Certified Roofing Specialists
At Aaron's Quality Contractors, we understand the importance of having skilled professionals working on your roof. Our roofing specialists are highly trained and certified, equipped with the knowledge and expertise to handle various types of roof repairs. From minor fixes to major overhauls, we have you covered.
Types of Roof Repairs We Offer
1. Shingle Replacement and Repair
Missing or damaged shingles can leave your roof vulnerable to further damage. Our team specializes in shingle replacement and repair, ensuring that your roof remains weatherproof and visually appealing. We work with a wide range of roofing materials and can match the existing shingles to maintain the aesthetic of your home.
2. Leak Detection and Repair
Leaks can cause significant damage to your home if left unattended. Our experts utilize advanced techniques to detect and repair roof leaks promptly. We identify the source of the leak, seal it using high-quality materials, and ensure that your roof is watertight.
3. Roof Flashing Repair
Flashing plays a crucial role in preventing water from entering your home through gaps or joints in your roof. If your flashing is damaged or deteriorated, it can compromise the integrity of your roof. Our specialists are skilled in repairing and replacing flashing, protecting your home from water damage.
4. Roof Vent Repair
Proper ventilation is essential for maintaining a healthy roof and preventing issues such as mold growth and heat buildup. If your roof vents are damaged or malfunctioning, our team can repair or replace them, ensuring optimal airflow and ventilation in your attic.
Contact Aaron's Quality Contractors for Professional Roof Repair Services
Don't let a damaged roof disrupt your peace of mind. At Aaron's Quality Contractors, we provide efficient and reliable roof repair solutions that stand the test of time. Contact us today for a free estimate and let our experts take care of your roofing needs.