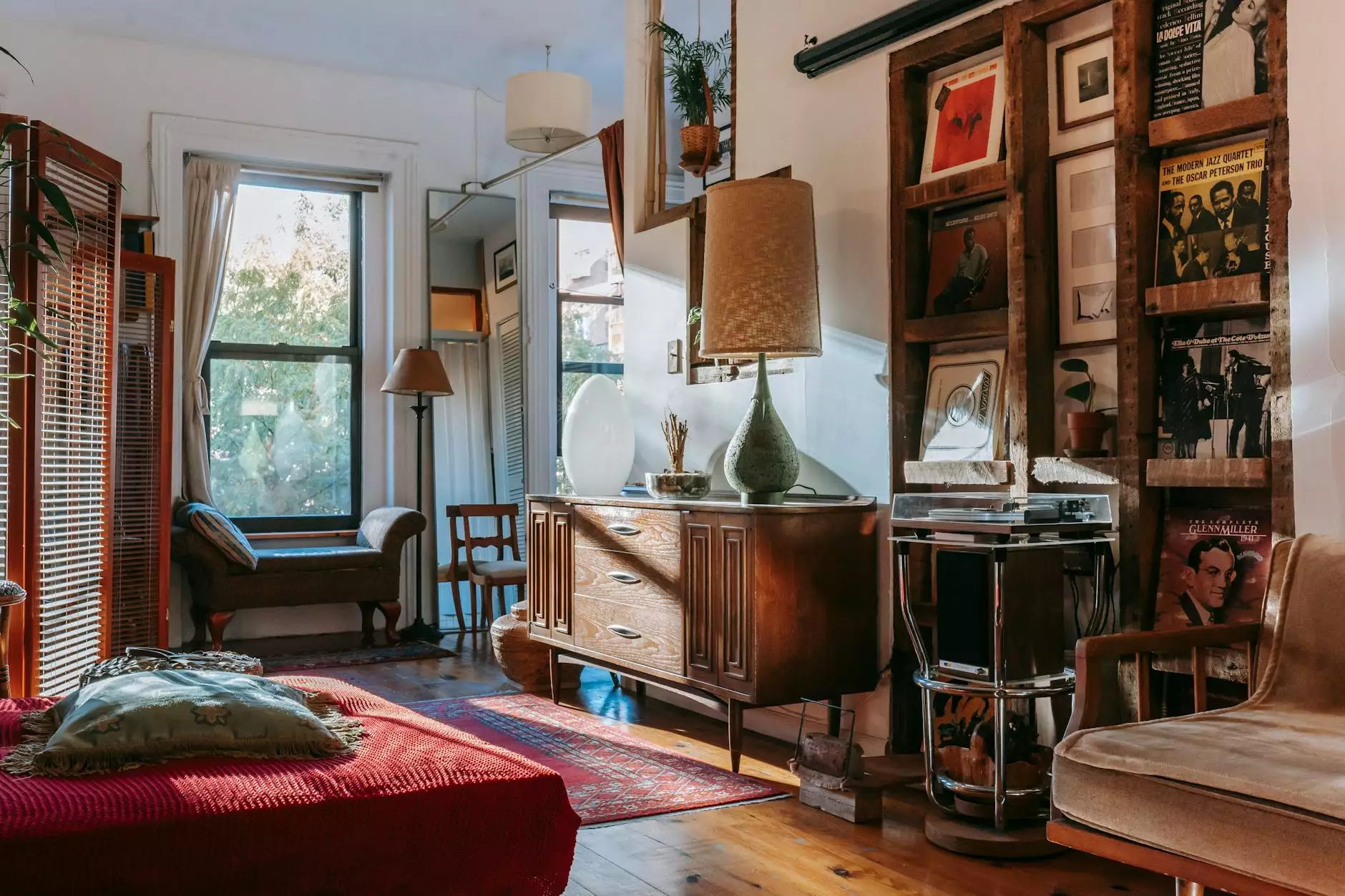 Welcome to Aaron's Quality Contractors, your trusted source for home improvement and maintenance. In this article, we will explore the pros and cons of vinyl siding and brick, helping you make an informed decision about which option is better for your house. Whether you are building a new home or planning a renovation, choosing the right siding material is crucial.
The Benefits of Vinyl Siding
When it comes to siding options, vinyl remains a popular choice for many homeowners. Let's delve into the advantages of vinyl siding:
Durability: Vinyl siding is known for its long-lasting performance. It is resistant to rot, moisture, and pests, making it a low-maintenance option.
Cost-Effective: Vinyl siding is generally more affordable compared to brick. Its installation costs are often lower, and it requires minimal upkeep over time.
Variety of Styles: Vinyl siding offers a wide range of colors, textures, and styles, allowing you to achieve your desired aesthetic appeal for your house.
Energy Efficiency: Many vinyl siding options now come with added insulation, improving energy efficiency and reducing heating and cooling costs.
Exploring the Advantages of Brick
Brick is a classic choice for many homeowners, known for its timeless beauty and durability. Let's explore why brick might be a great option for your house:
Unmatched Aesthetic Appeal: Brick exudes an elegant and sophisticated charm that can greatly enhance your home's curb appeal. Its rich colors and textures create a unique and timeless look.
Exceptional Durability: Brick is known for its ability to withstand harsh weather conditions, including strong winds, heavy rain, and fire. It is a long-lasting option that can provide decades of protection.
Low Maintenance: Brick requires minimal maintenance. It does not require painting or regular cleaning, saving you time and effort in the long run.
Energy Efficiency: Similar to vinyl siding, brick offers excellent thermal insulation properties. It retains warmth during colder months and keeps your home cool in the summer, resulting in potential energy savings.
Choosing the Right Option for Your House
When deciding between vinyl siding and brick for your house, several factors should be considered:
Personal Preference: Consider your personal style and the overall look you want to achieve for your home. Do you prefer a classic and timeless appearance or a more contemporary aesthetic?
Budget: Assess your budget and determine the costs associated with both vinyl siding and brick, including installation and long-term maintenance expenses.
Climate Considerations: Evaluate the climate in your area. If you live in an area prone to extreme weather conditions, such as hurricanes or tornadoes, brick might provide better protection.
Energy Efficiency: Consider the energy efficiency features of both options. If reducing energy costs and improving insulation are important factors for you, both vinyl siding and brick can offer energy-saving benefits.
At Aaron's Quality Contractors, we understand the importance of choosing the right siding option for your house. Our team of experts can assess your specific needs and guide you towards the best solution. Contact us today for professional advice and top-quality installation services.
Whether you opt for vinyl siding or brick, Aaron's Quality Contractors is committed to providing exceptional craftsmanship and customer satisfaction. Trust us with your home improvement and maintenance needs in the Home and Garden - Home Improvement and Maintenance category.