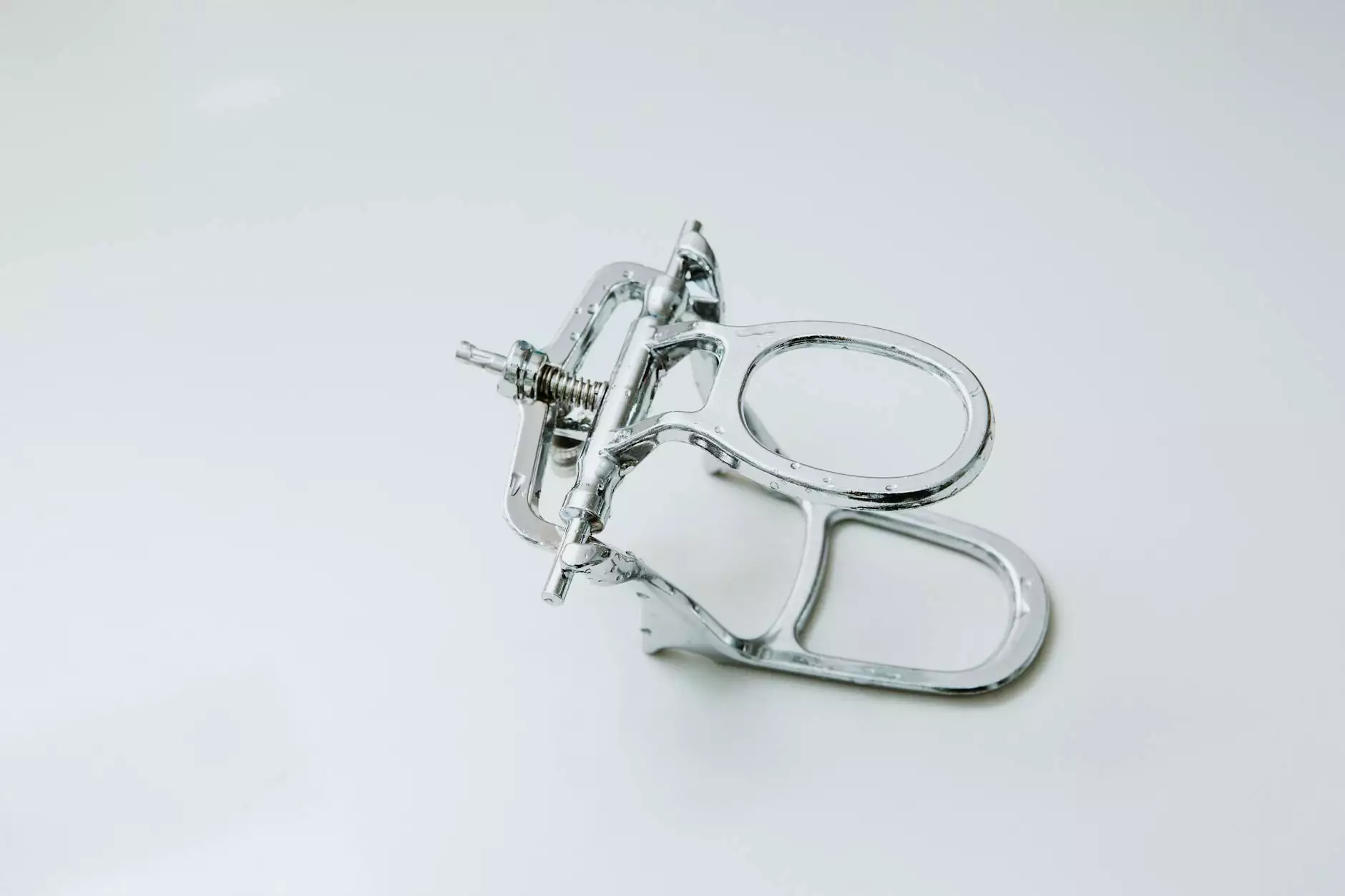 Welcome to Aaron's Quality Contractors, your trusted source for high-quality metal roofing services. If you are considering a metal roof for your home, it's important to understand the advantages and disadvantages associated with this type of roofing material. In this comprehensive guide, we will explore the various aspects of metal roofing to help you make an informed decision for your home.
The Advantages of a Metal Roof
Metal roofs offer numerous advantages that make them a popular choice among homeowners:
Durability
One of the key advantages of a metal roof is its exceptional durability. Metal roofs are designed to withstand harsh weather conditions including strong winds, heavy rain, snow, and hail. Unlike traditional asphalt shingles, metal roofs are less prone to cracking, warping, or rotting, ensuring long-term structural integrity for your home.
Longevity
A well-maintained metal roof can last significantly longer than other roofing materials. While traditional asphalt shingle roofs typically last around 20-30 years, a metal roof can last 50 years or more. This long lifespan reduces the need for frequent roof replacements, saving you money in the long run.
Energy Efficiency
Metal roofs are known for their energy efficiency properties. They reflect sunlight, reducing heat absorption during hot summer months and helping to keep your home cooler. This can lead to lower energy bills and increased comfort inside your home. Additionally, metal roofs are often made from recycled materials, making them an eco-friendly choice.
Fire Resistance
Unlike traditional roofing materials, metal roofs are highly fire-resistant. They have a Class A fire rating, which is the highest rating for flame resistance. This can provide you with peace of mind knowing that your home is protected against potential fire hazards.
Low Maintenance
Metal roofs require minimal maintenance compared to other roofing types. They are resistant to mold, mildew, and insect damage, eliminating the need for frequent inspections and repairs. Occasional cleaning and visual inspections are generally sufficient to keep your metal roof in optimal condition.
The Disadvantages of a Metal Roof
While metal roofs offer a range of benefits, it's important to also consider their potential drawbacks:
Cost
Metal roofs can be more expensive upfront compared to traditional roofing materials such as asphalt shingles. However, considering their durability and longevity, the overall cost of ownership over the lifespan of a metal roof is often more cost-effective. It's important to weigh the initial investment against the long-term savings.
Noise
During heavy rain or hailstorms, metal roofs can be noisier compared to other roofing types. However, this can be mitigated by proper insulation and underlayment. Additionally, many homeowners find the sound of rain on a metal roof to be soothing.
Expansion and Contraction
Due to temperature changes, metal roofs can expand and contract. This movement may cause some noise or minor cosmetic issues over time. However, quality installation techniques and materials can minimize these effects and ensure a stable and secure roofing system.
Susceptibility to Denting
Metal roofs may be more susceptible to denting from heavy impacts such as falling branches or hail. However, modern metal roofing materials are designed to be durable and resistant to denting. Opting for a thicker gauge metal or textured metal surface can reduce the risk of noticeable dents.
Compatibility with Solar Panels
If you are considering installing solar panels on your roof, it's important to ensure compatibility with a metal roof. While it is possible to install solar panels on metal roofs, additional precautions may be required to provide adequate support and prevent any potential damage to the roofing material.
These are some of the advantages and disadvantages to consider when deciding whether a metal roof is right for your home. At Aaron's Quality Contractors, we specialize in metal roof installations and can provide expert guidance tailored to your specific needs. Contact us today to learn more about our metal roofing services in the Home and Garden - Home Improvement and Maintenance category.