How to Repair Roof Shingles That Get Blown off by a Storm
Jun 23, 2019
Roof Repairs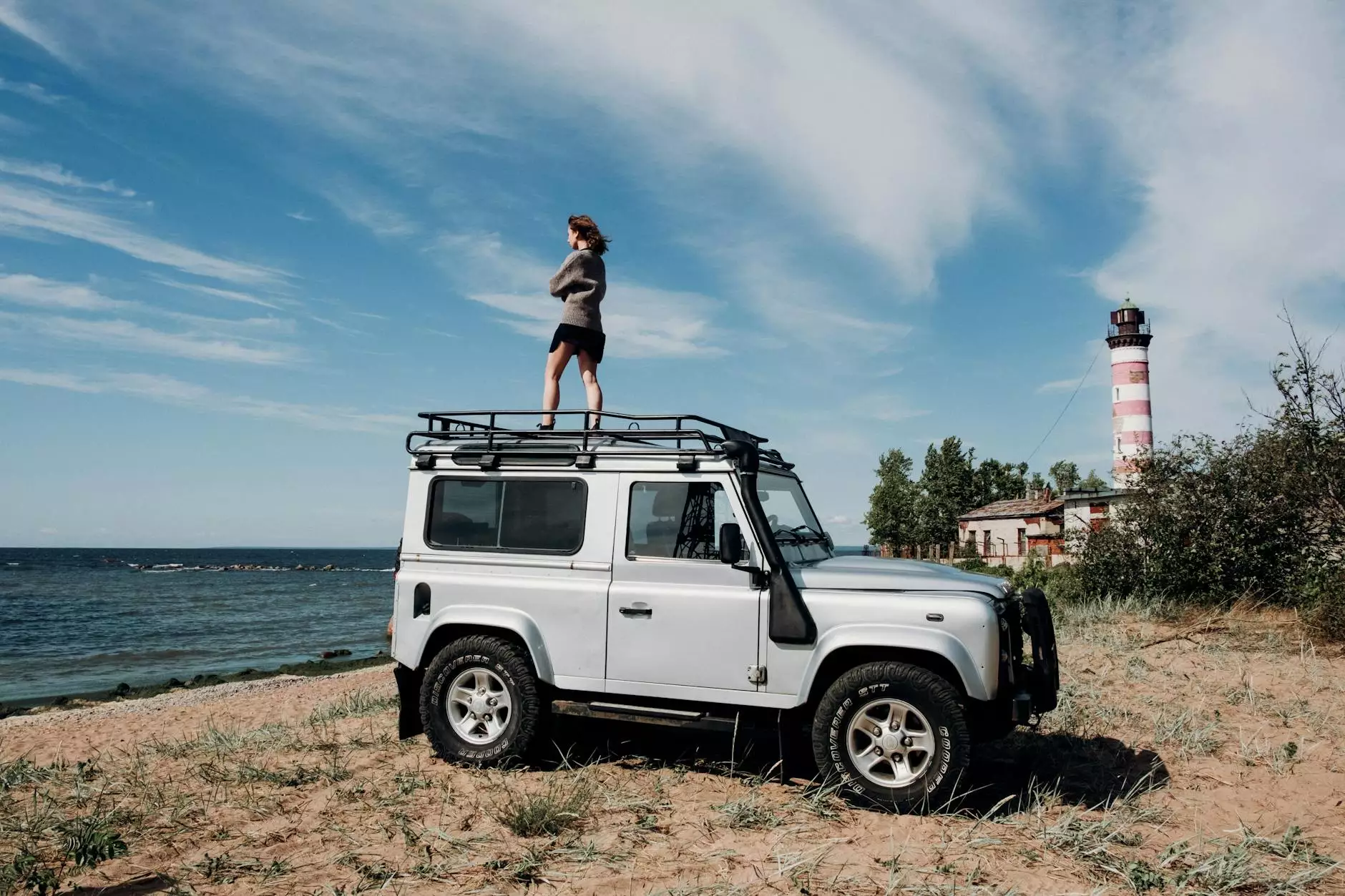 Welcome to Aaron's Quality Contractors, your trusted source for all your home improvement and maintenance needs. In this comprehensive guide, we will provide you with step-by-step instructions on how to effectively repair roof shingles that have been blown off by a storm. With our expertise and attention to detail, you can ensure a successful and long-lasting repair.
Why Roof Shingles Get Blown off by a Storm
Understanding the reasons behind roof shingles getting blown off during a storm is crucial in preventing future damage. High winds, heavy rain, and flying debris can all contribute to shingle displacement, leaving your roof vulnerable to leaks and further deterioration.
Assessing the Damage
Before proceeding with the repair, it is vital to assess the extent of the damage. Inspect the area where the shingles have been blown off and look for any signs of water seepage or underlying issues. This will help determine whether a simple shingle replacement or additional repairs are required.
Gathering the Necessary Tools and Materials
To successfully repair the blown-off shingles, you will need to gather the following tools and materials:
Roofing nails or screws
Hammer or screwdriver
Pry bar
Replacement shingles
Roofing adhesive or sealant
Ladder
Safety equipment (gloves, goggles, etc.)
Step-by-Step Shingle Repair Process
Step 1: Secure the Area
Prioritize your safety by securing the work area and wearing appropriate safety equipment. Make sure the ladder is stable and positioned correctly before climbing to the damaged area of the roof.
Step 2: Remove Damaged Shingles
Using a pry bar or a hammer with a flathead screwdriver, carefully lift the remaining shingles surrounding the damaged area. Gently remove any nails or screws that may be holding the damaged shingles in place.
Step 3: Install Replacement Shingles
With the damaged shingles removed, it's time to install the replacement shingles. Position the new shingle over the exposed area, aligning it with the surrounding shingles. Secure the new shingle in place using roofing nails or screws.
Step 4: Seal the Shingles
To ensure a watertight seal and enhance the longevity of the repair, apply roofing adhesive or sealant to the edges and underside of the newly installed shingles. Smooth out any excess adhesive or sealant to ensure a neat finish.
Step 5: Reattach Adjacent Shingles
With the replacement shingle securely in place, carefully reattach the adjacent shingles using roofing nails or screws. Make sure there are no gaps or overlapping shingles that may compromise the integrity of the roof.
Tips for a Successful Repair
1. Prompt Action
It is crucial to address roof shingle damage promptly before it leads to further issues such as water damage and mold growth. The more time passes, the higher the risk of additional damage to your roof and home.
2. Quality Materials
Using high-quality replacement shingles and roofing adhesives or sealants is essential to ensure a durable repair that can withstand future storms and adverse weather conditions.
3. Professional Assistance
If you are uncertain about tackling the repair yourself or if the damage is extensive, it is recommended to seek professional assistance. Aaron's Quality Contractors have the expertise and experience to handle any roof repair or replacement project efficiently.
4. Regular Roof Inspections
Regular roof inspections by professionals can help identify any potential issues before they escalate. Timely maintenance and repairs can prevent costly damage and extend the lifespan of your roof.
Contact Aaron's Quality Contractors for Expert Roof Repair
When it comes to repairing roof shingles that have been blown off by a storm, trust the experts at Aaron's Quality Contractors. We specialize in home improvement and maintenance services, and our team of skilled professionals is dedicated to providing top-notch quality work.
Contact Aaron's Quality Contractors today for all your roof repair and replacement needs. Don't let storm damage compromise the safety and integrity of your home - let our experts help you restore and protect your roof.