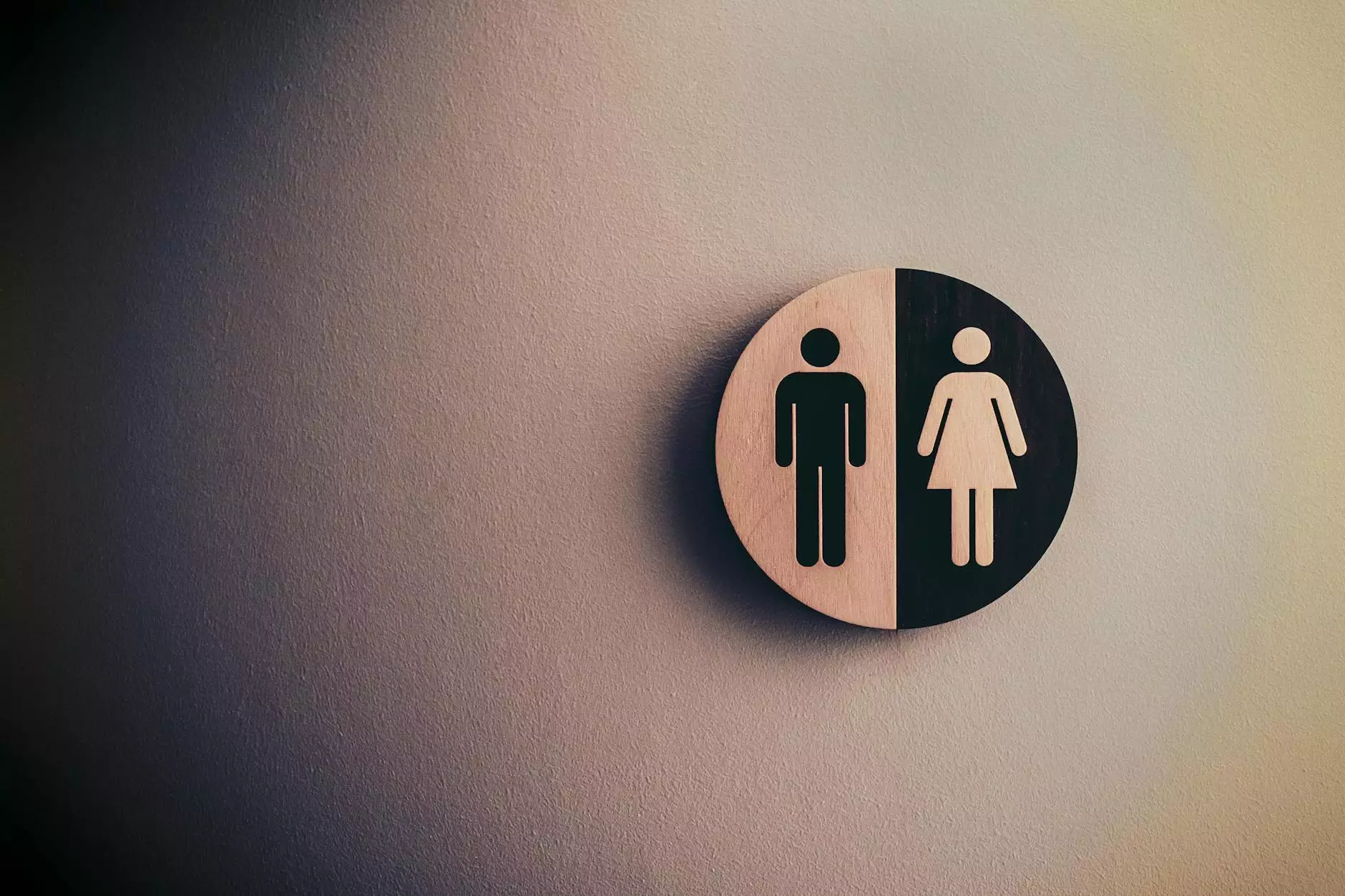 May 24, 2022
Bathroom Remodeling Des Moines IA - Dunlap Construction
Looking for professional bathroom remodeling services in Des Moines, IA? Dunlap Construction, a leading home improvement and maintenance company, offers top-quality bathroom renovations to transform your space. Contact us today for a stunning bathroom remodel.
Read more →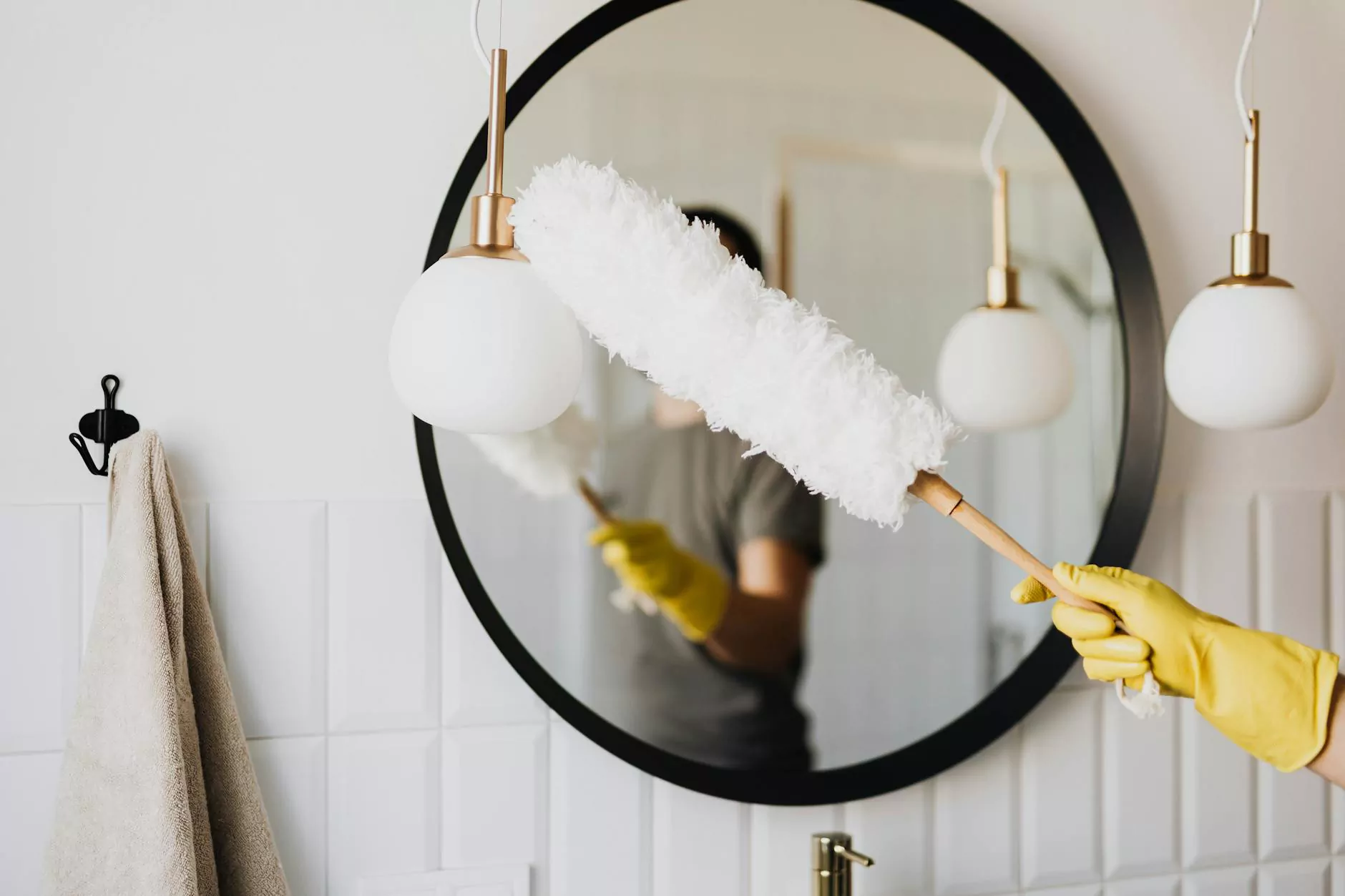 Dec 26, 2021
Bathroom Remodel Services in Waterloo, IA
Looking for professional bathroom remodel services in Waterloo, IA? Aaron's Quality Contractors specializes in high-end bathroom renovations, ensuring top-notch quality and customer satisfaction. Contact us today for a transformative bathroom renovation experience.
Read more →