What's a Quick Fix for a Leaking Roof?
Sep 5, 2023
Roof Repairs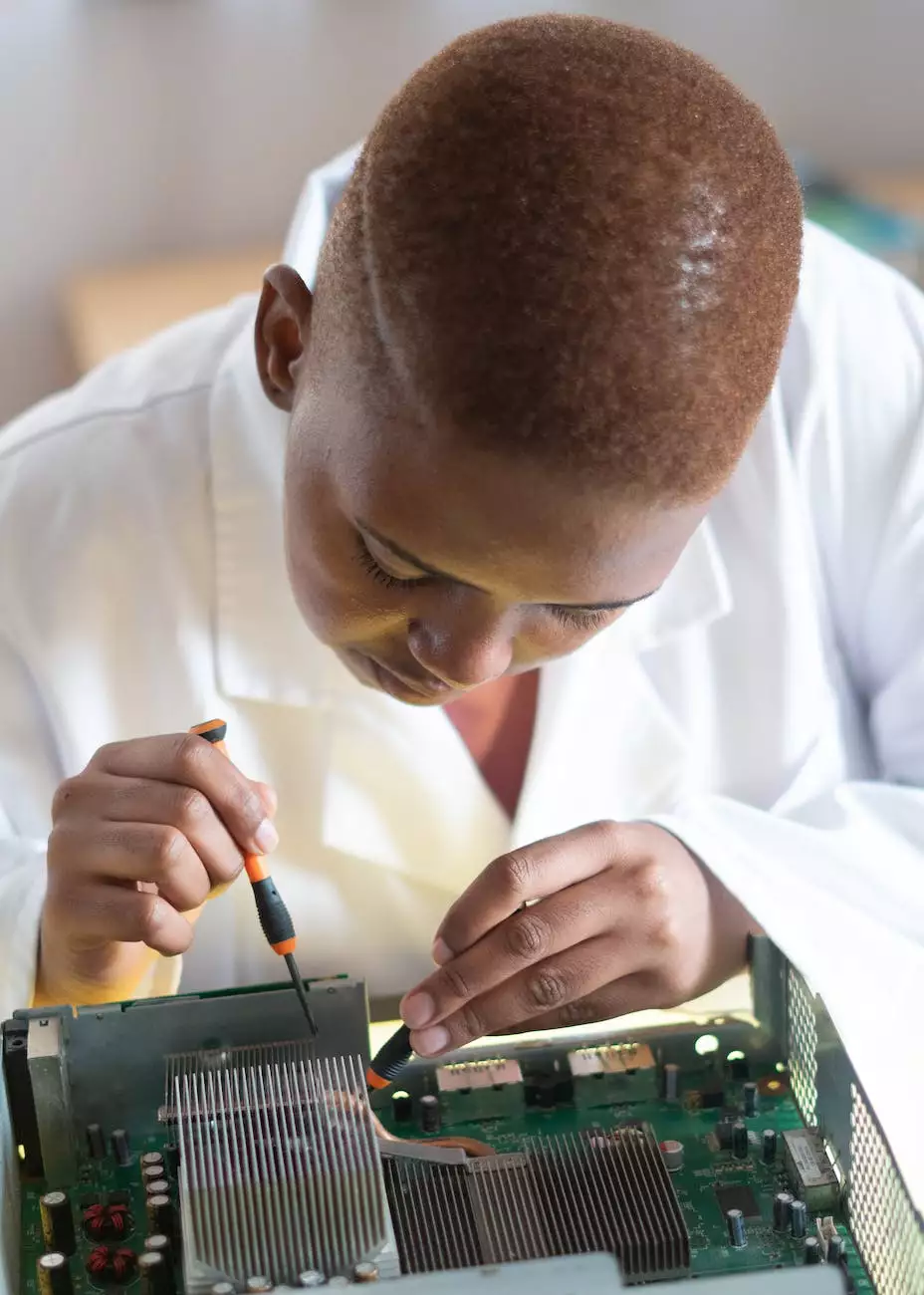 Are you experiencing a leaking roof and in need of a quick fix? Look no further! Aaron's Quality Contractors, a reputable Home and Garden - Home Improvement and Maintenance company, is here to provide you with valuable solutions to address your roofing concerns.
The Dangers of a Leaking Roof
Before we delve into the quick fixes for a leaking roof, it's important to understand the potential dangers that can arise if left unattended. A leaking roof can lead to structural damage, mold growth, and compromised insulation, which can escalate into more severe issues and higher repair costs in the long run. Timely action is crucial to prevent further damage and maintain the integrity of your home.
Common Causes of Roof Leaks
To tackle roof leaks effectively, it's crucial to identify the root causes. There are several common culprits that can contribute to a leaking roof, including:
Poorly installed or damaged shingles
Cracked or damaged flashing around chimneys, vents, or skylights
Clogged gutters and downspouts
Aging or deteriorating roof materials
By understanding the potential causes, you can better assess the appropriate quick fixes to address your specific leaking roof scenario. Keep reading to discover effective solutions tailored to your needs.
Quick Fixes for a Leaking Roof
1. Temporary Patching
Sometimes, a simple temporary patch can provide immediate relief from a leaking roof. Start by locating the source of the leak and clean the area to ensure proper adhesion. Using roofing cement or a specialized roof patching product, apply a generous amount over the affected area, extending a few inches beyond the leak. Smooth the patch to create a waterproof barrier until a permanent solution can be implemented.
2. Repairing Damaged Shingles
If the leak is caused by damaged shingles, meticulous repair work can effectively resolve the issue. Carefully remove the damaged shingle, ensuring not to cause further damage to surrounding shingles. Replace it with a new shingle of the same type and secure it with roofing nails or adhesive, following the manufacturer's instructions. Regular inspections and immediate replacement of any damaged shingles are essential to prevent future leaks.
3. Fixing Flashing Issues
Flashing, the metal strips used to seal gaps around chimneys, vents, or skylights, is prone to wear and tear. Damaged flashing can result in water penetration, leading to roof leaks. Inspect the flashing for cracks, gaps, or corrosion. If minor issues are identified, apply a specialized flashing sealant to seal the gaps effectively. However, significant flashing damage may require professional repair or replacement to ensure a lasting fix.
4. Maintaining Gutters and Downspouts
Clogged or damaged gutters and downspouts can contribute to water buildup on the roof, causing leaks. Regularly cleaning the gutters and removing any debris will ensure proper water flow and drainage. If necessary, repair or replace damaged gutters and downspouts to prevent future leaks. Investing in gutter guards can also help minimize debris accumulation and alleviate gutter maintenance needs.
5. Seeking Professional Assistance
While temporary fixes can provide immediate relief, it's essential to address underlying issues with the help of professionals. Aaron's Quality Contractors offers high-end contracting services for all your home improvement and maintenance needs. Our experienced team can assess your leaking roof, provide comprehensive solutions, and ensure a lasting fix that goes beyond temporary patches. Don't hesitate to contact us today for expert assistance!
Conclusion
A leaking roof can cause significant damage to your home if not promptly addressed. By understanding the causes and implementing quick fixes, you can mitigate potential risks and prevent further deterioration. However, it is crucial to seek professional expertise when dealing with complex roofing issues. Contact Aaron's Quality Contractors for reliable, long-lasting solutions tailored to your specific needs. Remember, timely action can save you time, money, and maintain the overall quality of your home.