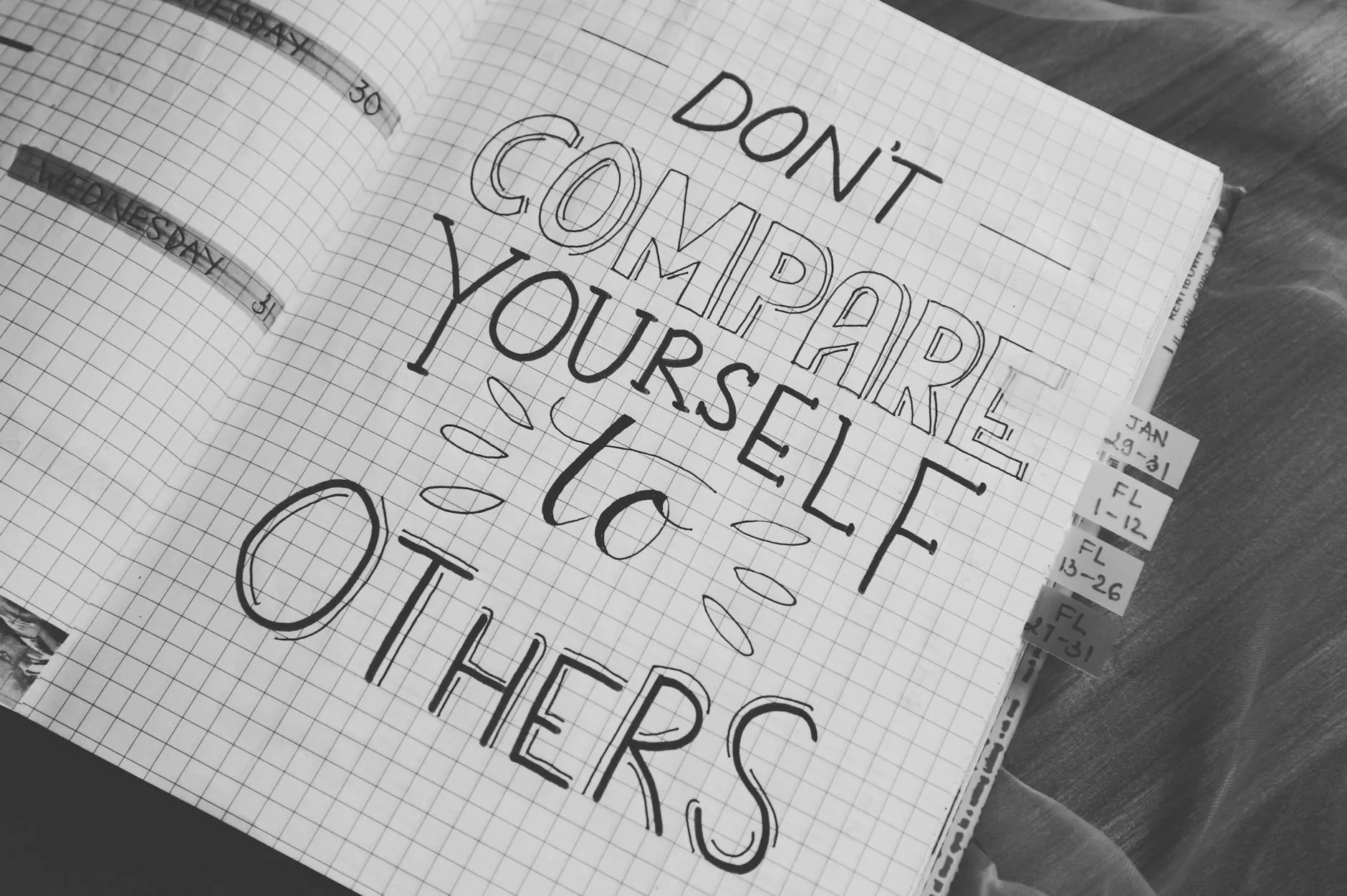 Understanding the Differences
When it comes to choosing the right shingles for your roofing needs, it's essential to understand the key differences between organic asphalt shingles and fiberglass asphalt shingles. These two types of shingles offer distinct advantages and considerations that can impact the longevity, durability, and overall performance of your roof.
Organic Asphalt Shingles
Organic asphalt shingles are composed of a substrate base made from recycled felt paper or wood pulp. This substrate is then coated with a layer of asphalt, topped with ceramic granules for added protection and aesthetic appeal. The organic nature of these shingles gives them a unique flexibility, making them easier to install and work with.
Fiberglass Asphalt Shingles
In contrast, fiberglass asphalt shingles are made using a woven fiberglass mat as the base material, which is then coated with asphalt and mineral fillers. These shingles are known for their exceptional fire resistance and strength. The fiberglass mat provides rigidity and stability, making them more resistant to high winds and extreme weather conditions.
Benefits of Organic Asphalt Shingles
Organic asphalt shingles offer several benefits that make them an excellent choice for homeowners:
Flexibility: The organic substrate in these shingles allows for easier installation and better adherence to the roof structure.
Improved Insulation: The organic material provides additional insulation, helping to reduce heat loss and energy consumption.
Greater Adaptability: Organic asphalt shingles can conform to uneven roof surfaces, making them ideal for roofs with complex shapes or designs.
Natural Aesthetics: The ceramic granules on the surface give organic shingles a natural look that complements a wide range of architectural styles.
Advantages of Fiberglass Asphalt Shingles
On the other hand, fiberglass asphalt shingles offer unique advantages that shouldn't be overlooked:
Exceptional Durability: The fiberglass base provides excellent strength and reduces the risk of shingle cracking or warping over time.
Fire Resistance: The composition of fiberglass shingles makes them highly resistant to fire, providing an added layer of protection for your home.
Dimensional Stability: Fiberglass shingles are less prone to expansion and contraction, ensuring better long-term stability and minimizing the risk of leaks.
Lightweight: Fiberglass shingles are lighter than organic asphalt shingles, which can make a difference in the overall weight load on your roof structure.
Choosing the Right Shingle Type for Your Home
When deciding between organic asphalt shingles and fiberglass asphalt shingles, it's important to consider various factors such as climate, budget, and aesthetic preferences. Aaron's Quality Contractors is here to help you make an informed decision.
Climate Considerations
The climate in which your home is located plays a crucial role in determining the ideal shingle type. If you live in an area with extreme temperature variations or frequent storms, fiberglass shingles may be the better choice due to their superior strength and resistance to high winds.
Budgetary Considerations
Your budget is another essential factor to consider when selecting shingles. While organic asphalt shingles tend to be more cost-effective initially, fiberglass shingles often provide better long-term value due to their durability and reduced maintenance requirements.
Aesthetic Considerations
The visual appeal of your roof is important for enhancing the aesthetics of your home. Both organic and fiberglass shingles come in a variety of colors and styles, allowing you to find an option that complements your home's architectural design and personal taste.
Professional Installation Matters
No matter which type of shingle you choose, professional installation is crucial for maximizing performance and longevity. Aaron's Quality Contractors has extensive experience in installing and maintaining various types of roofing materials, ensuring a top-quality result that exceeds your expectations.
Contact Aaron's Quality Contractors Today
For expert guidance and installation services in the home improvement and maintenance industry, trust Aaron's Quality Contractors. Contact us today to discuss your roofing needs, explore different shingle options, and receive a personalized solution that enhances the overall quality and value of your home.