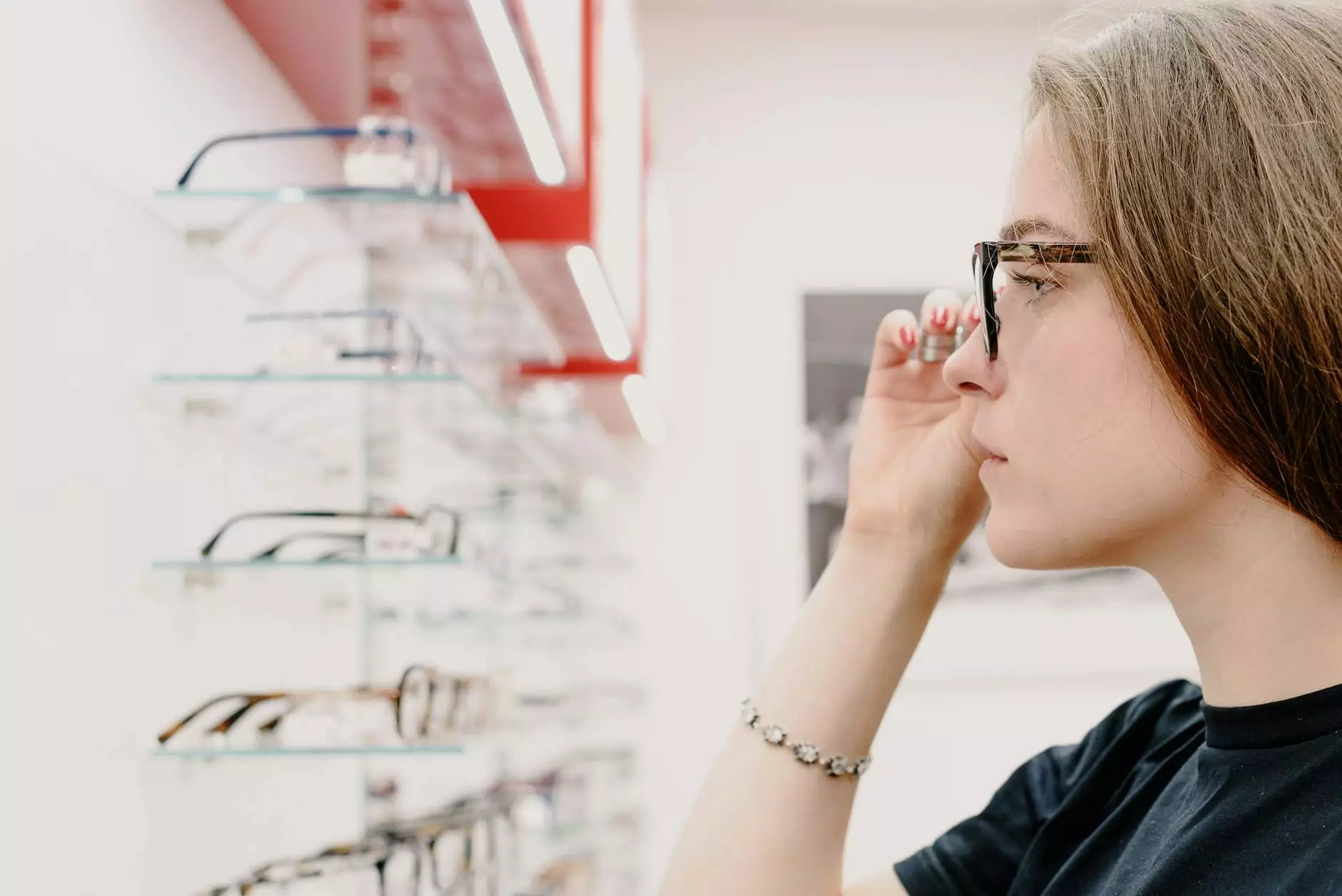 Durable and Efficient Vinyl Siding Solutions
Welcome to Aaron's Quality Contractors, your premier destination for top-notch home improvement and maintenance services. If you are considering enhancing the exterior of your home, one excellent option to consider is vinyl siding. With its numerous benefits, including durability, affordability, and low maintenance requirements, vinyl siding has become a popular choice among homeowners.
The Benefits of Vinyl Siding
When it comes to choosing the right siding material for your home, it's essential to consider the long-term advantages. Vinyl siding offers a plethora of benefits that make it a top contender, including:
Durability: Vinyl siding is designed to withstand harsh weather conditions such as extreme heat, cold, rain, and wind. It resists rotting, warping, and cracking, ensuring a long-lasting solution for your home.
Low Maintenance: Say goodbye to tedious and costly maintenance tasks. Vinyl siding is incredibly low maintenance and only requires occasional cleaning to keep it looking its best.
Affordability: One of the key advantages of vinyl siding is its affordability. It offers an excellent value for your money, providing a cost-effective option for homeowners.
Energy Efficiency: Vinyl siding offers insulation properties that can help improve your home's energy efficiency. By reducing heat transfer, it can help keep your home warmer in the winter and cooler in the summer, potentially lowering your energy bills.
Wide Range of Styles and Colors: With a vast array of options available, you can easily find vinyl siding that suits your aesthetic preferences and complements the overall design of your home.
Choosing the Right Vinyl Siding for Your Home
With various types of vinyl siding available, it's crucial to make an informed decision that suits your specific needs and preferences. Here are some popular options to consider:
1. Insulated Vinyl Siding
Insulated vinyl siding is an excellent choice if you are looking for enhanced energy efficiency. It features a layer of foam insulation that helps reduce heat transfer, keeping your home comfortable year-round. This type of siding can also minimize outdoor noise, providing a quieter living environment.
2. Traditional Vinyl Siding
Traditional vinyl siding is the most commonly used option. It offers a wide range of colors and styles to choose from, allowing you to achieve the desired look for your home. This type of siding is durable, easy to maintain, and provides excellent value.
3. Vertical Vinyl Siding
Vertical vinyl siding is a unique alternative to the traditional horizontal design. It can add a touch of elegance and modernity to your home's exterior. This option works exceptionally well for accent areas, such as gables or dormers.
4. Shake-Style Vinyl Siding
If you prefer a more rustic or classic appearance, shake-style vinyl siding is an excellent choice. It mimics the look of traditional cedar shakes without the hassle of ongoing maintenance. This option adds charm and character to any home.
Trust Aaron's Quality Contractors for Your Vinyl Siding Needs
At Aaron's Quality Contractors, we understand the importance of making the right choice when it comes to your home's exterior. With our commitment to excellence and years of experience, we are your go-to experts for high-quality vinyl siding installation and replacement.
Our team of dedicated professionals will work closely with you to understand your preferences and provide expert recommendations tailored to your needs. We offer a wide range of vinyl siding materials from leading manufacturers, ensuring exceptional quality and durability.
With Aaron's Quality Contractors, you can trust that your vinyl siding project will be handled with the utmost care and attention to detail. Our skilled craftsmen will ensure a precise and flawless installation, leaving your home looking stunning for years to come.
Contact Aaron's Quality Contractors today to schedule a consultation and explore your vinyl siding options. Enhance your home's aesthetics, durability, and energy efficiency with the perfect vinyl siding solution. We are here to bring your vision to life!