Meet The McCoy Roofing Team
Jul 25, 2018
About Us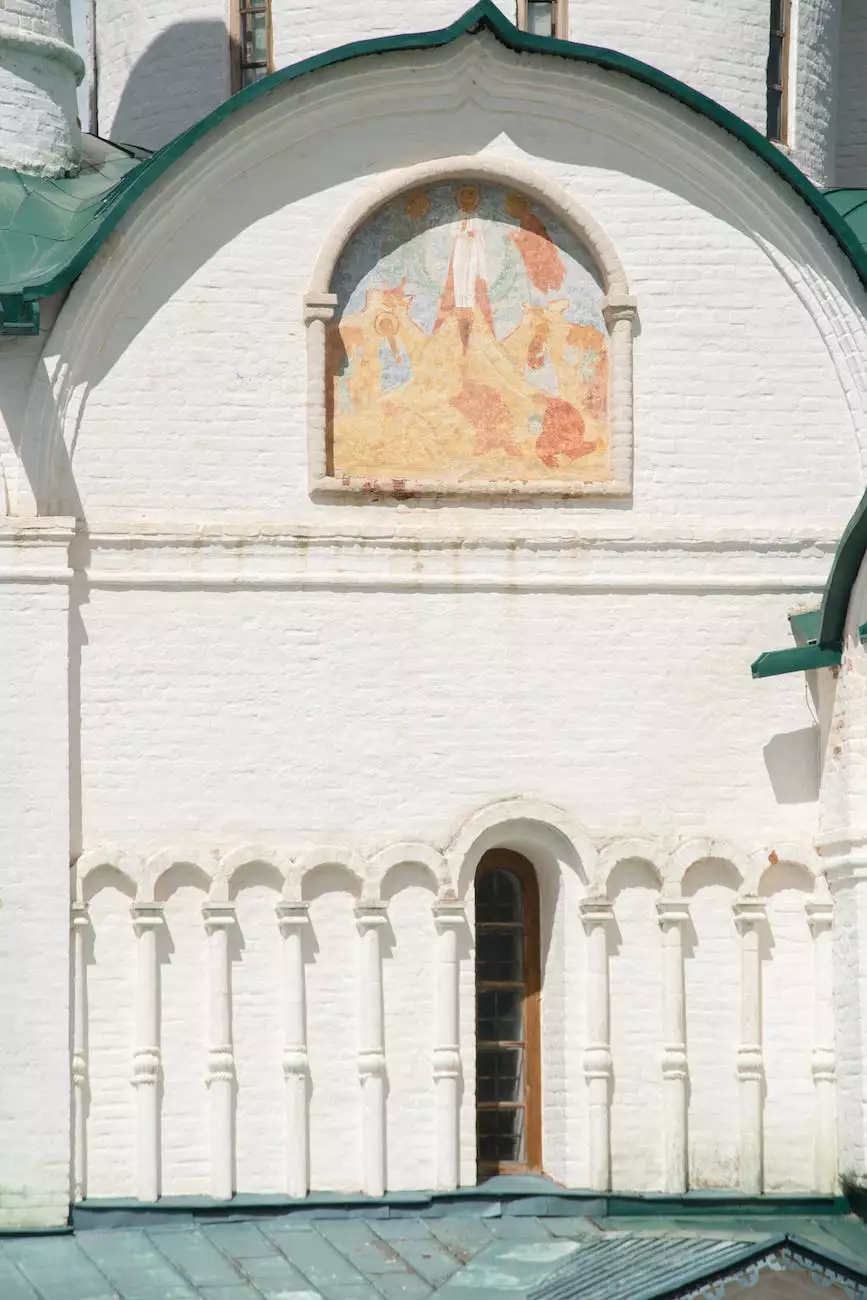 Introduction to Aaron's Quality Contractors
Welcome to Aaron's Quality Contractors, your premier source for exceptional home improvement and maintenance services. We take pride in providing top-notch solutions to homeowners in need of reliable and professional contractors. With a focus on exceeding our clients' expectations, we have built a reputation for quality workmanship and exceptional customer service.
About Aaron's Quality Contractors
As a leading name in the home improvement industry, Aaron's Quality Contractors offers a wide range of services to enhance and maintain your home's value and appeal. From roofing and siding to windows and doors, we have a team of highly skilled professionals ready to tackle any project.
Introducing the McCoy Roofing Team
Within our team of experts, the McCoy Roofing Team stands out as specialists in roof installation, repair, and maintenance. With years of experience and a passion for delivering exceptional results, our roofing team is dedicated to ensuring your roof provides long-lasting protection and enhances the aesthetic appeal of your home.
Meet Our Roofing Specialists
At Aaron's Quality Contractors, our roofing team is comprised of highly trained and certified professionals who have honed their skills over years of practical experience. We understand the importance of a secure and durable roof, and our experts work diligently to provide you with the best roofing solutions. Whether you need a new roof installed, repairs, or routine maintenance, our McCoy Roofing Team has you covered.
Unmatched Expertise in Roofing
Our team's wealth of knowledge and expertise in the roofing industry ensures that every project we undertake is completed with precision and care. We stay up-to-date with the latest trends, technologies, and best practices to deliver exceptional results. From traditional shingle roofs to modern metal roofing systems, we have the skills and resources to handle any type of roofing project.
When it comes to roof installations, our experts work closely with you to determine the best materials and design options that suit your specific needs and preferences. We understand that a roof not only serves as protection but also enhances the overall aesthetics of your home.
Comprehensive Roofing Services
Our McCoy Roofing Team offers a comprehensive range of roofing services to address all your needs. Whether you are building a new home, undergoing a renovation, or require repairs and maintenance, we have the expertise to deliver exceptional results:
Roof Installations: We specialize in installing high-quality roofs using premium materials that offer longevity and durability.
Roof Repairs: Our experts are skilled in identifying and repairing various roofing issues, including leaks, damaged shingles, and more.
Roof Replacements: If your roof has reached the end of its lifespan or sustained severe damage, we can provide efficient and reliable roof replacement services.
Routine Roof Maintenance: Keep your roof in peak condition with our regular maintenance services, ensuring its longevity and performance.
Roof Inspections: We offer thorough roof inspections to assess its current condition and identify any potential problems.
Why Choose Aaron's Quality Contractors?
With numerous contractors in the industry, we understand it can be challenging to make the right choice for your roofing needs. Here's why Aaron's Quality Contractors is a cut above the rest:
Experience and Expertise: Our extensive experience in the home improvement industry coupled with our team's expertise guarantees exceptional results.
Exceptional Customer Service: We prioritize customer satisfaction and aim to provide a seamless, stress-free experience from start to finish.
Quality Workmanship: Our commitment to quality ensures that every project is completed to the highest standards.
Competitive Pricing: We offer transparent and competitive pricing without compromising on the quality of our services.
Trust and Reliability: We have built a reputation for trust and reliability, earning the trust of countless homeowners over the years.
Contact Aaron's Quality Contractors Today
If you're in need of top-notch roofing services, turn to the McCoy Roofing Team at Aaron's Quality Contractors. We are dedicated to exceeding your expectations and ensuring your complete satisfaction. Contact us today to discuss your roofing needs and schedule a consultation.