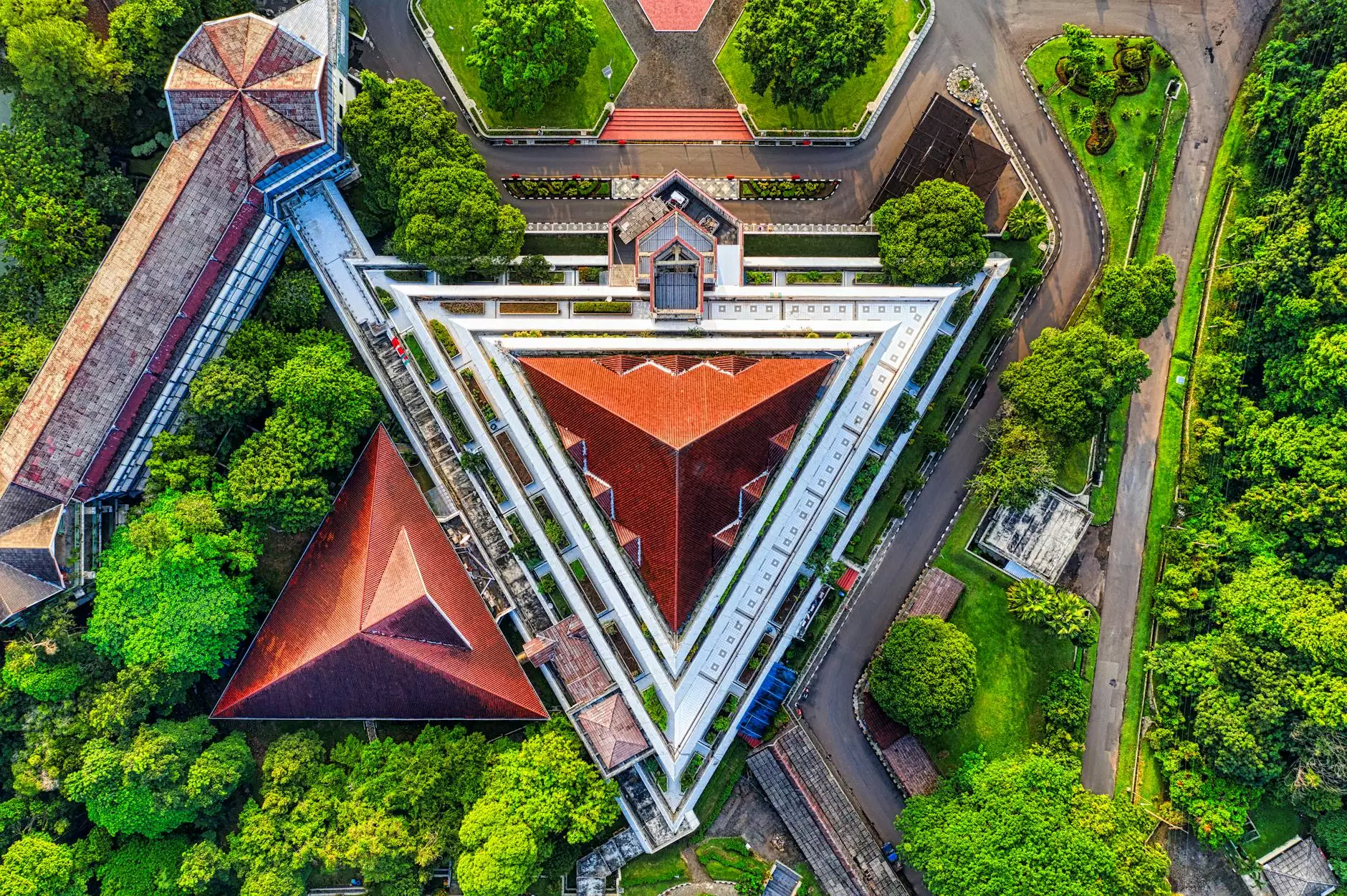 Welcome to Aaron's Quality Contractors, your leading roofing contractor specializing in commercial roofing services in Lincoln and Omaha. With years of experience in the industry, we are dedicated to providing high-quality roofing solutions tailored to meet your specific needs. Whether you need a new roof installation, repair, or regular maintenance, our team of skilled professionals is here to assist you.
Why Choose Aaron's Quality Contractors for Your Commercial Roofing Needs?
When it comes to commercial roofing, hiring a reliable and experienced contractor is crucial. At Aaron's Quality Contractors, we prioritize customer satisfaction and ensure that every project is completed to the highest standards. Here are some reasons why we stand out:
1. Professional Team of Roofing Experts
Our team consists of highly skilled and experienced roofing professionals who have a deep understanding of commercial roofing systems. We stay up-to-date with the latest industry trends and techniques to deliver exceptional results.
2. Extensive Range of Roofing Services
From new roof installations to repairs and maintenance, we offer a comprehensive range of commercial roofing services. No matter the size or complexity of your project, we have the expertise to handle it efficiently and effectively.
3. Premium-Quality Materials
At Aaron's Quality Contractors, we believe in using only top-quality materials to ensure the longevity and durability of your commercial roof. We work with trusted suppliers to source the best materials that withstand the test of time and environmental factors.
4. Tailored Solutions
We understand that every commercial property is unique, which is why we provide customized roofing solutions. Our team evaluates your specific requirements, takes into account your budget, and develops a personalized plan to meet your expectations.
5. Exceptional Customer Service
Customer satisfaction is at the core of our business. We strive to provide outstanding customer service, clear communication, and timely project updates. Our team is responsive, attentive, and dedicated to making your experience with us as smooth as possible.
Our Commercial Roofing Services
We offer a wide range of commercial roofing services designed to cater to diverse commercial properties in Lincoln and Omaha. Our services include:
1. Commercial Roof Installation
As a trusted roofing contractor, we specialize in commercial roof installations. Whether you need a flat roof, metal roof, or shingle roof, our expert team will ensure a seamless and efficient installation process.
2. Roof Repairs and Restorations
Is your commercial roof showing signs of damage or leaks? Our skilled technicians are proficient in repairing and restoring commercial roofs. We identify the underlying issues and implement effective solutions to extend the lifespan of your roof.
3. Roof Maintenance
Regular maintenance is essential to prevent potential roofing problems and prolong the life of your commercial roof. Our maintenance services include inspections, cleaning, and minor repairs to keep your roof in optimal condition.
4. Roof Replacement
If your commercial roof is beyond repair or no longer meets your needs, we offer roof replacement services. Our team will guide you through the process, help you choose the right roofing material, and ensure a smooth transition.
Contact Aaron's Quality Contractors for Professional Commercial Roofing
When it comes to commercial roofing, trust the experts at Aaron's Quality Contractors. As a leading roofing contractor in Lincoln and Omaha, we are committed to delivering exceptional results that exceed your expectations. Contact us today for a free quote or to discuss your specific roofing needs. Let us ensure the safety and longevity of your commercial property.