How to Find a Roof Leak With No Attic
Oct 3, 2022
Roof Repairs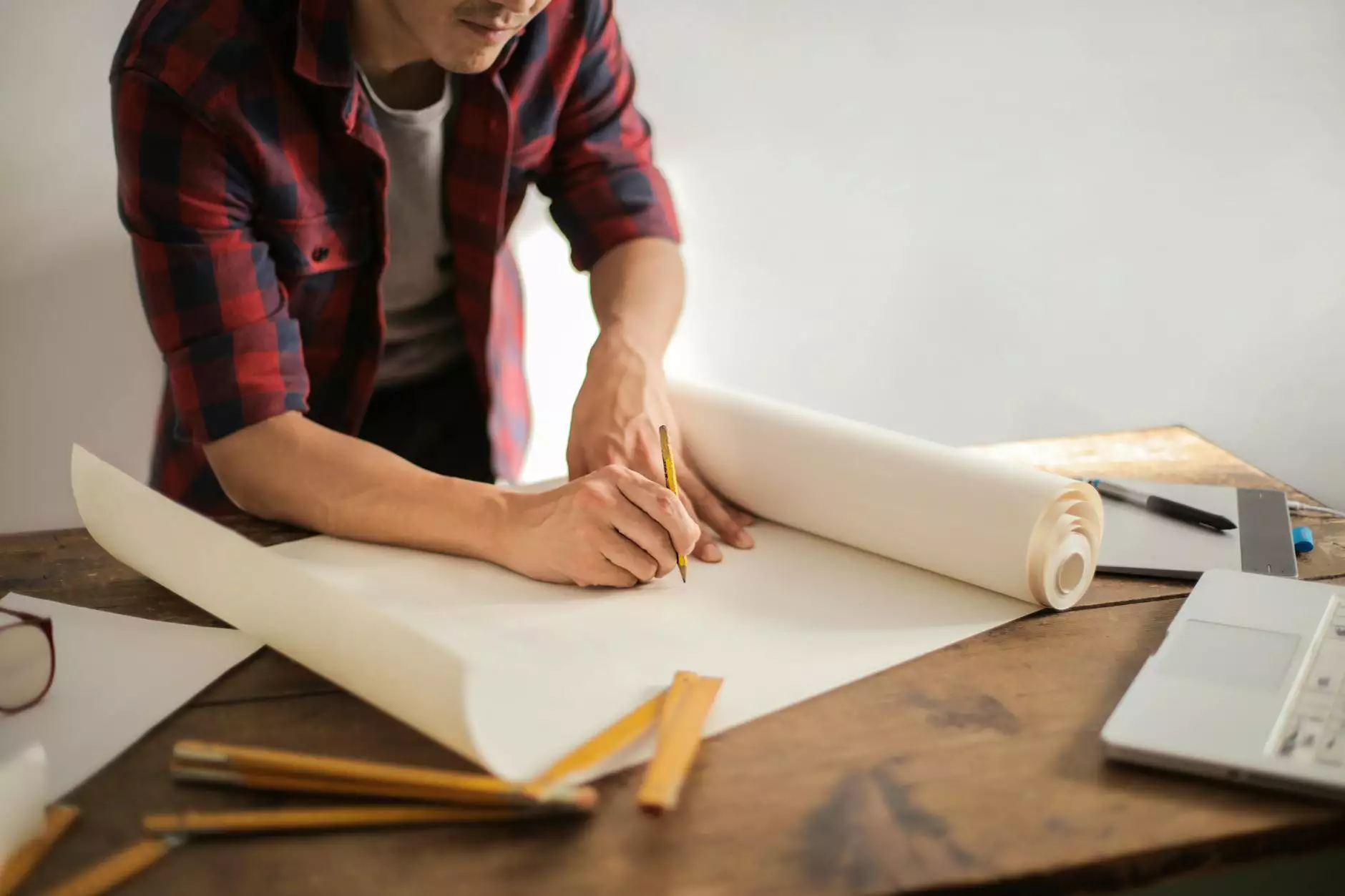 Welcome to Aaron's Quality Contractors, your go-to experts in home improvement and maintenance. In this comprehensive guide, we will walk you through the process of finding a roof leak when you don't have an attic. With our expert advice and techniques, you'll be able to identify and address roof leaks efficiently and effectively.
The Importance of Finding and Fixing Roof Leaks
Roof leaks can cause significant damage to your home if left untreated. From water stains and mold growth to structural issues and compromised insulation, the consequences of a roof leak can be costly and hazardous to your health. By addressing roof leaks in a timely manner, you can prevent further damage and maintain the integrity of your home.
Understanding the Challenges of Finding Roof Leaks Without an Attic
In some cases, homes may not have an attic or may have limited access to it, making the process of finding roof leaks more challenging. Without the traditional access point, you'll need to utilize alternative methods to detect and locate the source of the leak. However, rest assured that it is still possible to identify and repair roof leaks effectively, even without an attic.
Step-by-Step Guide to Finding a Roof Leak With No Attic
1. Exterior Inspection
Start by conducting a thorough inspection of your roof's exterior. Look for signs of damage, such as broken or missing shingles, cracked tiles, or deteriorating flashing. Pay attention to areas where different roof elements meet, such as valleys, chimneys, and vents, as these are common leak-prone areas.
2. Visual Indicators Inside Your Home
Check the interior of your home for any visible signs of water damage. Look for water staining, peeling paint, or damp spots on your ceiling or walls. Follow the trail of potential water damage to help pinpoint the location of the leak.
3. Conduct Water Tests
One effective method of detecting the source of a roof leak is by conducting water tests. Enlist the help of a friend or family member, and have them start at the lowest point of your roof's exterior. Use a hose to simulate rainfall, slowly moving up the roof while the other person monitors the interior for any signs of leakage. This process will help you identify the specific area where water could be entering your home.
4. Utilize Smoke or Dust Tests
If the water test doesn't yield results or if you want to confirm the location of the leak further, you can try alternative methods such as smoke or dust tests. During a calm day, generate smoke or release a fine dust-like substance near the suspected leak area on your roof. Observe the direction and movement of the smoke or dust from inside your home to determine the exact spot where it enters.
5. Seek Professional Assistance
If you have followed the steps above and are still unable to locate the roof leak, it may be time to seek professional assistance. Experienced roofers, like those at Aaron's Quality Contractors, have specialized tools and knowledge to identify hard-to-find leaks. They can provide reliable solutions and make necessary repairs to ensure your roof remains watertight.
Preventing Future Roof Leaks
Once you've successfully identified and resolved the roof leak, it's crucial to take preventive measures to avoid future issues. Regular roof inspections, maintenance, and prompt repairs will help extend the lifespan of your roof and minimize the risk of future leaks. Consulting with professionals, like Aaron's Quality Contractors, for routine roof maintenance can save you time, money, and stress in the long run.
Conclusion
Don't let the absence of an attic discourage you from finding and fixing roof leaks. With the expert guidance provided by Aaron's Quality Contractors, you now have the knowledge and tools to identify and address roof leaks even without an attic. Remember, early detection and timely repairs are key to safeguarding your home from further damage. If you need assistance, don't hesitate to contact our team of professionals. Together, we can ensure your roof remains in optimal condition.