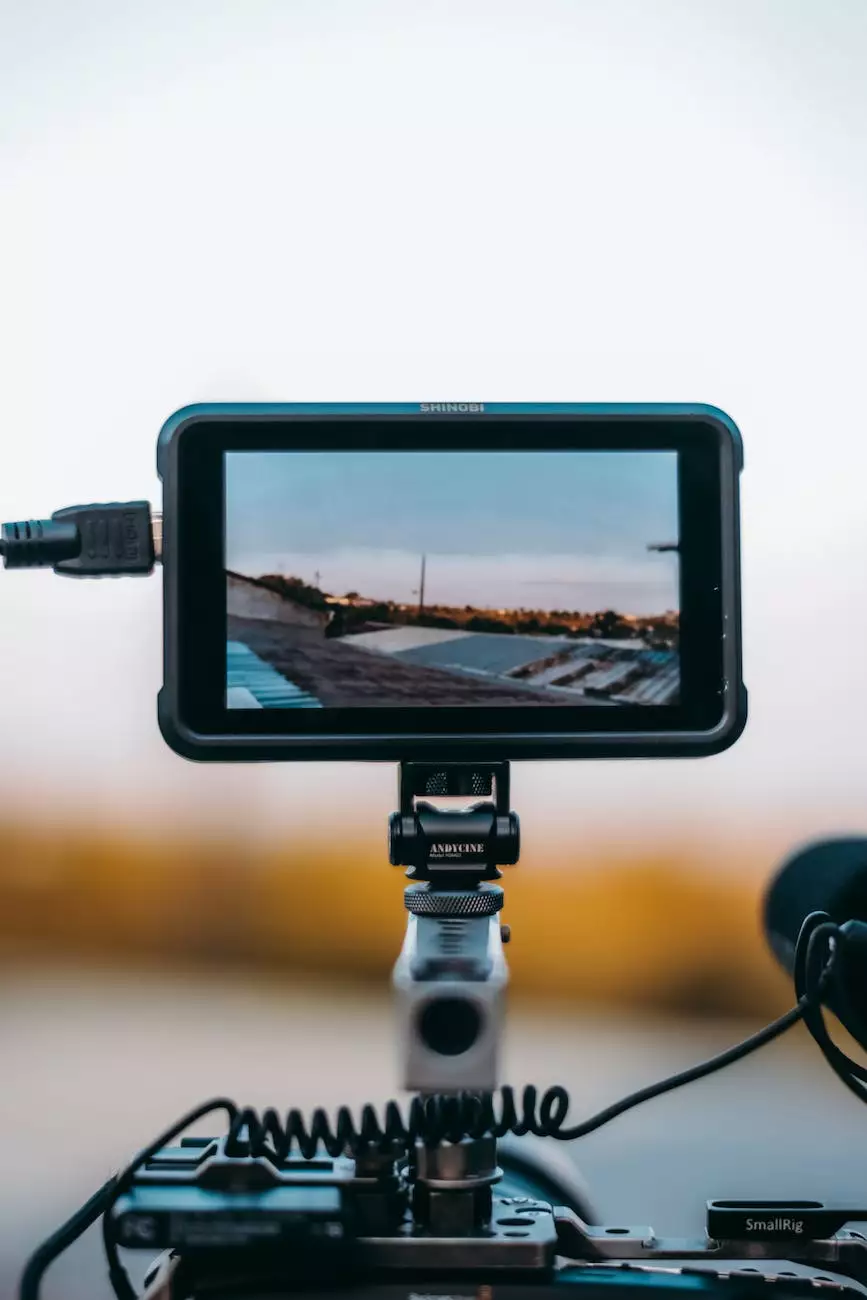 Expert Roof Replacement Services with McCoy Roofing
Welcome to Aaron's Quality Contractors, your reliable source for top-notch home improvement and maintenance services. As a part of our comprehensive offerings, we are proud to introduce McCoy Roofing, a team of roofing experts specializing in roof replacement services. When it comes to ensuring the safety, functionality, and aesthetic appeal of your home, a well-maintained roof plays a crucial role. Our experienced team is committed to delivering exceptional craftsmanship, reliable solutions, and a seamless experience from start to finish.
The Importance of Roof Replacement
Your roof is an essential element of your home, protecting you and your belongings from the elements. Over time, wear and tear, severe weather conditions, and aging can cause damage to your roof, compromising its integrity. Roof replacement is a proactive measure to ensure the long-term durability and safety of your property. By investing in a high-quality roof replacement, you can enhance the energy efficiency, add value to your home, and safeguard against future issues such as leaks, water damage, or structural problems.
Comprehensive Roof Replacement Solutions
At McCoy Roofing, we understand the significance of a well-installed and properly functioning roof. Our team consists of skilled professionals who have in-depth expertise in roof replacement techniques and materials. We work closely with you to understand your specific needs and recommend the best course of action for your roof replacement project. By combining our knowledge, experience, and attention to detail, we provide comprehensive solutions tailored to your preferences, budget, and timeline.
Professional Consultation and Assessment
When you choose McCoy Roofing for your roof replacement, we initiate the process with a thorough consultation and assessment. Our experts visit your property to evaluate the current condition of your roof, identify any underlying issues, and discuss your requirements. We take into consideration factors such as roof design, materials, insulation, and ventilation requirements to provide a comprehensive solution that meets the highest standards of quality and performance.
Expert Recommendations and Customized Solutions
Based on the assessment, our knowledgeable team offers expert recommendations for your roof replacement. We take into account various factors such as your geographical location, climate conditions, aesthetic preferences, and budget constraints. By considering these elements, we create customized solutions that not only address your immediate needs but also provide long-term benefits in terms of durability, energy efficiency, and overall appeal.
Quality Craftsmanship and Materials
At McCoy Roofing, we are committed to delivering exceptional workmanship and use only the highest quality materials for our roof replacement projects. We source materials from trusted manufacturers known for their reliability, durability, and sustainability. Whether you prefer asphalt shingles, metal roofing, tile, or any other material, we ensure that our team installs it with precision, ensuring optimal performance and longevity.
Seamless Roof Replacement Process
Our seamless roof replacement process sets us apart in the industry. We understand that undergoing a roof replacement can be overwhelming, which is why we strive to make the experience as smooth and stress-free as possible. Our team works efficiently to minimize disruptions to your daily routine and completes the project within the agreed-upon timeframe. From acquiring permits to debris removal, we handle every aspect of the roof replacement process, so you can sit back and enjoy a hassle-free transformation of your home.
Customer Satisfaction Guarantee
Your satisfaction as our valued customer is our top priority. We believe in the quality of our work and stand behind every roof replacement project we undertake. McCoy Roofing provides a customer satisfaction guarantee, ensuring that you are completely satisfied with the results. Our commitment to excellence, transparent communication, and attention to detail are the pillars of our service, and we go the extra mile to exceed your expectations.
Contact McCoy Roofing Today for Your Roof Replacement Needs
If you are considering a roof replacement, look no further than McCoy Roofing, a part of Aaron's Quality Contractors. With our expertise, craftsmanship, and commitment to customer satisfaction, we are the trusted choice for all your roofing needs. Contact our team today to schedule a consultation and take the first step towards a secure, beautiful, and long-lasting roof for your home. Let us turn your vision into reality!
Phone: 123-456-7890
Email: [email protected]