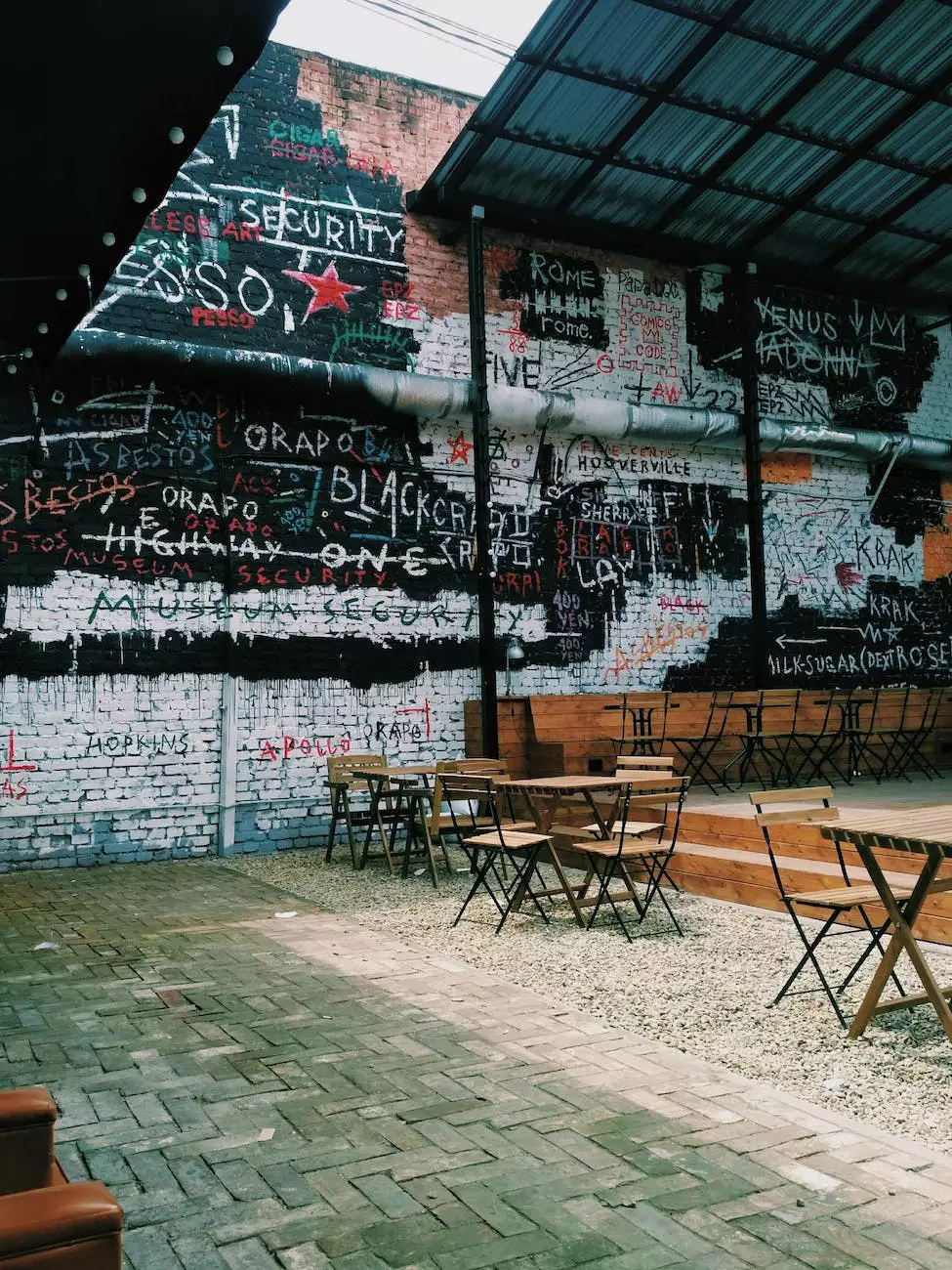 Introduction
Welcome to Aaron's Quality Contractors, your trusted partner in home and garden - home improvement and maintenance. These terms and conditions govern the use of our roofing services, ensuring the best experience for our valued customers.
1. Scope of Services
McCoy Roofing provides a comprehensive range of roofing solutions for both residential and commercial properties. Our expert team is skilled in installing, repairing, and maintaining various roofing systems, including asphalt shingles, metal roofs, flat roofs, and more. We strive to deliver high-quality workmanship that exceeds industry standards, ensuring the utmost satisfaction of our customers.
1.1 Residential Roofing
Our residential roofing services cater to homeowners looking to enhance their properties' aesthetic appeal and protect them from the elements. Whether you need a complete roof replacement or a small repair, our professionals will assess your unique needs and provide tailored solutions.
1.2 Commercial Roofing
For businesses in need of reliable roofing solutions, McCoy Roofing offers commercial roofing services. We understand the importance of a durable and efficient roof for your establishment's success, and our team is equipped to handle projects of all sizes with professionalism and expertise.
2. Warranties
At Aaron's Quality Contractors, we stand behind the quality of our work and the materials we use. That's why we offer comprehensive warranties to provide our customers with peace of mind.
2.1 Workmanship Warranty
Our roofing services come with a workmanship warranty, ensuring that any installation or repair we undertake is done with precision and care. This warranty covers any defects or issues arising from our work for a specified period, providing you with the assurance of our commitment to excellence.
2.2 Manufacturer's Warranty
In addition to our workmanship warranty, many of the roofing materials we use also carry manufacturer's warranties. These warranties protect against defects in materials and ensure reliable performance. Our team will provide you with all the necessary information regarding these warranties and assist you in any warranty claims if needed.
3. Pricing and Payment
McCoy Roofing aims to provide transparent and competitive pricing for our services. We offer detailed estimates based on the scope of work and materials required, ensuring you have a clear understanding of the costs involved. Our team will work closely with you to accommodate your budgetary needs while delivering exceptional results.
3.1 Payment Terms
Payment for our services is outlined in the estimates provided. We require a deposit to secure the scheduled work, with the remaining balance due upon completion. Our team will explain the payment terms in detail and answer any questions you may have to ensure a seamless transaction.
3.2 Financing Options
Understanding that roofing projects can be a significant financial investment, Aaron's Quality Contractors offers flexible financing options. We will assist you in exploring suitable financing plans, allowing you to proceed with your roofing project while maintaining financial stability.
4. Safety and Compliance
At McCoy Roofing, we prioritize the safety of our customers, employees, and the surrounding environment. Our team adheres to all relevant safety guidelines and regulations throughout every project. We maintain proper insurance coverage to protect against any unforeseen incidents during the roofing process.
4.1 Licensed and Insured
Our company is fully licensed and insured, providing you with the reassurance that we operate within legal frameworks and are adequately covered in case of accidents or damages. Our team members undergo regular training to stay updated with the latest safety practices and industry standards.
4.2 Compliance with Building Codes
When working on your roofing project, we ensure compliance with all local building codes and regulations. Our experts are well-versed in the requirements of your area and will handle all necessary permits and inspections to ensure a smooth and compliant process.
5. Customer Satisfaction
Customer satisfaction is at the core of our business values. We strive to exceed your expectations by delivering exceptional service, quality craftsmanship, and reliable solutions. Our professional team will communicate with you every step of the way, addressing any concerns and ensuring your complete satisfaction throughout the project lifecycle.
Conclusion
By choosing McCoy Roofing for your home and garden - home improvement and maintenance needs, you can expect exceptional roofing services backed by comprehensive warranties, competitive pricing, and a commitment to safety and compliance. Trust Aaron's Quality Contractors to transform your property's roof into a resilient and visually appealing feature that stands the test of time.