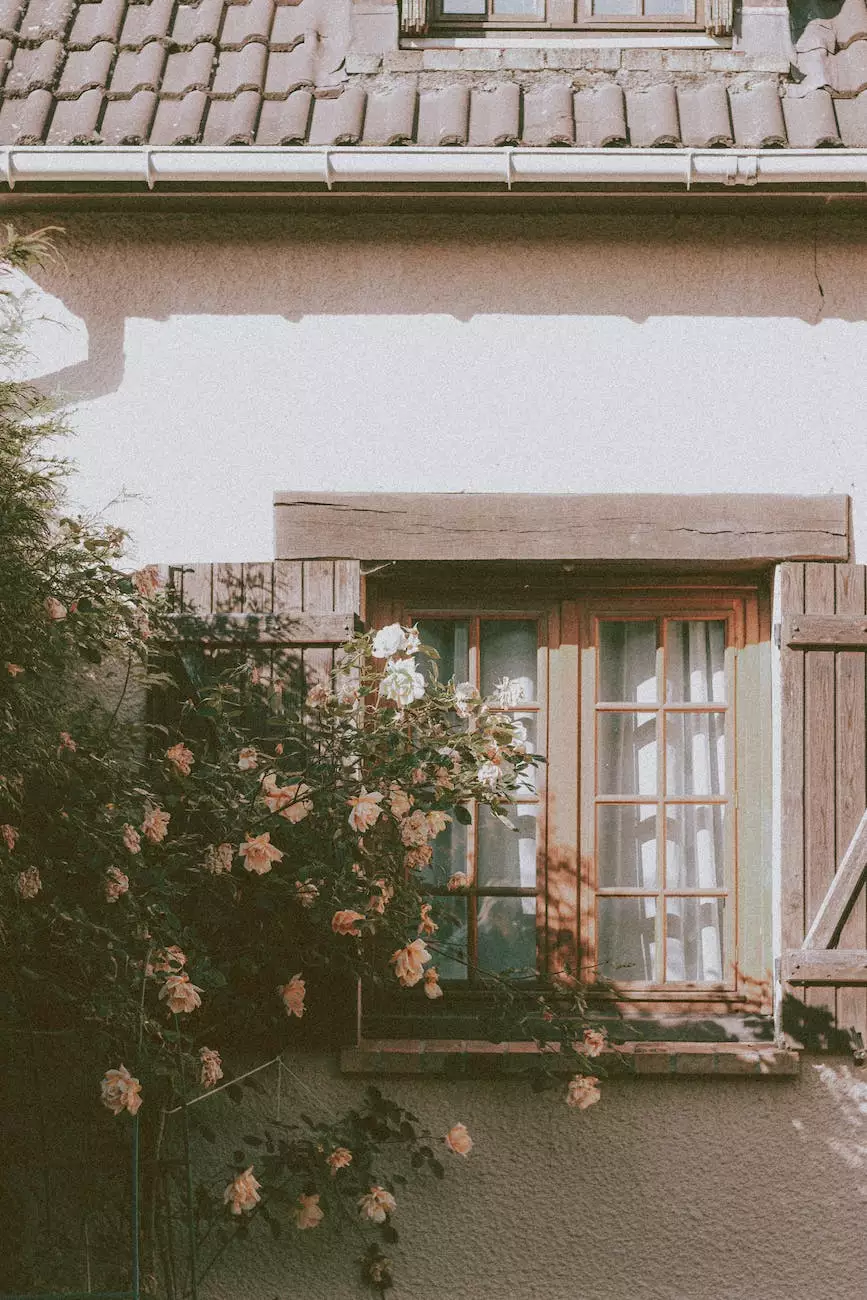 Transforming Homes with Beautiful, Durable Roofs
Welcome to Aaron's Quality Contractors, your premier source for residential roof replacement and repair services. With our team of skilled professionals and extensive experience in the home improvement and maintenance industry, we are committed to providing top-notch solutions to homeowners in need of roof maintenance and repairs.
Why Choose Aaron's Quality Contractors?
When it comes to your home, you deserve only the best. Here's why you should choose Aaron's Quality Contractors for your residential roof replacement and repair needs:
1. Expertise and Experience
With years of experience in the industry, our team of roofing specialists has mastered the art of delivering high-quality craftsmanship. We stay updated with the latest industry trends and techniques to ensure that every project we undertake is executed to perfection.
2. Quality Materials
We understand the importance of durability and longevity when it comes to roofs. That's why we only work with trusted manufacturers and use premium materials that are built to withstand the test of time. Our commitment to quality enables us to deliver unmatched results that exceed our customers' expectations.
3. Comprehensive Services
Whether you need a complete roof replacement, repair services, or routine maintenance, Aaron's Quality Contractors has got you covered. Our comprehensive range of services covers everything you need to ensure the integrity and beauty of your roof for years to come. We handle everything from inspections and assessments to installations and enhancements.
4. Customer Satisfaction
Your satisfaction is our ultimate goal. We prioritize open communication, attention to detail, and prompt project completion to guarantee that our customers are happy with the finished result. Our commitment to exceptional customer service has earned us a solid reputation in the industry.
Our Residential Roof Replacement and Repair Process
At Aaron's Quality Contractors, we follow a systematic approach to ensure the success of every residential roof replacement and repair project:
1. Initial Assessment and Consultation
Our team begins by thoroughly evaluating the condition of your roof. We assess the extent of the damage, identify underlying issues, and discuss your specific requirements and preferences. This initial consultation allows us to create a tailored plan that meets your needs and budget.
2. Detailed Proposal
Once we have analyzed your roof's condition and requirements, we provide you with a detailed proposal that outlines the scope of work, timeline, and cost estimate. We believe in transparency and want our customers to have a clear understanding of the project before moving forward.
3. Roof Replacement and Repair
With the plan in place, our team of skilled roofers gets to work. We use cutting-edge tools and techniques to ensure efficiency and precision during the installation or repair process. Our professionals pay attention to every detail, ensuring the highest level of craftsmanship.
4. Final Inspection and Clean-up
Once the roof replacement or repair is complete, we conduct a final inspection to ensure that everything meets our stringent quality standards. We leave no stone unturned to guarantee that your roof is both aesthetically pleasing and structurally sound. Our team also takes care of the clean-up, ensuring that your property is left in pristine condition.
Contact Aaron's Quality Contractors Today
Don't wait until your roof issues escalate. Contact Aaron's Quality Contractors today for expert residential roof replacement and repair services. Our team is ready to address any concerns, provide professional advice, and deliver exceptional results that will protect your home for years to come. Trust us to transform your roof into a durable and visually appealing asset.
For more information, call us at [Phone Number] or fill out our online contact form. Let Aaron's Quality Contractors be your go-to source for all your roofing needs!