Our Story: Aaron's Quality Contractors
Feb 16, 2018
About Us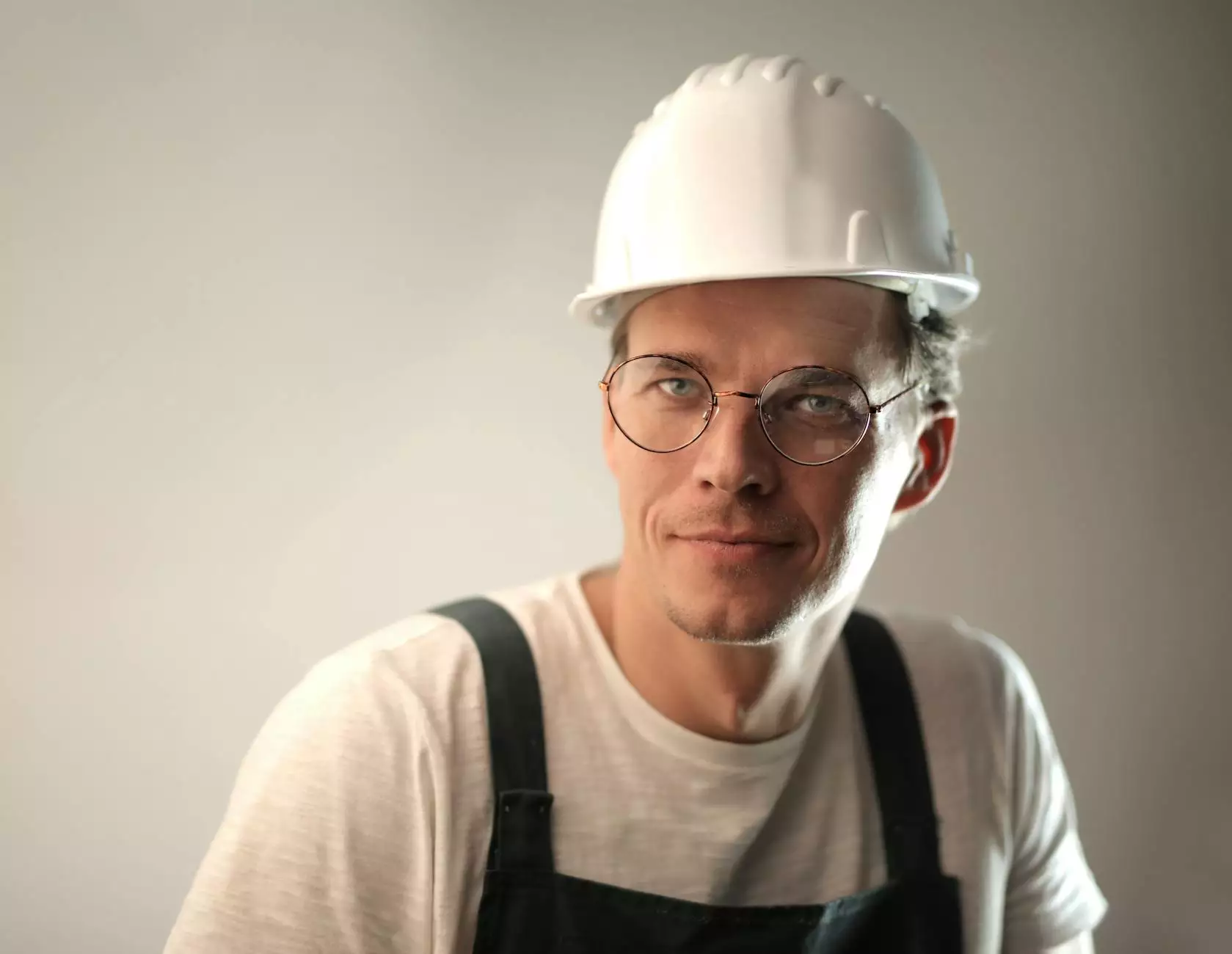 Introduction
Welcome to Aaron's Quality Contractors, your trusted Home and Garden - Home Improvement and Maintenance professionals. We take great pride in our rich history, outstanding expertise, and unparalleled commitment to providing top-notch service to our valued customers.
Our Journey
Since our establishment, Aaron's Quality Contractors has been a forerunner in delivering exceptional home improvement and maintenance solutions. Our journey began with a vision to redefine the industry standards and create breathtaking spaces that elevate the overall quality of living.
With unwavering determination and a team of highly skilled professionals, we have successfully completed numerous projects, transforming houses into dream homes. From minor repairs to large-scale renovations, we have consistently exceeded client expectations, earning a remarkable reputation as the go-to experts in the field.
Expertise and Specializations
At Aaron's Quality Contractors, we possess a diverse skill set that allows us to cater to a wide range of home improvement and maintenance needs. Our team comprises talented craftsmen, designers, and technicians who are passionate about their craft and dedicated to providing excellence through every project.
Kitchen Remodeling
With our expertise in kitchen remodeling, we can help you create the perfect culinary haven. From stylish cabinetry to high-end appliances, we pay meticulous attention to detail to ensure that your kitchen becomes the heart of your home.
Bathroom Transformations
We specialize in transforming ordinary bathrooms into luxurious sanctuaries. Our team combines functional design concepts with premium fixtures, ensuring that every visit to your bathroom is a spa-like experience.
Roofing and Exterior Repair
As experts in exterior maintenance, we offer comprehensive roofing and repair services. Whether it's fixing leaks, replacing shingles, or enhancing the beauty of your home's facade, we have the skill and knowledge to get the job done right.
Commitment to Excellence
At Aaron's Quality Contractors, we are committed to surpassing client expectations and delivering consistently exceptional results. Our unwavering dedication to quality craftsmanship, attention to detail, and customer satisfaction sets us apart from the competition.
We firmly believe that your home deserves the finest care and attention. That's why we go above and beyond to ensure the highest standards in every project we undertake. From the initial consultation to the final finishing touches, we prioritize transparency, integrity, and open communication.
Client Testimonials
Our outstanding reputation is reflected in the glowing testimonials from our satisfied clients:
"Aaron's Quality Contractors exceeded our expectations with their professionalism and impeccable craftsmanship. They turned our vision into a reality and transformed our home into a work of art." - John and Lisa S.

"The team at Aaron's Quality Contractors was a pleasure to work with. They were reliable, efficient, and took the time to understand our needs. The results were simply outstanding!" - Sarah M.

"We couldn't be happier with the exceptional service provided by Aaron's Quality Contractors. Their attention to detail and commitment to excellence is truly commendable. We highly recommend their services to anyone seeking top-notch home improvement solutions." - Robert and Emily D.
Contact Us
If you're ready to embark on your next home improvement journey with Aaron's Quality Contractors, don't hesitate to get in touch with us. Our team is eager to discuss your project and provide customized solutions that meet your unique requirements.
You can reach us via phone at (555) 123-4567 or email us at [email protected]. We look forward to making your dreams come true!