Reasons You Need a Spring Roof Inspection
Nov 26, 2019
Roof Repairs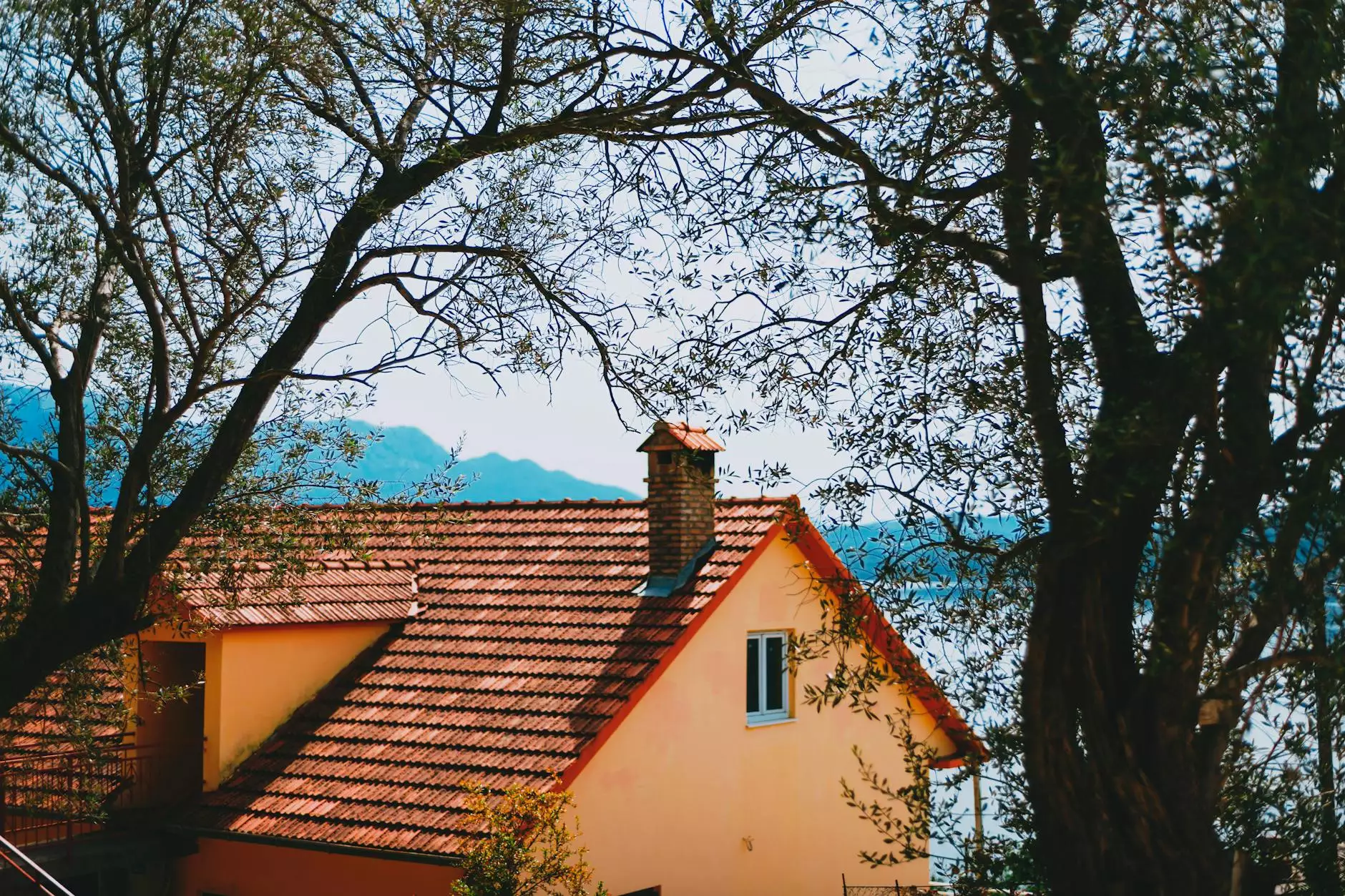 Introduction
Welcome to Aaron's Quality Contractors, your trusted home improvement and maintenance experts in the field of Roof Repair. When it comes to keeping your home in pristine condition, the importance of regular roof inspections cannot be overstated. As the seasons change, it is crucial to pay attention to the condition of your roof, especially after the harsh winter months. In this guide, we will explore the top reasons why you need a spring roof inspection and how our professional team can help ensure the longevity and safety of your roof.
The Importance of Spring Roof Inspections
Your roof plays a vital role in protecting your home from external elements such as rain, snow, wind, and debris. Over time, natural wear and tear, coupled with extreme weather conditions, can lead to roof damage or deterioration. Here are key reasons why a spring roof inspection is necessary:
1. Detect and Prevent Potential Leaks
Even minor roof issues can eventually lead to significant leaks if left unchecked. A thorough spring roof inspection allows our experienced professionals to identify any potential areas of concern, such as loose or missing shingles, deteriorated flashing, or damaged gutters. By addressing these issues proactively, we can prevent leaks and water damage to your interior, saving you from costly repairs down the line.
2. Assess Winter Damage
Winter can be especially harsh on your roof, with heavy snowfall, ice dams, and freezing temperatures. These conditions can cause structural damage or weaken the integrity of your roof. During a spring inspection, our experts will thoroughly assess the impact of winter on your roof, looking for signs of damage, including cracked or broken tiles, ice dam formation, or loose flashing.
3. Preserve Roof Longevity
Regular roof inspections and maintenance are essential for extending the lifespan of your roof. Identifying and resolving issues early not only prevents further damage but also helps prolong the overall lifespan of your roof. With our comprehensive spring roof inspection service, we can address any underlying problems, reinforce weak areas, and ensure that your roof remains in optimal condition for years to come.
4. Maintain Manufacturer Warranties
If your roof is still under warranty, it is crucial to adhere to the manufacturer's guidelines, which often include regular inspections and maintenance. Neglecting these requirements may void your warranty, leaving you responsible for covering any repairs or replacements. By scheduling a spring roof inspection with Aaron's Quality Contractors, you can stay compliant with warranty terms and enjoy the added peace of mind.
Contact Aaron's Quality Contractors for a Comprehensive Spring Roof Inspection
When it comes to your roof, trust the experts at Aaron's Quality Contractors to provide top-notch inspection services that prioritize your safety and satisfaction. Our team of experienced professionals is well-versed in identifying and addressing a wide range of roof issues, ensuring that your home is well-protected.
Don't wait until a minor issue turns into a major problem. Contact us today to schedule your spring roof inspection and take advantage of our expertise in home improvement and roof repair. With Aaron's Quality Contractors, you can rest easy knowing that your roof is in the hands of professionals who are dedicated to making your home a safer and more comfortable place for you and your family.
Aaron's Quality Contractors: Your trusted partner for all your home improvement and maintenance needs.