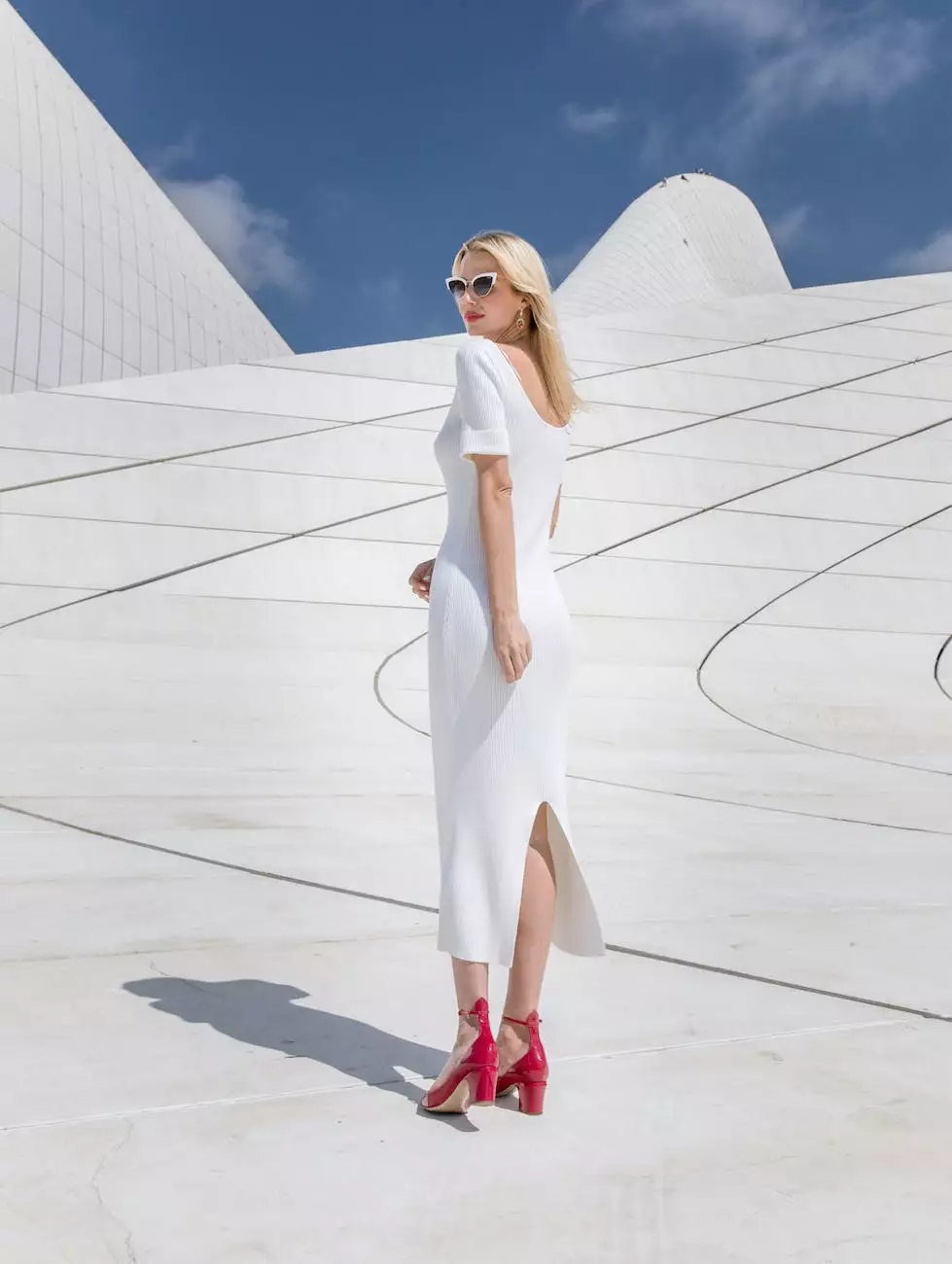 Introduction
Welcome to Aaron's Quality Contractors, your trusted experts in home improvement and maintenance. In this comprehensive guide, we will provide you with valuable insights and tips to help you prolong the lifespan of your roof. Your roof is an important investment, and by following these recommendations, you can ensure its durability and longevity.
Regular Inspection and Maintenance
Regular inspection and maintenance are essential to identify potential issues early on and prevent major roof problems. Schedule a professional inspection at least once a year. Our team at Aaron's Quality Contractors has extensive experience in roof inspections, and we can identify any signs of wear and tear or damage. Additionally, perform visual inspections yourself periodically, paying attention to loose or damaged shingles, cracked caulking, or any other visible issues.
Gutter Cleaning and Maintenance
Gutters play a crucial role in diverting water away from your roof and home. Clogged gutters can lead to water accumulation and damage to your roof. Regularly clean your gutters and remove any debris, leaves, or twigs that may hinder proper water drainage. Consider installing gutter guards to prevent clogging and minimize maintenance.
Trim Overhanging Trees
Overhanging tree branches can rub against the roof surface, causing scratches and damage over time. Trim branches that come into contact with your roof to prevent any potential harm. Additionally, this will help minimize the accumulation of leaves on the roof, reducing the risk of water retention and mold growth.
Ensure Proper Ventilation
Proper roof ventilation is crucial to prevent heat and moisture buildup, which can shorten the lifespan of your roof. Insufficient ventilation can lead to shingle damage, increased energy costs, and even structural issues. Consult with our professionals at Aaron's Quality Contractors to ensure your roof has adequate ventilation, allowing for air circulation and temperature regulation.
Address Roof Leaks Promptly
Even a small roof leak can escalate into a major problem if left unattended. If you notice any signs of a leak, such as water stains or damp areas on your ceiling, contact our experts immediately. We specialize in roof leak detection and repairs, ensuring timely and effective solutions to minimize damage and prevent further issues.
Consider Roof Coatings
Roof coatings can provide an additional layer of protection to prolong your roof's lifespan. These coatings can enhance durability, waterproofing, and UV resistance. Consult with our team to determine if a roof coating is suitable for your specific roof type and conditions.
Educate Yourself
Take the time to educate yourself about your roof. Understanding its components, materials, and specific maintenance requirements can help you make informed decisions and address potential issues promptly. Our website provides valuable resources and articles to assist you in expanding your knowledge on roof care and maintenance.
Conclusion
With Aaron's Quality Contractors and our expert tips, you are well-equipped to prolong the lifespan of your roof. Regular inspections, proper maintenance, and timely repairs are key to maintaining a durable and long-lasting roof for your home. Remember, prevention is always better than cure when it comes to your roof's health.