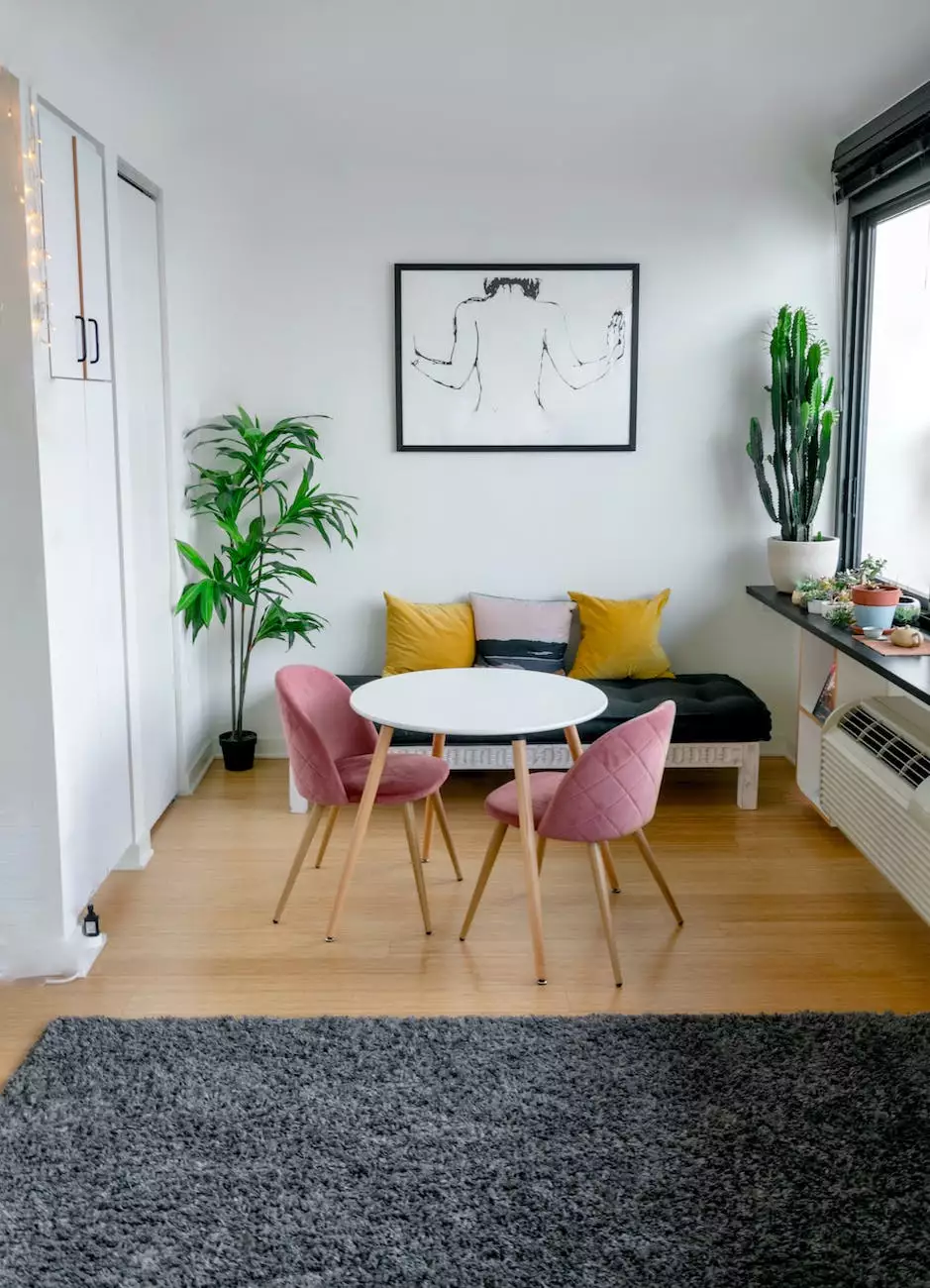 Enhance Your Home with High-Quality Replacement Windows
When it comes to improving your home's energy efficiency, enhancing its curb appeal, and increasing its overall value, choosing the right replacement windows is of utmost importance. At Aaron's Quality Contractors, we take great pride in offering a wide range of top-quality replacement windows that meet all your needs and preferences.
Why Choose Aaron's Quality Contractors for Your Window Replacement Needs?
As a trusted name in the home improvement and maintenance industry, we understand the significance of providing exceptional products and services to our valued customers. Here's why you can confidently choose us for your replacement windows:
1. Extensive Selection of Window Styles and Designs
We offer an extensive selection of window styles and designs to complement the architectural style of your home. Whether you prefer classic double-hung windows, sleek casement windows, or modern picture windows, we have you covered. Our windows are available in various materials, including vinyl, wood, and fiberglass, ensuring durability and longevity.
2. Energy Efficiency at Its Best
At Aaron's Quality Contractors, we understand the importance of energy efficiency in today's world. Our replacement windows are designed to meet and exceed energy efficiency standards. With advanced features such as Low-E glass, multiple panes, and insulated frames, our windows help reduce energy consumption by improving insulation and minimizing heat transfer. This not only helps you save on utility bills but also contributes to a healthier environment.
3. Expert Installation Services
Proper installation plays a crucial role in the performance and longevity of your replacement windows. Our team of skilled professionals has vast experience in window installation, ensuring a seamless and efficient process. We pay attention to every detail, ensuring a perfect fit and airtight seal to prevent air leaks and drafts.
4. Personalized Customer Service
At Aaron's Quality Contractors, we believe in putting our customers first. Our knowledgeable and friendly team is dedicated to understanding your unique requirements and guiding you through the entire window replacement journey. From product selection to installation and maintenance, we provide personalized service to ensure your complete satisfaction.
5. Competitive Pricing and Warranty
We understand that home improvement projects involve careful budgeting. That's why we offer competitive pricing without compromising on quality. Our replacement windows come with warranties, providing you with peace of mind and protecting your investment for years to come.
Contact Aaron's Quality Contractors Today for Your Replacement Windows
Ready to enhance your home with high-quality replacement windows? Contact Aaron's Quality Contractors today! Our team of experts is here to assist you in finding the perfect windows that meet your style, energy efficiency, and budget requirements. Trust us for top-notch products and services that will transform your home and exceed your expectations. Discover the beauty and functionality of our replacement windows now!