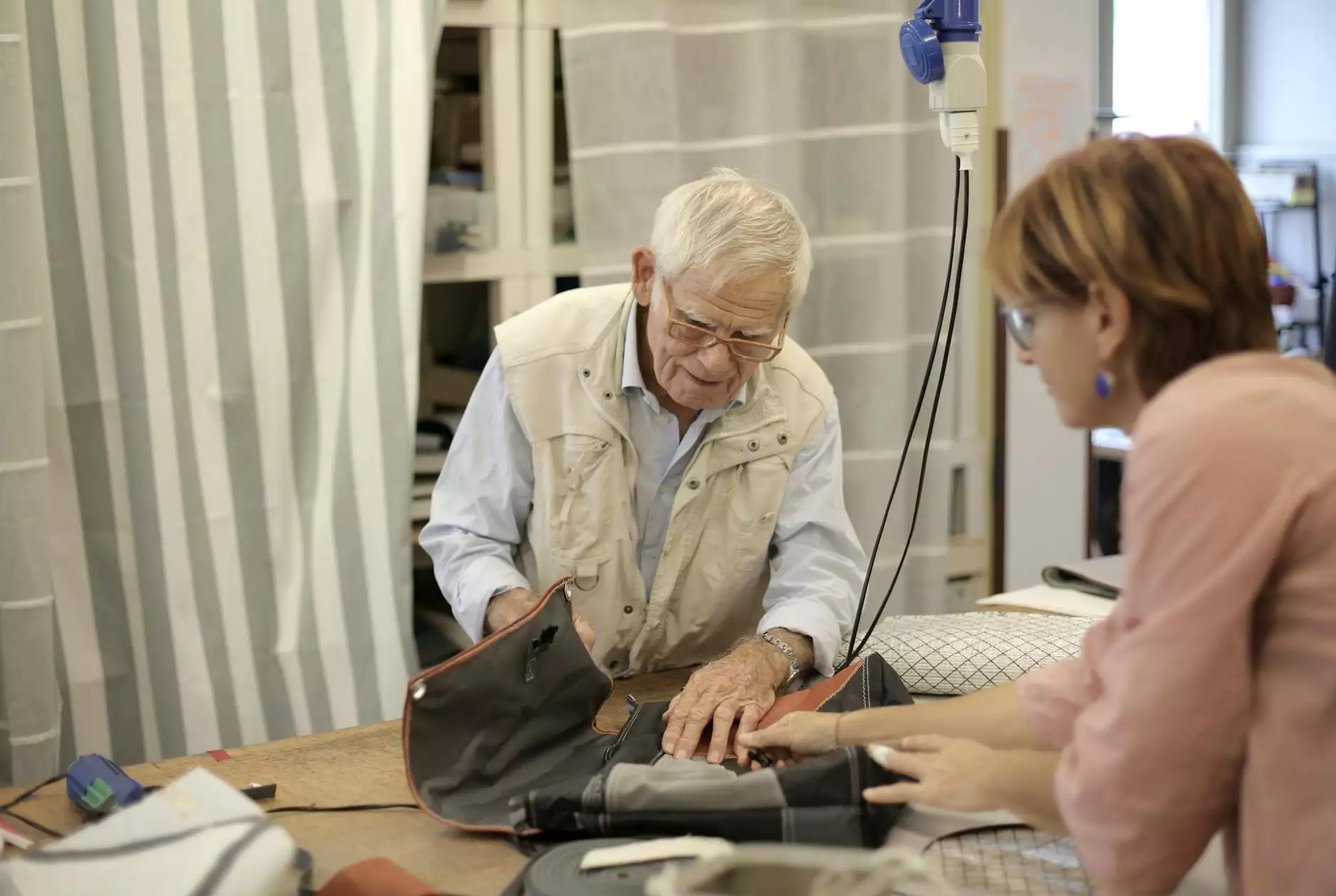 Introduction
Welcome to Aaron's Quality Contractors, your trusted source for home improvement and maintenance. In this comprehensive guide, we will walk you through the process of installing gutters like a professional. Proper gutter installation is essential for protecting your home against water damage and ensuring its structural integrity. Follow these expert tips and techniques to achieve a successful gutter installation.
Benefits of Professional Gutter Installation
Investing in professional gutter installation offers numerous benefits for homeowners. By entrusting the task to skilled contractors like us, you can:
Ensure proper sizing and positioning of gutters
Prevent potential water damage to your property
Extend the lifespan of your roof
Protect the foundation of your home
Avoid potential landscape erosion
Choosing the Right Gutters
Before diving into the installation process, it's crucial to select the right gutters for your property. Here are some key factors to consider:
Gutter Materials
There are various gutter materials available, including:
Aluminum: Lightweight and resistant to rust, aluminum gutters are a popular choice for many homeowners.
Vinyl: Affordable and low-maintenance, vinyl gutters are ideal for those on a budget.
Steel: Known for their durability, steel gutters offer excellent strength and longevity.
Copper: Copper gutters provide an elegant appearance and exceptional resistance to corrosion.
Gutter Size and Style
The size of your gutters will depend on factors such as roof area, average rainfall, and local weather conditions. Additionally, you can choose from different gutter styles, including:
K-Style Gutters: These gutters resemble crown molding and are suitable for most residential properties.
Half Round Gutters: With a semi-circular shape, half round gutters are often chosen for historical or architectural homes.
Box Gutters: Concealed within the roof structure, box gutters offer a sleek and minimalist appearance.
Gutter Installation Techniques
Now that you have chosen the right gutters, it's time to focus on the installation process itself. Follow these steps for a professional-grade gutter installation:
1. Plan and Measure
Start by analyzing your property and creating a detailed installation plan. Measure the roofline and identify the optimal placement for downspouts. Planning ahead will ensure a smooth installation process.
2. Gather the Necessary Tools and Materials
Before beginning the installation, gather all the tools and materials you will need. This includes gutters, downspouts, elbows, hangers, screws, sealant, and a ladder. Having everything prepared will make the process more efficient.
3. Remove Old Gutters (if applicable)
If you are replacing existing gutters, carefully remove the old ones using appropriate tools. Inspect the fascia board for any damage and repair as needed before proceeding.
4. Install the Gutters
Start by attaching the gutter hangers along the fascia board, ensuring proper spacing for stability. Then, secure the gutter sections by sliding them into the hangers. Use sealant to create watertight connections between sections.
5. Install Downspouts and Elbows
Connect the downspouts and elbows to the gutter system, directing the water away from your home's foundation. Ensure a proper slope for efficient water flow, using a level to check the alignment.
6. Test and Maintain
Once the installation is complete, conduct a thorough test by pouring water into the gutters and observing the flow. Make adjustments if necessary. Regularly inspect and maintain your gutters to prevent clogs and ensure optimal performance.
Conclusion
Congratulations! You have now learned how to install gutters like a professional. By following these expert tips from Aaron's Quality Contractors, you can protect your home from water damage and enjoy a long-lasting, functional gutter system. Remember, professional installation offers peace of mind and is worth the investment. For any further assistance, feel free to contact our team. Get started on your gutter installation project today!