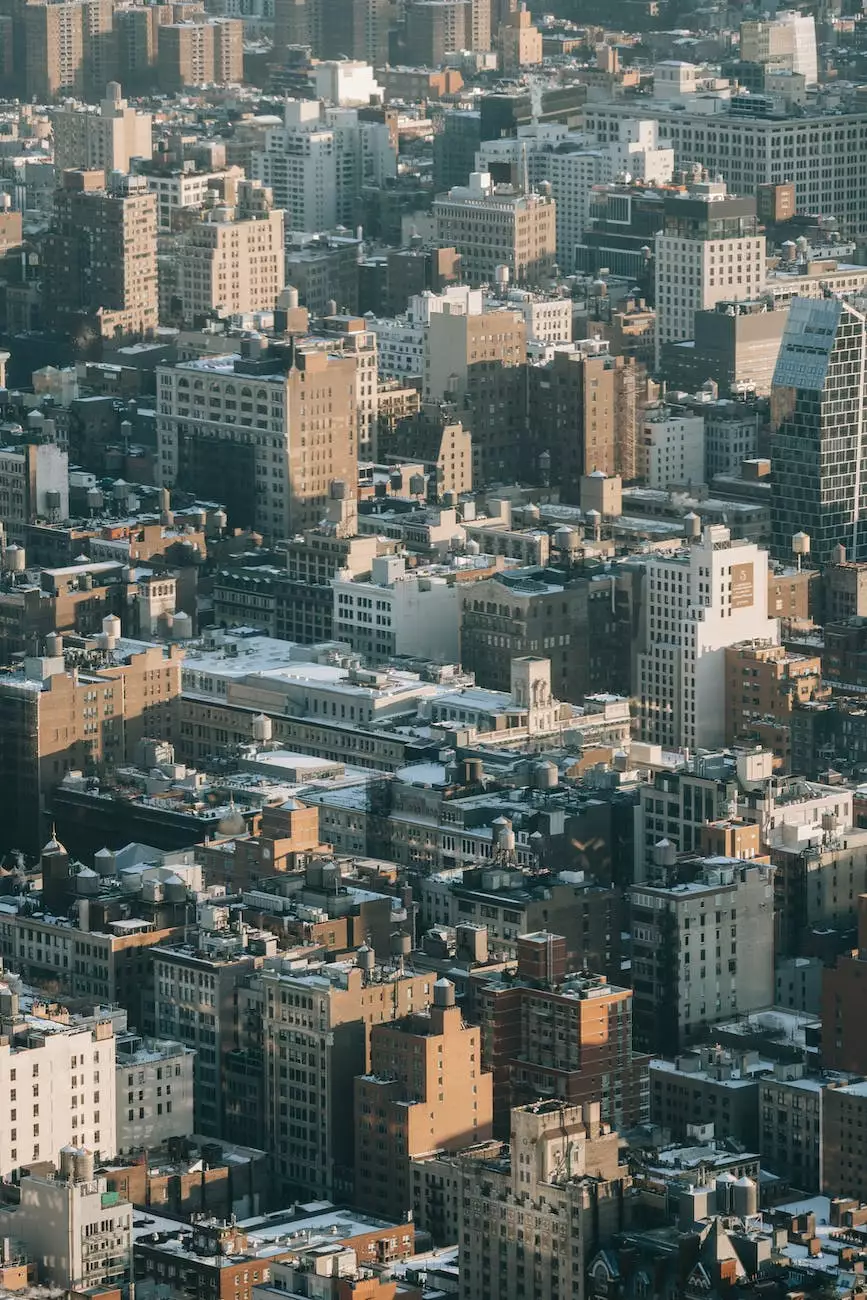 The Importance of Analyzing Return on Investment for Roof Replacement
When it comes to maintaining your home's value, the roof plays a significant role. Over time, roofs wear out and may require replacement to ensure that your home remains safe, energy-efficient, and aesthetically pleasing. However, roof replacement can be a significant investment, so it's crucial to analyze the return on investment (ROI) before making a decision.
Factors Affecting ROI for Roof Replacement
1. Material Quality
The quality of the roofing material you choose directly impacts the ROI. High-quality materials, such as durable asphalt shingles or metal roofing, typically have a longer lifespan, requiring fewer repairs and maintenance over time. This results in a higher ROI as you save on future costs.
2. Energy Efficiency
Energy-efficient roofing solutions can significantly impact your ROI. By investing in energy-efficient materials and techniques, you can reduce cooling and heating costs, resulting in long-term savings on energy bills. Additionally, energy-efficient roofs often qualify for various tax incentives or rebates, further improving your ROI.
3. Installation Quality
Proper installation is crucial for maximizing the ROI of your roof replacement. Hiring a reputable contractor like Aaron's Quality Contractors ensures that the installation is done correctly, preventing costly issues down the line. A professional installation also extends the lifespan of your roof, increasing its overall ROI.
4. Curb Appeal and Resale Value
Investing in a visually appealing roof enhances your home's curb appeal, which can positively impact its resale value. Potential buyers are often willing to pay more for a home with an attractive and well-maintained roof. By considering the overall aesthetics during a roof replacement, you can increase the ROI by attracting potential buyers and commanding a higher price.
5. Climate Considerations
Your geographical location and climate play a significant role in determining the ROI of your roof replacement. Certain roofing materials perform better in specific climates, offering better resistance against extreme weather conditions. By selecting the right material that suits your local climate, you can prolong the lifespan of your roof and increase its ROI.
Choosing the Right Roofing Contractor
When analyzing the ROI for roof replacement, partnering with a reputable and experienced contractor is essential. Aaron's Quality Contractors specializes in providing high-quality, professional roofing services. With years of industry knowledge and a track record of customer satisfaction, we can help you make an informed decision.
Our team of experts will assess your roofing needs, considering factors such as material quality, energy efficiency, and installation perfection. We understand that every homeowner's requirements and expectations are unique, and we tailor our solutions accordingly to maximize your ROI.
At Aaron's Quality Contractors, we pride ourselves on delivering exceptional service and superior craftsmanship. Our commitment to customer satisfaction, attention to detail, and dedication to unparalleled quality sets us apart from the competition.
Contact Us for a Roof Replacement Analysis
For a comprehensive analysis of the return on investment for roof replacement specific to your home, contact Aaron's Quality Contractors today. Our experienced team will guide you through the process, answering all your questions, and providing expert advice.
Investing in a roof replacement can have long-term benefits for your home's value, energy efficiency, and overall aesthetics. With Aaron's Quality Contractors by your side, you can be confident in making a well-informed decision that maximizes your ROI.
About Aaron's Quality Contractors
Aaron's Quality Contractors is a leading Home and Garden - Home Improvement and Maintenance company, providing exceptional roofing services to homeowners in the area. With a focus on quality, reliability, and excellent customer service, we strive to exceed our clients' expectations and deliver outstanding results.
From roof repairs to complete replacements, our team has the expertise to handle any roofing project efficiently and professionally. We utilize the latest industry techniques, high-quality materials, and state-of-the-art equipment to ensure our work stands the test of time.
Don't settle for subpar roof replacement services. Choose Aaron's Quality Contractors for a hassle-free experience and superior results. Contact us today to schedule a consultation and take the first step toward a beautiful and long-lasting roof.