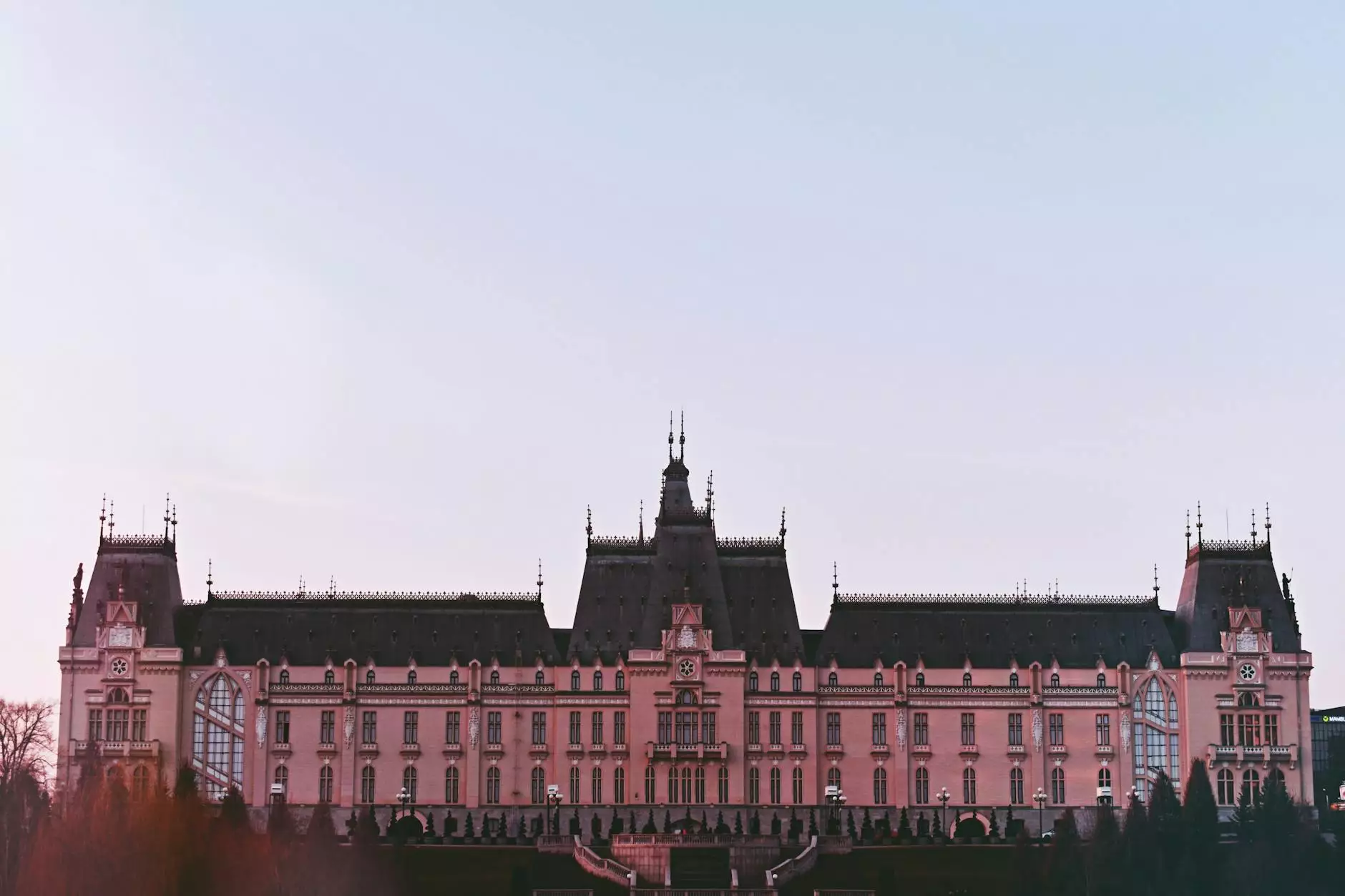 Welcome to Aaron's Quality Contractors, your trusted source for home improvement and maintenance services in the Home and Garden industry. In this comprehensive guide, we will explore the differences between metal roofing and shingles to help you make an informed decision for your roofing needs.
The Benefits of Metal Roofing
Metal roofing has gained popularity in recent years, and for good reason. Here are some key benefits of choosing a metal roof:
Durability: Metal roofs are exceptionally durable and can withstand extreme weather conditions such as hail, strong winds, and heavy snow. They are also resistant to fire and pests, providing long-lasting protection for your home.
Energy Efficiency: Metal roofs have excellent thermal properties, helping to reduce energy consumption and lower your utility bills. They reflect sunlight, keeping your home cooler in the summer and reducing the strain on your air conditioning system.
Longevity: When properly installed and maintained, metal roofs can last for several decades, outperforming traditional asphalt shingles. This long lifespan translates to cost savings in the long run as you won't need to replace your roof as frequently.
Aesthetic Appeal: With various styles, colors, and finishes available, metal roofing offers versatility in design. Whether you prefer a classic or modern look, there is a metal roof that can enhance the overall appearance of your home.
Environmentally Friendly: Metal roofs are often made from recycled materials and are fully recyclable at the end of their life span. Choosing metal roofing contributes to reducing waste and minimizing your environmental impact.
The Advantages of Shingle Roofing
While metal roofing has its merits, shingles continue to be a popular choice among homeowners. Here are some advantages of opting for shingles:
Cost-Effective: Shingle roofs are generally more affordable upfront compared to metal roofs, making them a budget-friendly option for homeowners.
Easy Installation and Repairs: Shingles are relatively easy to install and repair, which can save you time and money in case of any damages or necessary replacements.
Wide Range of Styles: Asphalt shingles come in a variety of colors, textures, and styles, allowing you to find the perfect match for your home's architectural style.
Proven Track Record: Shingles have been widely used for decades and have a proven track record of performance and reliability.
Repels Water: Shingles provide excellent waterproofing, effectively keeping your home dry and protected from rain and moisture.
Choosing the Right Option for Your Home
Now that you are familiar with the benefits of both metal roofing and shingles, it's time to consider which option is best suited for your home. Here are some factors to consider:
Climate: Evaluate the climate in your area. If you experience extreme weather conditions such as high winds or frequent storms, a metal roof may be more suitable for its durability and resistance.
Budget: Assess your budget and determine how much you are willing to invest in your roof. Metal roofs often have a higher upfront cost but can save you money in the long run due to their longevity.
Aesthetic Preferences: Consider the overall look and style you want to achieve for your home. Both metal roofing and shingles offer various design options, so choose the one that complements your home's architecture.
Maintenance: Think about the level of maintenance you are willing to commit to. Metal roofs require less maintenance, while shingles may need occasional repairs or replacements.
Environmental Impact: If sustainability is a priority, metal roofing is a greener choice as it is often made from recycled materials and can be recycled at the end of its life span.
In conclusion, both metal roofing and shingles have their unique advantages. The decision ultimately depends on your specific preferences, budget, and location. At Aaron's Quality Contractors, we are here to assist you in choosing the best roofing option for your home. Contact us today for expert advice and professional installation services.