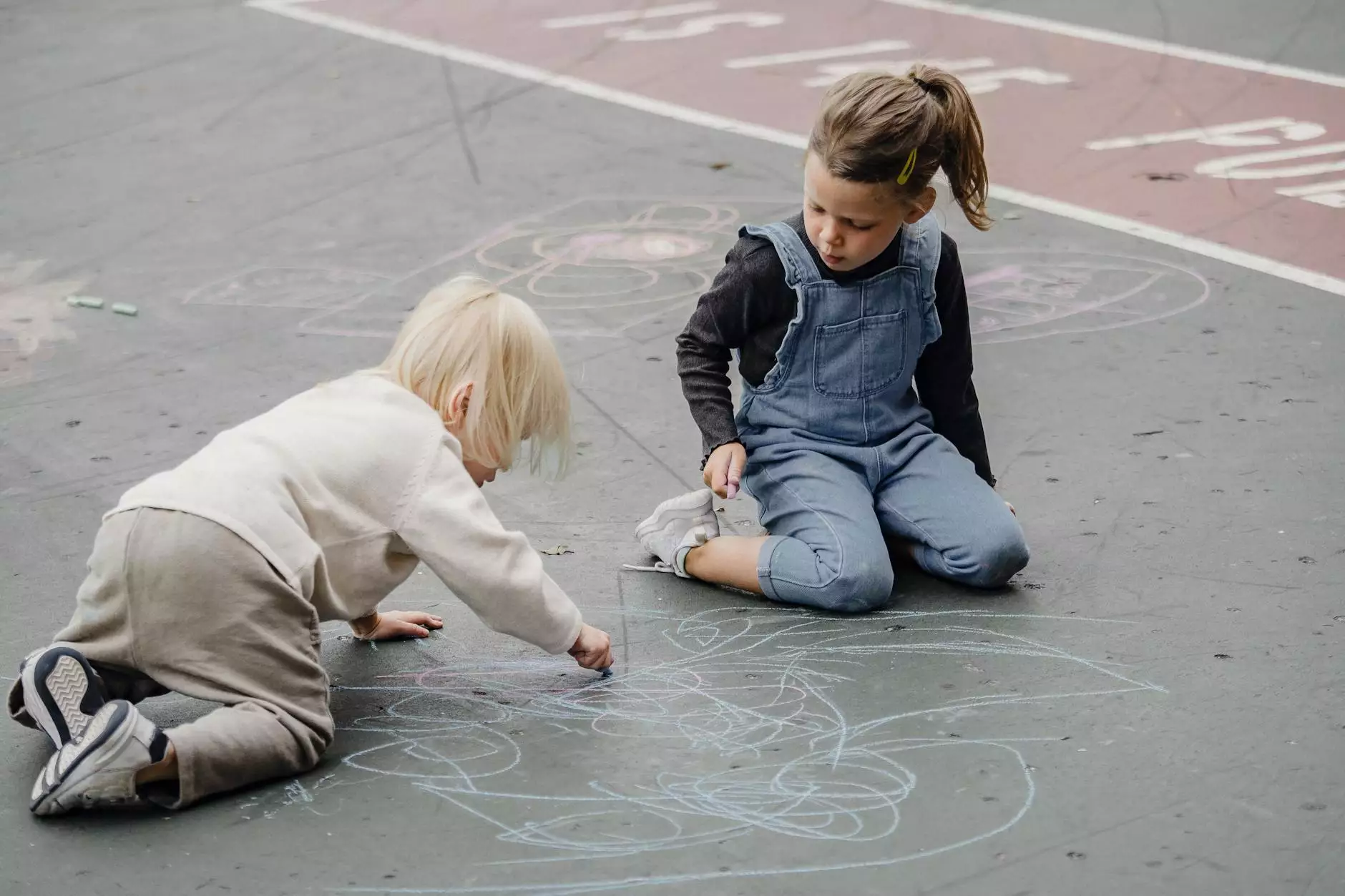 Welcome to Aaron's Quality Contractors, your trusted partner in the home improvement and maintenance category. When it comes to roofing solutions for your home and garden, we understand the importance of selecting the right materials. In this comprehensive guide, we will take you through the different types of asphalt shingles available for your roof, helping you make an informed decision for your next roofing project.
1. Three-Tab Shingles
Three-tab shingles are the most common and traditional type of asphalt shingles. Known for their affordability and ease of installation, they offer a clean and streamlined appearance to your roof. Three-tab shingles consist of a single layer, making them lightweight and durable. Our team at Aaron's Quality Contractors specializes in installing and maintaining three-tab shingles, ensuring a long-lasting and visually appealing roof for your home.
2. Architectural Shingles
If you're looking for enhanced durability and a more dimensional look for your roof, architectural shingles are a great choice. These shingles are designed to mimic the appearance of natural materials like wood or slate, providing an upscale and unique aesthetic to your home. With their multiple layers, architectural shingles offer better protection against harsh weather conditions and can significantly increase the lifespan of your roof.
3. Luxury Shingles
For homeowners seeking superior quality and a distinct luxurious look, luxury shingles are the perfect solution. These shingles are manufactured using high-grade materials, incorporating advanced technologies to enhance performance and durability. Luxury shingles often come in various styles and textures, allowing you to create a customized and elegant roof that complements your home's architecture.
4. Impact-Resistant Shingles
If you reside in an area prone to extreme weather conditions such as hailstorms or strong winds, impact-resistant shingles are an excellent investment. These shingles are specially designed to withstand impact and resist damage, ensuring your roof remains intact even in the harshest conditions. By installing impact-resistant shingles, you can have peace of mind knowing that your home is protected, and you won't have to worry about frequent repairs or replacements.
5. Solar Reflective Shingles
In today's environmentally conscious world, solar reflective shingles have gained popularity. These shingles are designed to reflect sunlight, reducing heat absorption and lowering energy costs during hot summer months. By selecting solar reflective shingles from Aaron's Quality Contractors, you not only contribute towards a greener planet but also save on your energy bills over time.
6. Specialty Shingles
Our range of specialty shingles offers unique options for homeowners who want to make a statement with their roof. From designer shingles that replicate the look of cedar shakes to eco-friendly shingles made from recycled materials, Aaron's Quality Contractors has a wide selection to suit various preferences and requirements. Our team of experts will guide you through the available options, helping you choose the perfect specialty shingles for your home.
Trust Aaron's Quality Contractors for Your Roofing Needs
With years of experience in the industry, Aaron's Quality Contractors is your go-to partner for all your roofing needs. Our team of skilled professionals is dedicated to delivering high-quality results, using only the best materials available. We provide expert installation, maintenance, and repair services, ensuring that your roof remains in excellent condition for years to come.
When it comes to selecting the right asphalt shingles for your roof, there are numerous factors to consider, such as budget, climate, and aesthetic preferences. Our knowledgeable team is here to assist you in making an informed decision, taking into account all these factors and more.
Contact Aaron's Quality Contractors today to schedule a consultation and discover the perfect asphalt shingles for your roof. Trust us to deliver exceptional service, top-notch craftsmanship, and long-lasting roofing solutions for your home and garden.