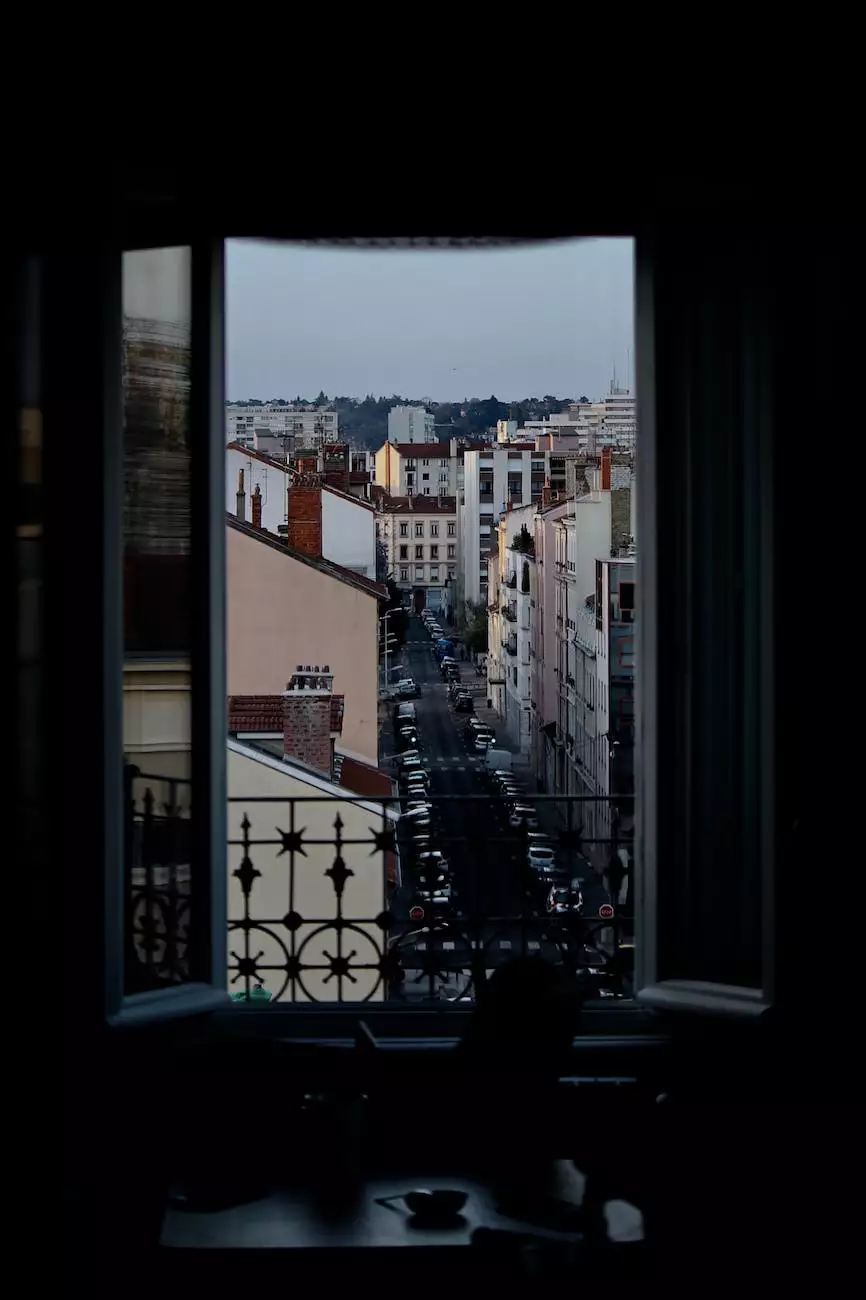 The Importance of Metal Roof Screws
When it comes to ensuring the longevity and durability of your metal roof, the quality and lifespan of the screws used play a crucial role. Metal roof screws are responsible for holding the roof panels securely in place, protecting your home from the elements and maintaining the overall integrity of the roof structure.
Factors Affecting the Lifespan
Several factors determine how long metal roof screws can last. Understanding these factors can help you make informed decisions and ensure the longevity of your roof.
1. Material Quality
The quality of the metal screws themselves is vital in determining their lifespan. Opting for high-quality screws made from corrosion-resistant materials, such as stainless steel or zinc-plated steel, can significantly extend their life expectancy.
2. Environmental Conditions
The environmental conditions your metal roof is exposed to can impact the lifespan of the screws. Harsh weather elements like extreme temperatures, high humidity, heavy rainfall, and saltwater exposure can expedite corrosion and affect the integrity of the screws.
3. Installation Method
The way metal roof screws are installed is equally essential. Improper installation techniques, such as over-tightening or under-tightening, can compromise the performance of the screws and lead to premature failure.
Typical Lifespan of Metal Roof Screws
The average lifespan of metal roof screws can vary depending on the factors mentioned above. Under optimal conditions, high-quality metal screws can last anywhere between 20 to 50 years or even longer.
1. Stainless Steel Screws
Stainless steel screws are known for their exceptional corrosion resistance properties. When installed correctly and used in compatible metal roofing systems, they can last upwards of 50 years with minimal degradation.
2. Zinc-Plated Steel Screws
Zinc-plated steel screws offer good corrosion resistance and are commonly used in metal roofing applications. With proper maintenance and suitable environmental conditions, they can last anywhere from 20 to 30 years.
Prolonging the Lifespan of Metal Roof Screws
To maximize the lifespan of metal roof screws, consider the following maintenance practices:
1. Regular Inspections
Periodically inspect your metal roof for any signs of damage, rust, or loose screws. Promptly address and replace any damaged screws to prevent further deterioration.
2. Cleaning and Maintenance
Keep your metal roof clean and free from debris. Remove any accumulated dirt, leaves, or branches that can trap moisture and contribute to corrosion.
3. Professional Roof Maintenance
Engage the services of professional roof contractors for regular roof maintenance. They can identify potential issues early on, perform necessary repairs, and ensure the screws are in optimal condition.
Conclusion
Metal roof screws are an essential element of any metal roofing system. With the right quality screws, proper installation, and regular maintenance, they can provide long-lasting performance, ensuring the integrity and durability of your metal roof for decades to come.