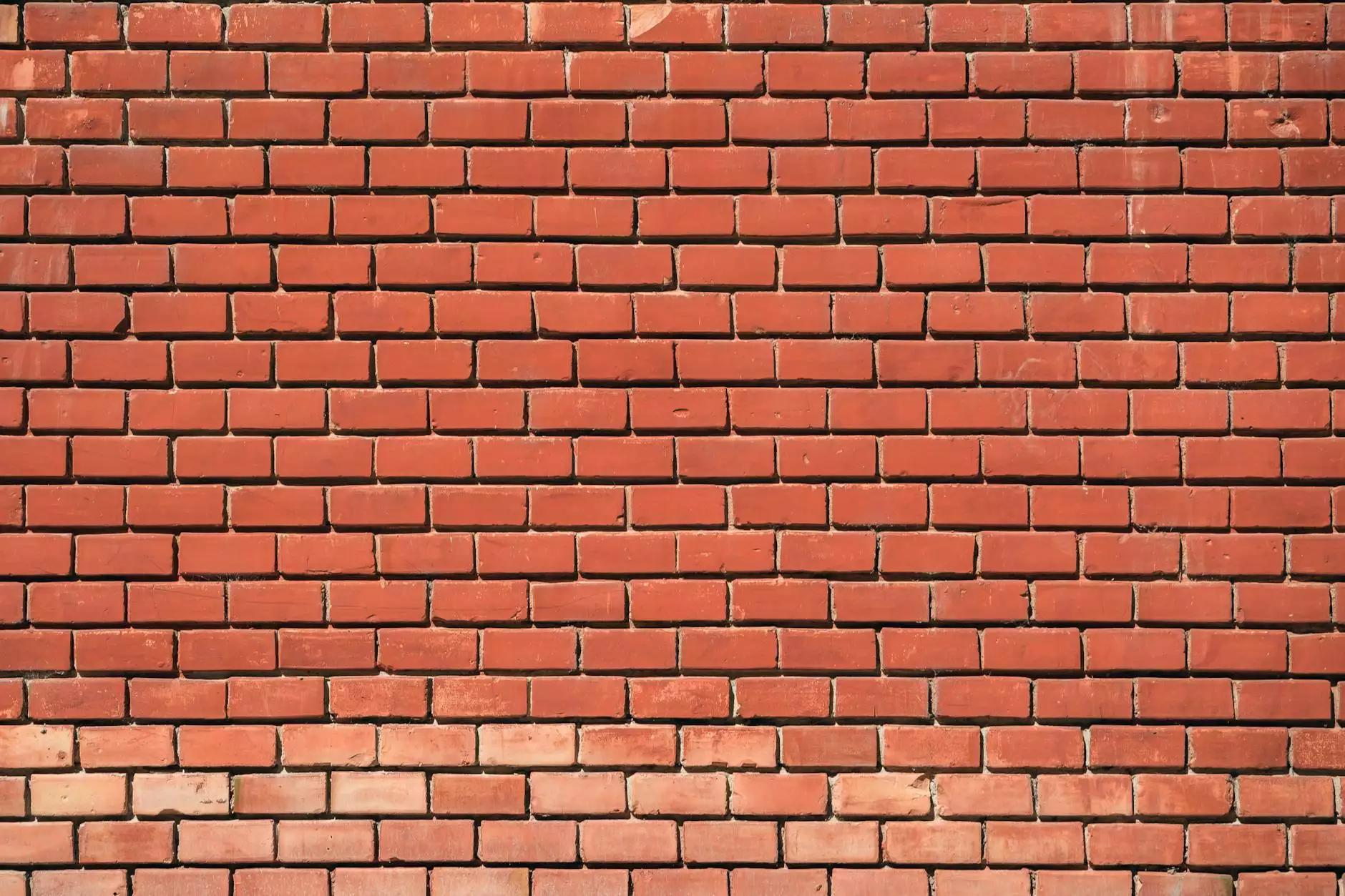 The Beauty and Durability of Clay Tile Roofs
As a leading provider of home improvement and maintenance services in the home and garden industry, Aaron's Quality Contractors specializes in various roofing materials. One popular option that stands out for its beauty and durability is clay tile roofs. With their rich history and timeless appeal, clay tile roofs have been adorning homes for centuries. In this comprehensive guide, we will explore everything you need to know about clay tile roofs.
The Benefits of Clay Tile Roofs
Clay tile roofs offer numerous advantages that make them a desirable choice for both homeowners and contractors. First and foremost, their classic aesthetic instantly enhances the curb appeal of any property. The natural earthy tones and textures of clay tiles add a touch of elegance and prestige to any home.
Additionally, clay tiles are known for their exceptional durability and longevity. When properly installed and maintained, they can withstand extreme weather conditions, including heavy rain, strong winds, and even hailstorms. Their resistance to fire and pests further enhances the longevity of clay tile roofs.
Another noteworthy benefit of clay tile roofs is their energy efficiency. The natural composition of clay helps in regulating indoor temperature, keeping your home cooler in the summer and warmer in the winter. This can significantly reduce your energy consumption and utility bills.
Installation Process for Clay Tile Roofs
Installing a clay tile roof requires the expertise of professionals like Aaron's Quality Contractors. The process begins with a thorough inspection of your existing roof structure to ensure it can support the weight of clay tiles. If necessary, reinforcements may be recommended.
Once the roof is deemed suitable, the installation process begins. It involves careful laying of the tiles in a staggered pattern to ensure proper water drainage. Each tile is secured in place using specialized fasteners and sealants to prevent uplift and water penetration. Our experienced team works meticulously to ensure a flawless installation that will last for years to come.
Maintenance Tips for Clay Tile Roofs
Proper maintenance is essential to ensure the longevity and performance of your clay tile roof. Here are some valuable tips to keep your roof in optimal condition:
Regularly inspect the roof for any cracks, chips, or loose tiles. Promptly repair or replace damaged tiles to prevent water penetration.
Clear any debris, such as leaves and branches, from the roof to prevent clogging of drainage systems and potential water damage.
Trim overhanging tree branches to avoid falling limbs that could damage the tiles.
Check and clean gutters and downspouts to ensure proper water flow and prevent water backups.
Consider scheduling professional inspections and maintenance services every few years to identify and address any potential issues before they escalate.
Contact Us for Professional Clay Tile Roof Services
When it comes to clay tile roofs, Aaron's Quality Contractors is the name you can trust. Our team of skilled professionals has extensive experience in the installation, repair, and maintenance of clay tile roofs. We take pride in delivering top-notch craftsmanship and exceptional customer service.
If you are considering a clay tile roof for your home or need any clay tile roof services, contact us today. Our friendly team will guide you through the process, provide expert advice, and ensure a seamless experience from start to finish. Trust Aaron's Quality Contractors for all your clay tile roof needs.