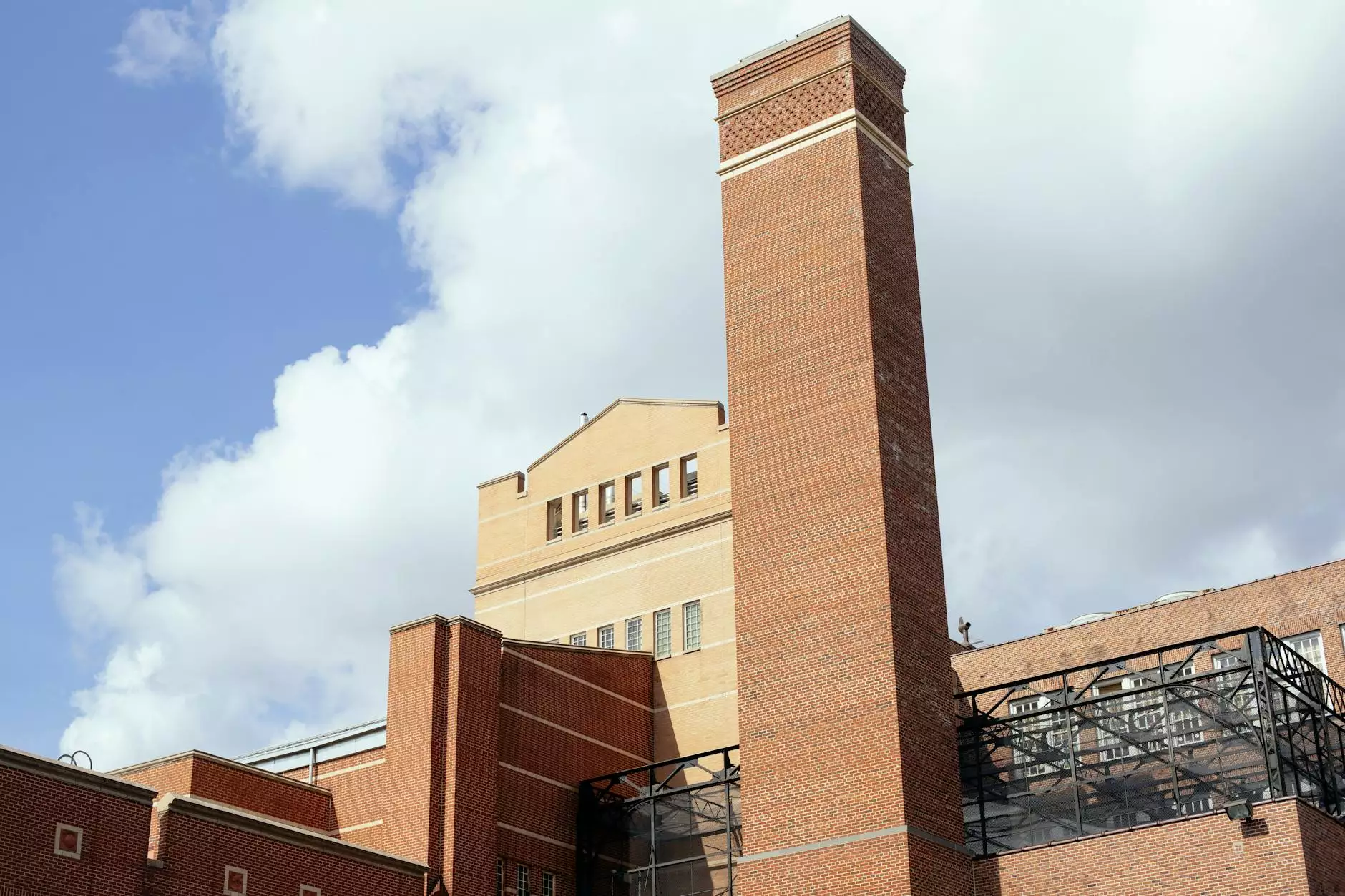 Choosing the right roof color for your brick house is a crucial decision that can significantly impact its overall aesthetic appeal. At Aaron's Quality Contractors, we understand the importance of making your home stand out in the best way possible. In this comprehensive guide, we will walk you through everything you need to know to pick the best roof color for your brick house.
Factors to Consider
When choosing a roof color, it's essential to consider various factors that can influence the final outcome. These factors include:
Brick Color: The color of your brick is a key consideration. Whether your brick is red, brown, black, or any other shade, it will impact how different roof colors complement your house.
Architectural Style: The architectural style of your home should also be taken into account. Different styles may work better with specific roof colors.
Climate: Climate plays a significant role in roof color selection. Darker colors can absorb more heat, making them suitable for colder regions, while lighter shades are better for warmer climates.
Neighborhood: Consider the neighboring houses and the overall aesthetic appeal of the area. You want your roof color to harmonize with the surrounding environment.
Step-by-Step Guide
1. Study Your Brick Color
The first step is to carefully examine the color of your brick. Determine the primary color as well as any secondary colors or undertones that may affect the overall appearance. Take note of any hues such as reddish-brown, orange, or gray.
2. Understand Color Psychology
Color psychology is an important aspect when selecting the best roof color. Each color has different connotations and can evoke specific emotions. Consider the following:
Red: Symbolizes energy and warmth, making it an excellent choice to create an inviting and bold look.
Brown: Represents stability and earthiness. Brown roofs can provide a warm and traditional feel.
Black: Symbolizes strength and sophistication. Black roofs can add a touch of elegance and modernity.
Gray: Signifies neutrality and balance. Gray roofs can complement various brick colors and offer a timeless appeal.
3. Explore Color Combinations
Consider the color wheel and explore complementary or analogous color schemes when choosing a roof color. Complementary colors are located opposite each other on the color wheel, while analogous colors are adjacent.
For example, if your brick has red undertones, a green or dark blue roof can create a harmonious contrast. Similarly, a brown brick can be beautifully complemented by a cream or tan roof.
4. Test Samples
Before making a final decision, obtain samples of the roof colors you are considering. Place these samples next to your brick in different lighting conditions to see how they interact. This step is crucial as it allows you to visualize the potential outcome.
5. Seek Professional Advice
If you're still unsure about choosing the right roof color for your brick house, consult with a professional contractor like Aaron's Quality Contractors. Our experienced team can provide expert advice based on your specific needs and preferences.
Conclusion
By carefully considering factors such as the color of your brick, architectural style, climate, and neighborhood, you can confidently choose the best roof color for your brick house. Remember to study your brick color, understand color psychology, explore different combinations, test samples, and seek professional advice when needed.
At Aaron's Quality Contractors, we are passionate about helping homeowners achieve their dream home. Contact us today to discover how our home improvement and maintenance services can enhance the beauty and value of your property.