The Common Causes of Flat Roof Leaks in Heavy Rain
Oct 30, 2017
Roof Repairs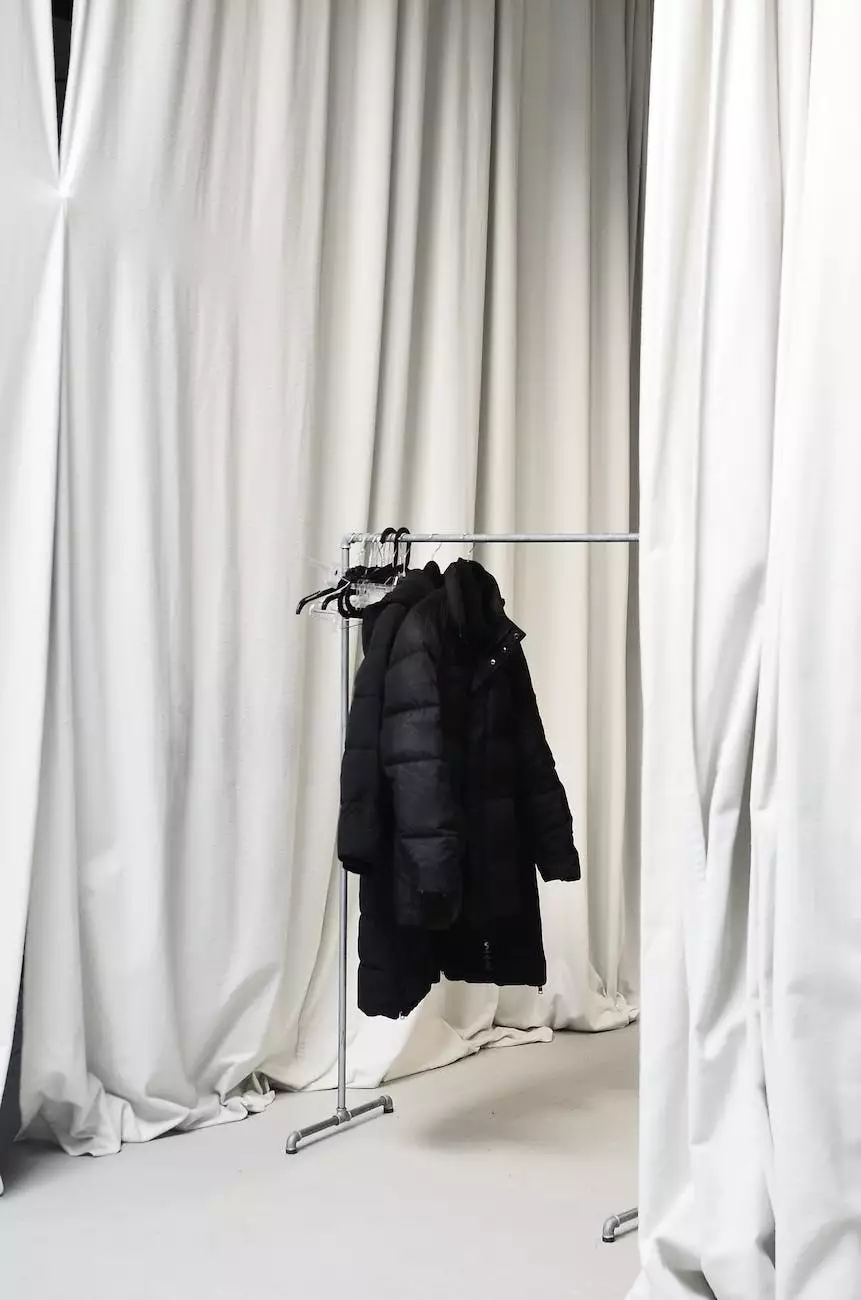 Welcome to Aaron's Quality Contractors, your trusted source for home improvement and maintenance services. In this article, we will discuss the common causes of flat roof leaks, specifically in heavy rain, and provide you with valuable tips and insights on how to prevent and repair these issues.
Understanding the Importance of Flat Roof Maintenance
Flat roofs are a popular choice for many homes and commercial buildings due to their cost-effectiveness and versatility. However, they are prone to leaks, especially during heavy rainstorms. Proper maintenance plays a crucial role in minimizing such leaks and ensuring the longevity of your flat roof.
The Effects of Heavy Rain on Flat Roofs
When heavy rain strikes, flat roofs are exposed to increased levels of stress, which can lead to various issues. Some common causes of flat roof leaks during heavy rain include:
1. Poor Installation
Improper installation can create weak points in the roof's structure, making it vulnerable to leaks. It's essential to hire experienced contractors like Aaron's Quality Contractors who specialize in flat roof installations, ensuring the job is done correctly the first time.
2. Clogged or Damaged Roof Drains
Roof drains play a crucial role in diverting excess water away from your roof. If these drains are clogged with debris or damaged, water may accumulate on your flat roof, increasing the risk of leaks. Regular inspection and maintenance of roof drains can prevent such issues.
3. Ponding Water
Ponding water occurs when water collects and forms puddles on your flat roof. Over time, this stagnant water can degrade the roof's integrity, leading to leaks. Proper drainage and regular inspections can help eliminate ponding water and prevent potential leaks.
4. Cracked or Aging Roofing Materials
Flat roof materials can deteriorate over time, especially when exposed to heavy rain, sunlight, and extreme temperatures. Cracks and aging are common signs of roof material deterioration, which can allow water to penetrate the roof system. Regular roof inspections and prompt repairs can help maintain roof integrity and minimize leaks.
5. Improperly Sealed Joints
Flat roofs often consist of multiple sections joined together. If the joints are not adequately sealed, rainwater can seep through the gaps, leading to leaks. Professional roofers, like those at Aaron's Quality Contractors, use high-quality sealing materials to ensure proper joint sealing and minimize the risk of leaks.
Preventative Measures and Maintenance Tips
Now that we have identified the common causes of flat roof leaks during heavy rain, let's explore some preventative measures and maintenance tips to keep your flat roof watertight:
Regular Inspections
Periodic roof inspections by experienced professionals, such as Aaron's Quality Contractors, can help identify potential issues before they turn into major leaks. These inspections should be scheduled at least twice a year, with additional checks after severe weather events.
Prompt Repairs
If you notice any signs of damage or water intrusion, it's crucial to address them promptly. Ignoring small leaks or cracks can lead to more extensive damage and costly repairs down the line. Aaron's Quality Contractors offer efficient and reliable repair services to ensure your flat roof remains in excellent condition.
Gutter and Drain Maintenance
Clogged gutters and drains can prevent water from draining off your roof, increasing the risk of leaks. Regularly clean and maintain your gutters and drains, removing any debris and ensuring proper water flow. Aaron's Quality Contractors can assist you in gutter and drain maintenance to prevent potential issues.
Roof Coating
Applying a high-quality roof coating can enhance the durability and weather resistance of your flat roof. Coatings act as a protective layer, reducing the impact of heavy rain and preventing leaks. Talk to Aaron's Quality Contractors about suitable roof coating options for your specific flat roof system.
Professional Roof Maintenance Services
Engaging professional roof maintenance services, like those offered by Aaron's Quality Contractors, can ensure comprehensive care for your flat roof. Our skilled technicians have the expertise and knowledge to detect and resolve roof issues, extend the lifespan of your flat roof, and prevent leaks.
Contact Aaron's Quality Contractors for Flat Roof Solutions
If you are experiencing flat roof leaks during heavy rain or require professional maintenance services, Aaron's Quality Contractors is here to help. Our team of experts specializes in flat roof installations, repairs, and maintenance. Contact us today to schedule a consultation and discover how we can keep your flat roof in optimal condition.