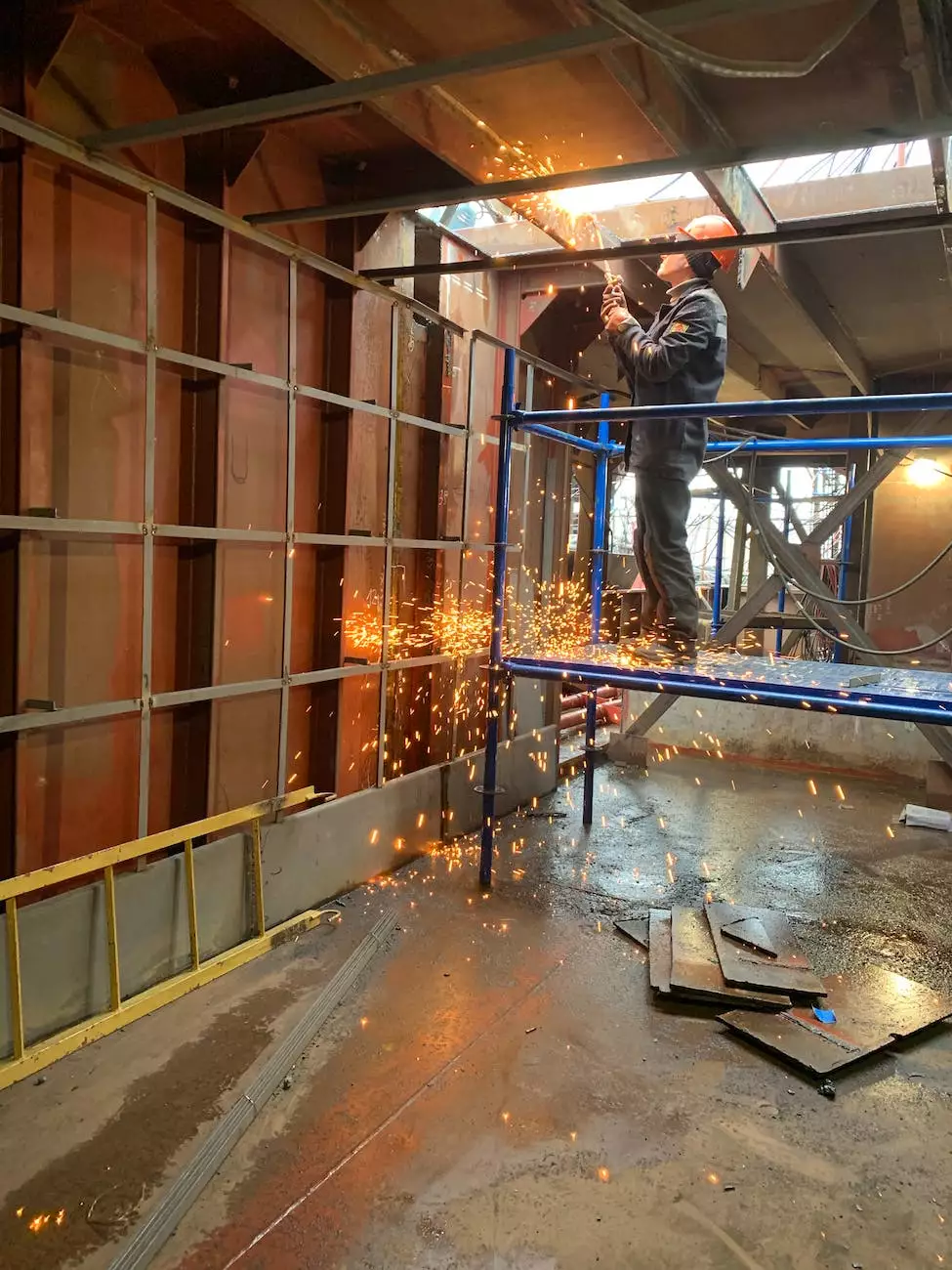 Trustworthy Roofing Solutions in Sioux Falls
Welcome to Aaron's Quality Contractors, the leading roofing contractors in Sioux Falls. Our team of experienced professionals is dedicated to providing top-quality roofing solutions for residential and commercial properties.
Why Choose Aaron's Quality Contractors?
When it comes to roof installation, repair, and maintenance, you need a reliable roofing company that you can trust. At Aaron's Quality Contractors, we pride ourselves on delivering exceptional service and outstanding results. Here's why you should choose us:
Years of Experience: With over 20 years of experience in the industry, we have the expertise to handle any roofing project, big or small.
Skilled Team: Our team consists of highly skilled and certified roofing professionals who are committed to delivering top-notch workmanship.
Quality Materials: We only use the highest quality materials to ensure the longevity and durability of your roof.
Attention to Detail: We pay close attention to every detail, ensuring that your roof is installed or repaired with precision and accuracy.
Timely Service: We understand the importance of your time, and we strive to complete every project within the agreed-upon schedule.
Customer Satisfaction: Our ultimate goal is your satisfaction. We go above and beyond to exceed your expectations and deliver results that you will be proud of.
Comprehensive Roofing Services
At Aaron's Quality Contractors, we offer a wide range of roofing services to cater to all your needs. Our services include:
Roof Installation: Whether you need a new roof for your residential property or a commercial building, we have the expertise to handle the installation process efficiently and effectively.
Roof Repair: If your roof is leaking, damaged, or showing signs of wear and tear, our skilled technicians can quickly assess the problem and provide reliable repair solutions.
Roof Replacement: If your roof is beyond repair or nearing the end of its lifespan, we can replace it with a new, durable roof that will protect your property for years to come.
Roof Maintenance: Regular roof maintenance is crucial to prolonging its lifespan and preventing costly repairs. Our team offers comprehensive maintenance services to keep your roof in optimal condition.
Emergency Roofing: We understand that roofing emergencies can happen at any time. That's why we provide prompt and reliable emergency roofing services to address critical issues and protect your property.
Our Roofing Process
When you choose Aaron's Quality Contractors for your roofing needs, you can expect a seamless and hassle-free process:
Initial Consultation: Our team will schedule a consultation to assess your roofing requirements and provide you with a detailed estimate.
Material Selection: We'll help you select the best materials that suit your budget and preferences, ensuring optimal durability and aesthetics.
Professional Installation: Our skilled technicians will carry out the installation process with utmost care and precision, adhering to industry standards and safety protocols.
Quality Inspection: After the installation is complete, we conduct a thorough quality inspection to ensure that everything is in perfect condition.
Cleanup and Finalization: We leave your property clean and tidy, removing all debris and waste materials, leaving you with a beautiful and functional roof.
Contact Us Today for a Free Consultation
Don't compromise on the quality and integrity of your roof. When you need professional Sioux Falls roofing contractors, trust Aaron's Quality Contractors to deliver outstanding results. Contact us today to schedule a free consultation and let us take care of all your roofing needs!