Welcome to Aaron's Quality Contractors - Roofing, Siding, and More!
Mar 28, 2019
Roofing Contractors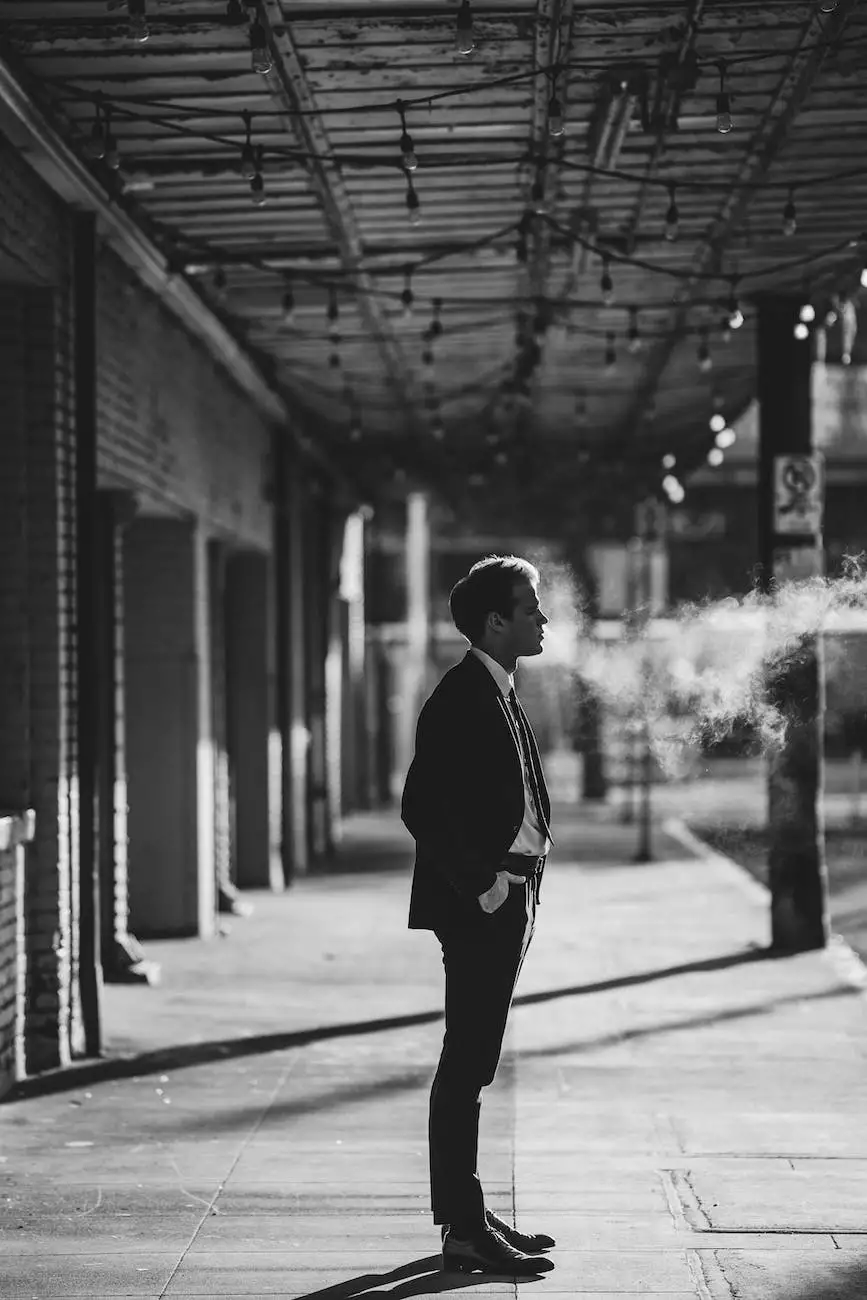 Providing Top-Quality Home Improvement and Maintenance Services in Des Moines, IA
Introduction
When it comes to home improvement and maintenance services in Des Moines, IA, Aaron's Quality Contractors is the name you can trust. With years of experience and a dedicated team of professionals, we specialize in roofing, siding, and much more! Our commitment to quality craftsmanship, customer satisfaction, and attention to detail sets us apart from the competition.
High-Quality Roofing Services
At Aaron's Quality Contractors, we understand the importance of a sturdy and reliable roof. Our experienced team of roofing specialists is skilled in all aspects of roofing installation, repair, and maintenance. Whether you need a completely new roofing system installed or want to repair an existing one, we've got you covered. We take pride in using only the highest quality materials and employing industry-leading techniques to ensure superior durability and longevity for your roof.
Our comprehensive roofing services include:
Roof inspection and assessment
New roof installation
Roof repairs and maintenance
Roof replacements
Roof ventilation and insulation
Storm damage repair
And much more!
Premium Siding Solutions
Enhance the curb appeal and protect your home with our top-of-the-line siding solutions. Our siding experts at Aaron's Quality Contractors understand the importance of quality siding in preserving the integrity and beauty of your property. Whether you prefer the classic look of vinyl siding or the natural charm of wood siding, we offer a wide range of options to suit your preferences and budget.
Our complete siding services include:
Siding installation
Siding repair and replacement
Siding maintenance and cleaning
Siding upgrades and renovations
Comprehensive Home Improvement and Maintenance
Apart from our roofing and siding expertise, Aaron's Quality Contractors offers a full range of home improvement and maintenance services to enhance the comfort, functionality, and aesthetics of your home. Our skilled team of professionals is well-versed in various areas of home improvements, ensuring exceptional results with every project.
Our additional services include:
Gutter installation and repair
Window and door replacement
Deck construction and refinishing
Interior and exterior painting
Attic insulation and ventilation
And much more!
Contact Us for a Free Estimate
When it comes to your home, don't settle for anything less than the best. Trust Aaron's Quality Contractors to deliver exceptional results that surpass your expectations. We take pride in our ability to provide personalized and reliable services tailored to your specific needs and budget.
Contact us today to schedule a free estimate and let our team transform your home into a beautiful, functional, and well-maintained space.