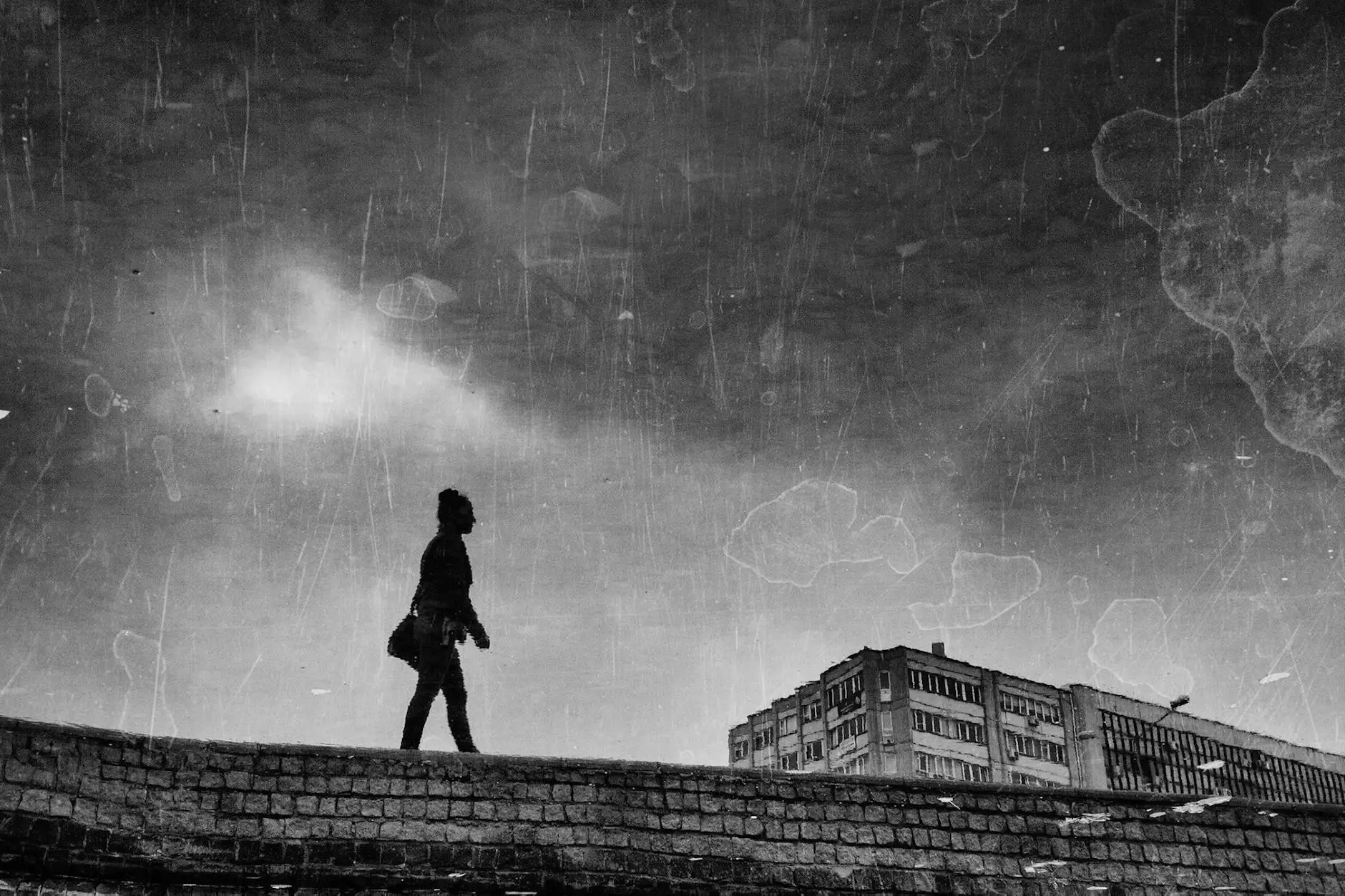 Reliable Siding Contractors in Ankeny, IA
Looking for reliable siding contractors in Ankeny, IA? Look no further than Titan Roofing & Exteriors, a trusted name in the industry. As part of Aaron's Quality Contractors, we specialize in delivering high-quality siding installation and repair services that exceed our clients' expectations. When it comes to protecting your home in Ankeny, having durable and well-installed siding is crucial.
Why Choose Titan Roofing & Exteriors?
At Titan Roofing & Exteriors, we understand the importance of having professional siding contractors who can handle all your siding needs effectively and efficiently. Here are a few reasons why we are the top choice for homeowners in Ankeny, IA:
Expertise: With years of experience in the industry, our team of skilled siding contractors has the expertise to deliver exceptional results. We stay updated with the latest techniques and industry trends to provide the best services to our clients.
Quality Materials: We believe in using only the highest quality siding materials that are built to withstand the elements and offer long-lasting protection for your home.
Custom Solutions: We understand that every home is unique. Our siding experts take the time to assess your specific needs and provide tailored solutions that meet your requirements and budget.
Professional Installation: Our team is committed to providing flawless installation services. We pay attention to every detail, ensuring that your siding is properly installed, enhancing the overall aesthetic appeal and functionality of your home.
Timely Project Completion: We value your time, and we strive to complete every siding project within the agreed-upon timeframe. You can trust us to deliver on our promises and have your home looking beautiful in no time.
Comprehensive Siding Services
At Titan Roofing & Exteriors, we offer a comprehensive range of siding services to cater to all your needs in Ankeny, IA. Our services include:
Siding Installation
Our highly skilled and experienced siding installation team is ready to transform the look of your home. We ensure precise measurements, proper insulation, and expert installation for a sleek and durable finish. Whether you are looking for traditional vinyl siding or modern fiber cement siding, we have you covered.
Siding Repair
If your siding has been damaged due to severe weather, aging, or any other reason, we are here to help. Our experts have the knowledge and expertise to quickly assess the damage and provide efficient siding repair solutions. We'll have your siding looking as good as new, protecting your home from further damage.
Siding Replacement
When your siding is beyond repair or you simply want to upgrade the look of your home, we offer professional siding replacement services. We'll help you choose the perfect siding option that suits your style and budget and handle the replacement process from start to finish.
Contact Us Today for a Free Consultation
Your home deserves the best siding contractors in Ankeny, IA. Contact Titan Roofing & Exteriors, by Aaron's Quality Contractors, today for a free consultation. Our team will guide you through the process, answer all your questions, and provide you with an accurate quote for your siding project. Enhance the beauty and protection of your home with our top-notch siding services.