Superior Home Improvement and Maintenance Services by Aaron's Quality Contractors
Transforming Homes with Expertise and Precision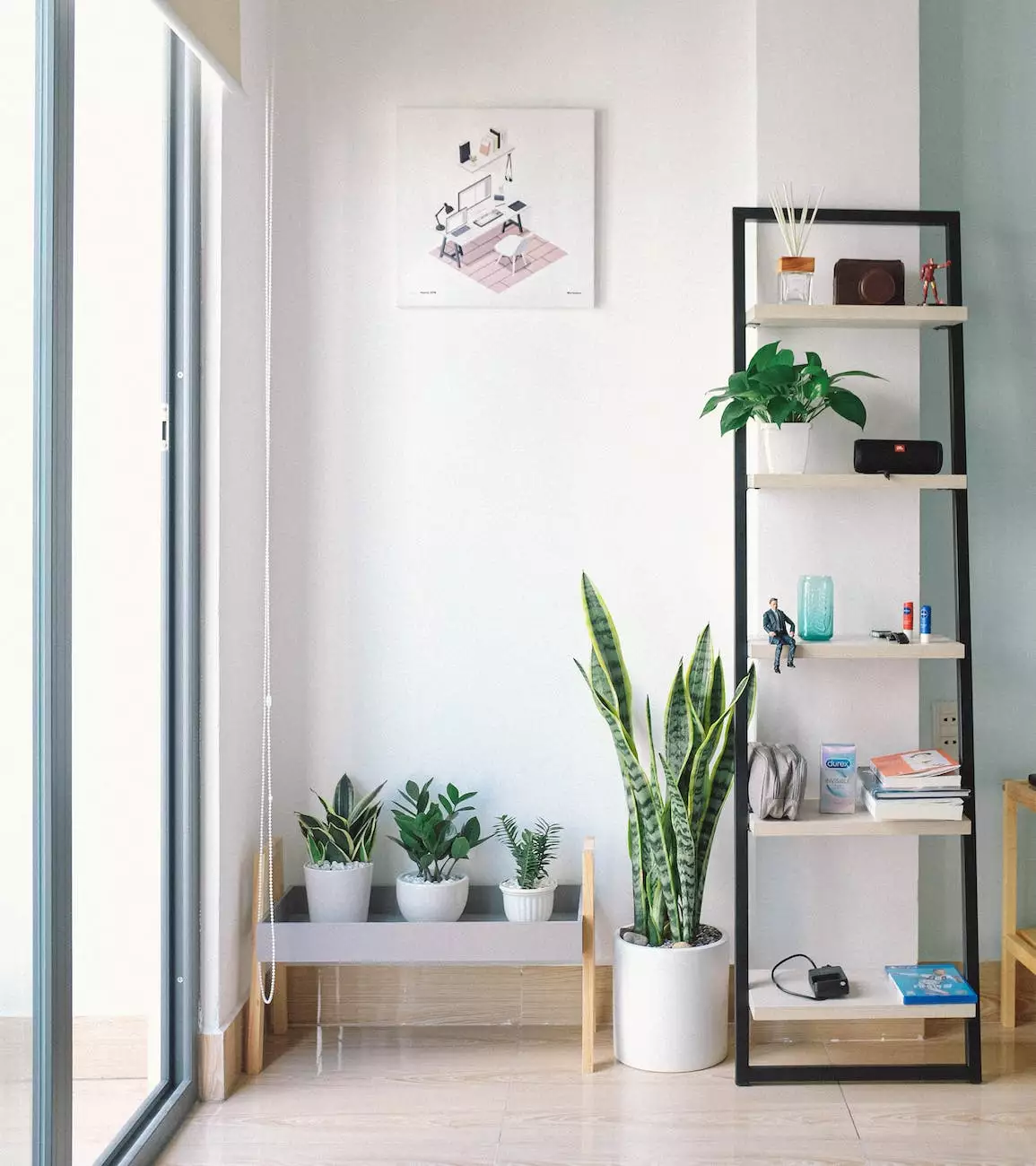 Welcome to Aaron's Quality Contractors, your premier choice for all your home improvement and maintenance needs. With several years of experience in the industry, we pride ourselves on providing superior services that exceed our clients' expectations. Whether you require a small repair or a complete remodeling project, our team of highly skilled professionals is dedicated to delivering exceptional results.
Comprehensive Home Improvement Solutions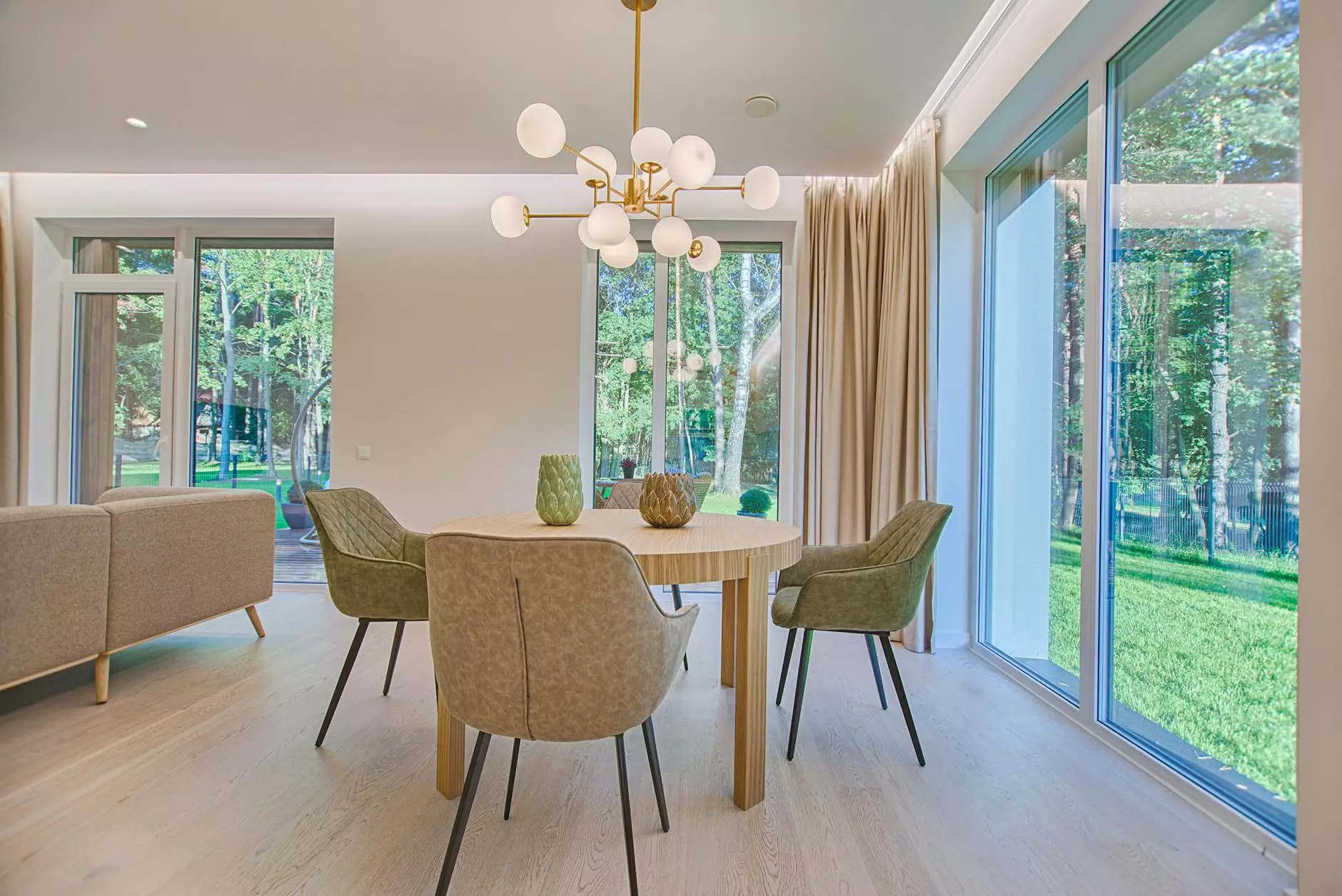 At Aaron's Quality Contractors, we offer a wide range of services to enhance the aesthetic appeal and functionality of your home. Our expert team specializes in:
Kitchen Remodeling: Update your kitchen to create a modern and functional space for cooking and entertaining.
Bathroom Renovations: Transform your bathroom into a luxurious retreat with our innovative designs and top-quality materials.
Basement Finishing: Maximize your home's living space by finishing your basement and turning it into a functional area for recreation or additional living space.
Roof Repairs and Replacement: Ensure the structural integrity of your home by entrusting your roof repairs or replacement to our experienced professionals.
Exterior Painting: Refresh the appearance of your home's exterior with our expert painting services, using high-quality paints for long-lasting results.
Deck and Patio Installation: Enhance your outdoor living space with our custom deck and patio solutions, perfect for entertaining guests or simply relaxing.
Why Choose Aaron's Quality Contractors?
When it comes to home improvement and maintenance, choosing the right contractor is crucial. Here are the reasons why Aaron's Quality Contractors should be your top choice:
Experience and Expertise: With years of experience in the industry, our team has honed their skills to deliver top-notch craftsmanship and exceptional service.
Professionalism: We are dedicated to maintaining the highest standard of professionalism throughout the entire project, ensuring that your vision is brought to life.
Quality Materials: We believe in using only the finest quality materials for all our projects, ensuring durability, longevity, and stunning results.
Customized Solutions: We understand that every project is unique, and we strive to provide tailored solutions that cater to your specific requirements and preferences.
Attention to Detail: From the initial consultation to the final touches, we pay meticulous attention to every detail, guaranteeing a flawless finish.
Client Satisfaction: Our ultimate goal is to leave our clients satisfied with our work. We go above and beyond to ensure that your expectations are not just met, but exceeded.
Transform Your Home Today
No matter the size or complexity of your home improvement or maintenance project, Aaron's Quality Contractors has the expertise and resources to deliver outstanding results. Contact us today for a free consultation and let our team turn your dream home into a reality. Serving the entire [location] area, we are committed to providing the highest level of service and craftsmanship. Trust Aaron's Quality Contractors for all your home improvement needs!
Keywords: Aaron's Quality Contractors, home improvement and maintenance, remodeling, kitchen remodeling, bathroom renovations, basement finishing, roof repairs, roof replacement, exterior painting, deck installation, patio installation
Blog
Setup Menu at Appearance » Menus and Assign Menu to Top Bar Navigation
Apr 4, 2018
Learn how to setup the menu for Aaron's Quality Contractors website at Appearance » Menus and assign it to the Top Bar Navigation. Optimize your website navigation for better user experience.
Continue reading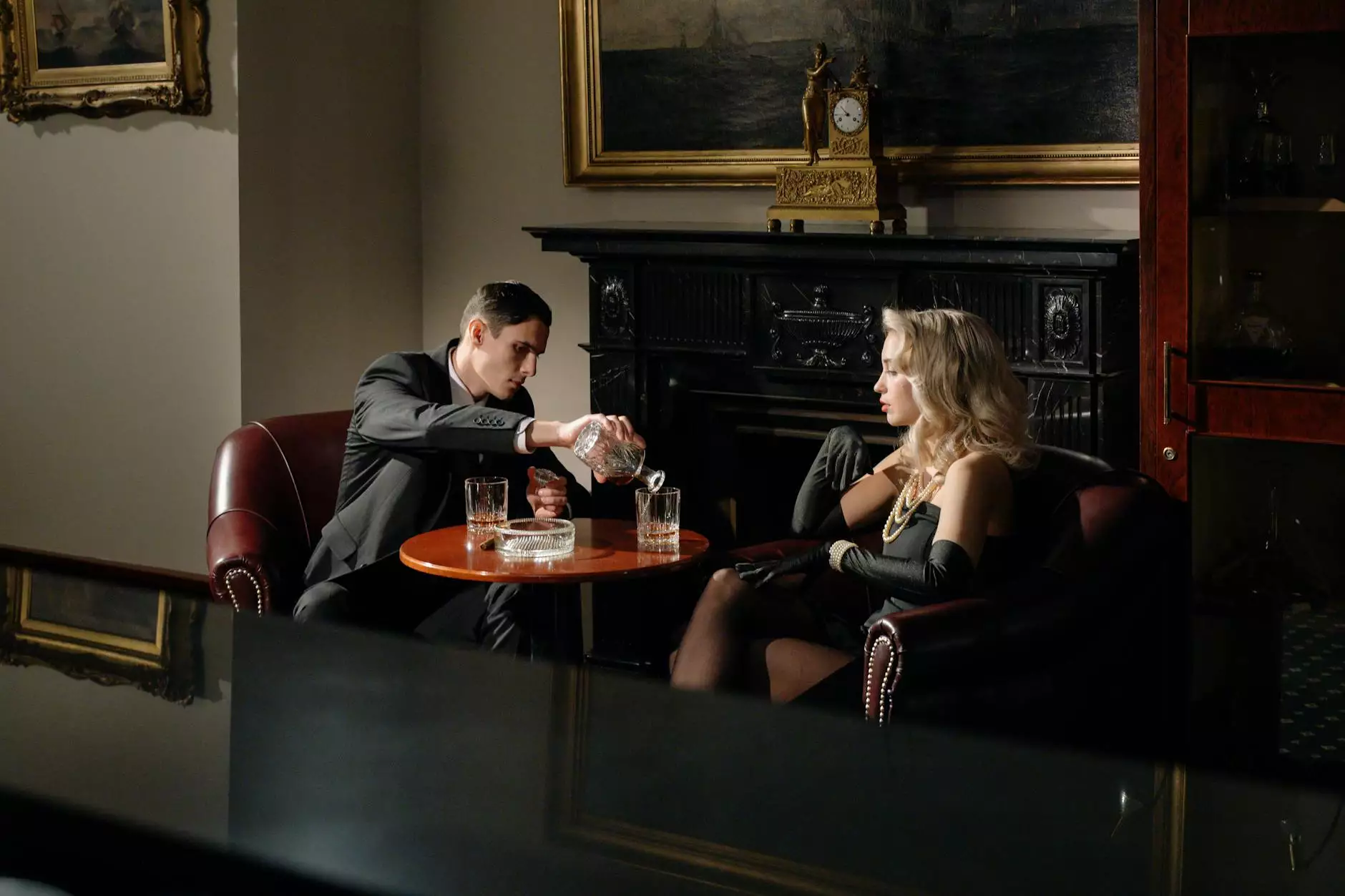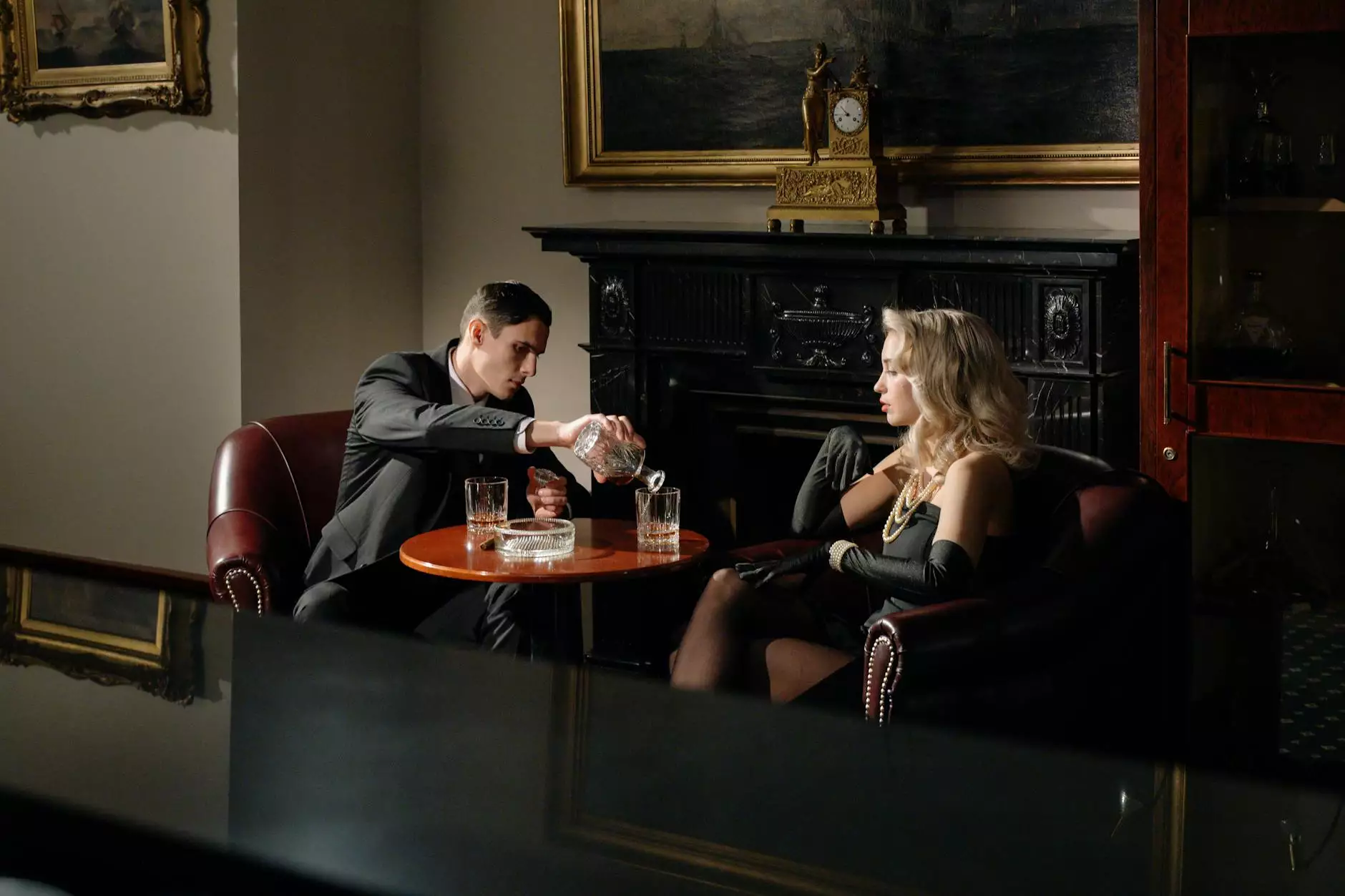 Blog
The Latest in Home Improvement and Maintenance by Aaron's Quality Contractors
Sep 27, 2019
Explore the latest news and updates in the field of home improvement and maintenance. Aaron's Quality Contractors offers valuable insights and tips for enhancing your home's appearance, durability, and functionality.
Continue reading