Contact Siders Roofing Inc | Des Moines, IA | 515-250-7053
Sep 10, 2022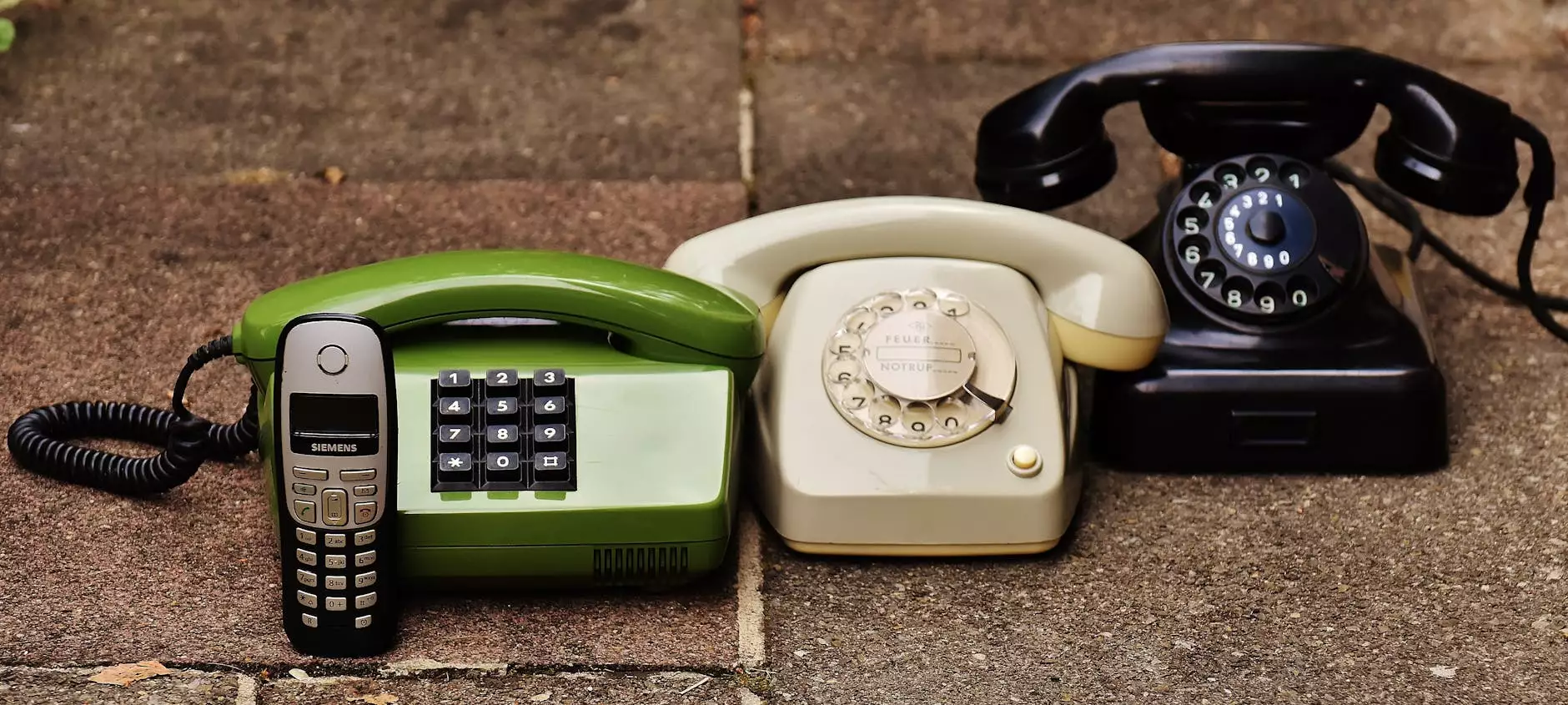 Experienced Roofing Contractors in Des Moines
Aaron's Quality Contractors is your trusted partner for all your roofing needs in Des Moines, IA. With over a decade of experience, we specialize in providing top-notch roofing solutions to homeowners and businesses in the area. Our team of skilled and dedicated contractors is committed to delivering exceptional craftsmanship and excellent customer service.
Comprehensive Range of Roofing Services
At Aaron's Quality Contractors, we offer a comprehensive range of roofing services to cater to the diverse needs of our clients. Whether you require a new roof installation, roof repair, roof replacement, or maintenance services, we have got you covered. Our team is well-versed in working with various roofing materials, including asphalt shingles, metal, tile, and flat roofs.
New Roof Installation
When it comes to installing a new roof, we understand the importance of durability, aesthetics, and functionality. Our experts will work closely with you to assess your specific requirements and recommend the most suitable materials and design for your property. We ensure that the installation process is seamless and efficient, minimizing any disruption to your daily routine.
Roof Repair and Replacement
Is your roof leaking or showing signs of damage? Our skilled contractors are equipped to handle various roof repair and replacement projects. We use high-quality materials and advanced techniques to fix leaks, replace damaged shingles, and restore the integrity of your roof. If a full replacement is necessary, we will guide you through the process and help you choose the right materials that fit your budget and style.
Roof Maintenance
Regular roof maintenance is essential to prolonging the lifespan of your roof and preventing major issues down the line. Our team offers comprehensive roof maintenance services, including inspections, cleaning, and minor repairs. We will identify any potential problems and address them proactively, saving you from costly repairs in the future.
Why Choose Siders Roofing Inc?
Experienced Professionals: Our roofing contractors have extensive experience in the industry and stay updated with the latest techniques and trends.
Quality Materials: We source our materials from trusted suppliers, ensuring that your roof is built to withstand the elements.
Competitive Pricing: We offer competitive pricing without compromising on the quality of our workmanship.
Responsive Customer Service: Our team is dedicated to providing prompt responses, clear communication, and exceptional customer service throughout your roofing project.
Local Expertise: As a locally owned and operated business, we understand the unique roofing needs of Des Moines and the surrounding areas.
Contact Us
If you are in need of professional roofing services in Des Moines or have any questions, please do not hesitate to get in touch with our friendly team. You can reach us at 515-250-7053 or fill out the contact form below. We offer free consultations and quotes and are ready to assist you with all your roofing needs.

Name:Email:Phone:Message: