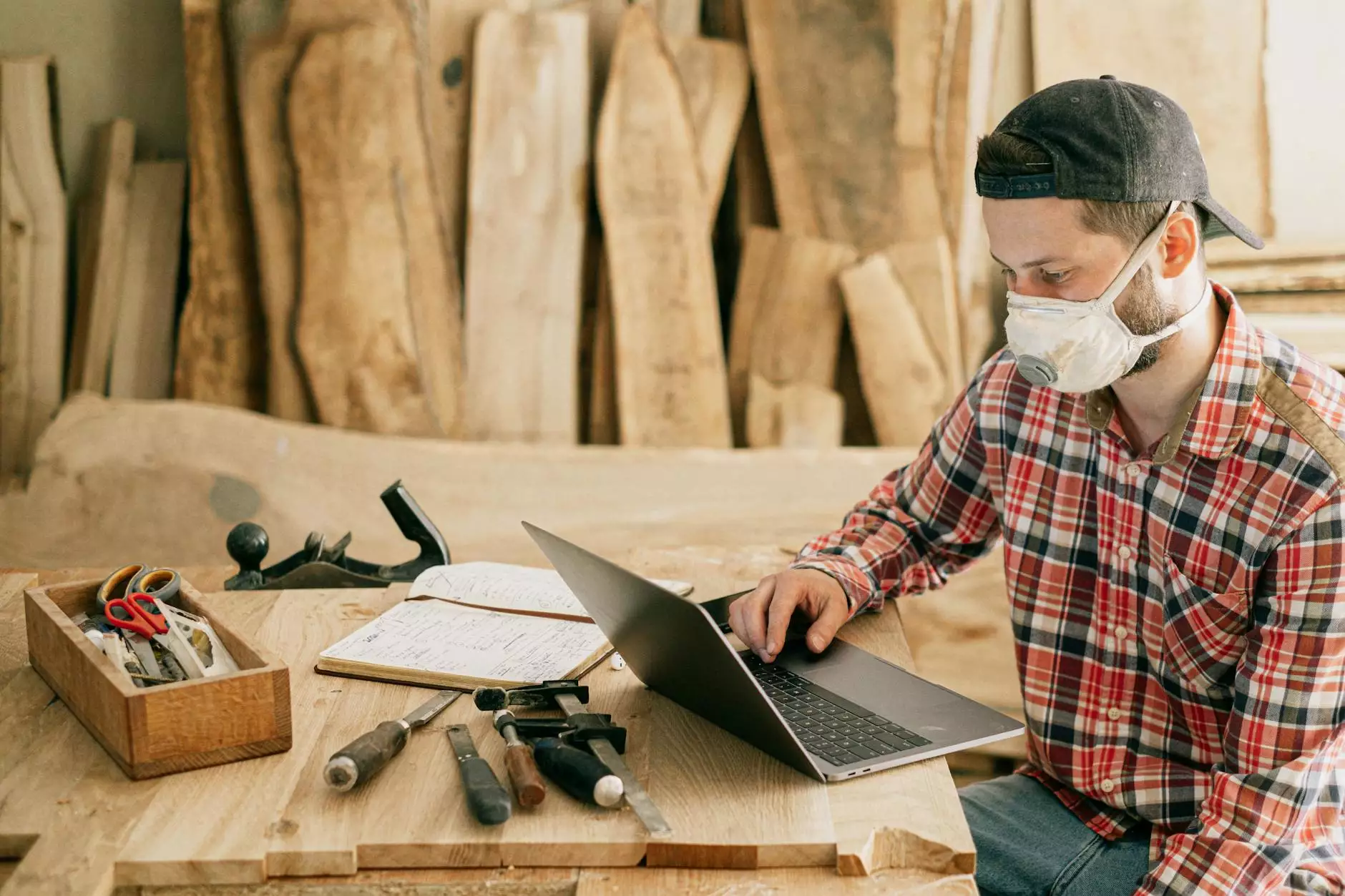 Welcome to Aaron's Quality Contractors, your trusted Des Moines basement finishing company. If you're looking to transform your basement into a functional and beautiful space, you've come to the right place. With our expert services, we can help you turn your underutilized basement into a valuable part of your home.
Why Choose Aaron's Quality Contractors for Your Basement Finishing Project?
When it comes to basement finishing in Des Moines, there are plenty of options available. However, at Aaron's Quality Contractors, we strive to stand out from the competition by offering exceptional service and delivering outstanding results. Here's why you should choose us for your basement renovation project:
Experience: With over a decade of experience in the home improvement industry, we have the knowledge and expertise to handle any basement finishing project, regardless of size or complexity.
Highly Skilled Team: Our team consists of highly skilled professionals who are passionate about what they do. From designers to contractors, each member of our team is committed to exceeding your expectations and ensuring your basement becomes the space of your dreams.
Customized Solutions: We understand that every homeowner has unique requirements and preferences. That's why we offer customized basement finishing solutions tailored to your specific needs. Whether you're looking to create a home theater, a guest suite, or a playroom, we can bring your vision to life.
Quality Materials: We believe in using only the highest quality materials and products for your basement renovation. This ensures that your newly finished basement not only looks stunning but also stands the test of time.
Attention to Detail: We pay attention to even the smallest details to ensure a flawless finish. From precise measurements to meticulous craftsmanship, we take pride in our attention to detail, resulting in a finished product that exceeds your expectations.
Affordability: At Aaron's Quality Contractors, we believe that basement finishing shouldn't break the bank. We offer competitive pricing without compromising on quality, making our services affordable for homeowners in Des Moines and the surrounding areas.
Customer Satisfaction: Our ultimate goal is your complete satisfaction. We are committed to providing exceptional customer service and communication throughout the entire basement finishing process. Your happiness is our priority.
The Basement Finishing Process
At Aaron's Quality Contractors, we follow a streamlined process to ensure a smooth and successful basement finishing project. Here's a brief overview of our process:
Design Consultation: We start by scheduling a design consultation to understand your vision for your basement. Our design experts will work closely with you to create a plan that incorporates your ideas, functionality needs, and design preferences.
Planning and Permits: Once the design is finalized, we handle all the necessary planning and permit requirements. Our team will take care of the paperwork and ensure all local codes and regulations are met.
Demolition and Construction: We begin by preparing the space for the renovation by removing any existing structures or materials. Our skilled craftsmen then start the construction process, ensuring the highest level of quality and craftsmanship at every step.
Electrical and Plumbing: If your basement renovation requires electrical or plumbing work, our licensed experts will handle these aspects efficiently and safely, ensuring everything is up to code.
Insulation and Drywall: To create a comfortable and energy-efficient space, we install high-quality insulation and expertly hang drywall, giving your basement a solid foundation.
Finishing Touches: The final phase includes flooring installation, painting, lighting fixtures, and any additional features or accessories you desire. We pay attention to every last detail to ensure a stunning and cohesive finished look.
Contact Us Today for Your Des Moines Basement Finishing Project
If you're ready to transform your basement and maximize the potential of your home, contact Aaron's Quality Contractors today for a free consultation. Our team of experts is ready to turn your dreams into a reality. Don't settle for a dark and unused space - let us create a basement you'll love.