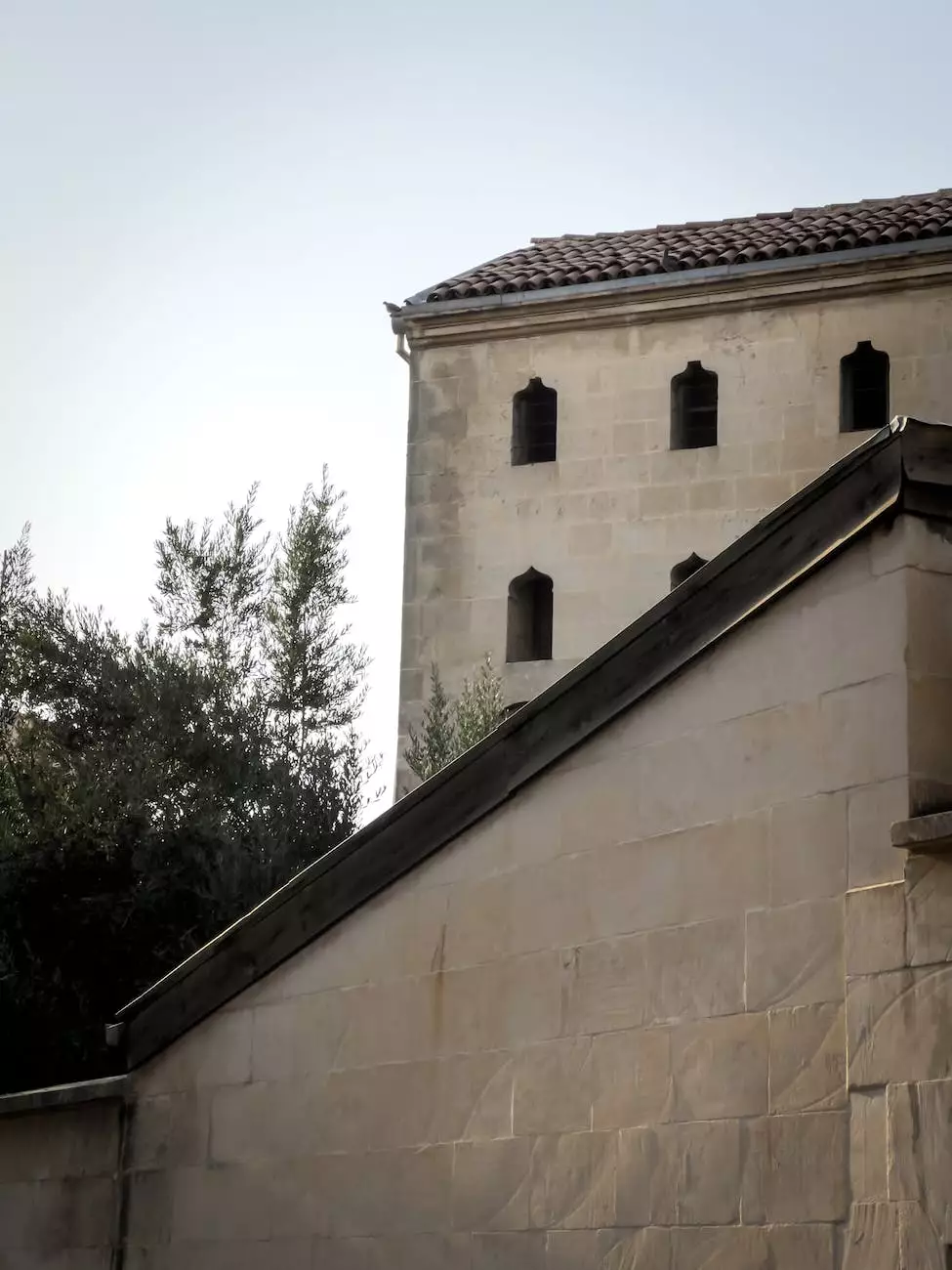 Welcome to Aaron's Quality Contractors, your leading provider of home improvement and maintenance services in Grimes, IA. When it comes to gutter services, we offer unparalleled quality and expertise. Partnering with Titan Roofing & Exteriors, we ensure that your gutter needs are met with utmost professionalism and efficiency.
Why Choose Aaron's Quality Contractors?
At Aaron's Quality Contractors, we take pride in our commitment to delivering exceptional services to our valued customers. With years of experience in the industry, we have built a solid reputation as the go-to experts for all your home improvement and maintenance needs.
When it comes to gutter services, we understand the importance of having a reliable and functional gutter system. Gutters play a crucial role in directing rainwater away from your property, protecting its foundation and preventing costly water damage. With our dedicated team of professionals, we provide top-of-the-line gutter solutions that not only enhance the aesthetics of your home but also ensure its long-term integrity.
Titan Roofing & Exteriors: Your Gutter Experts
As part of our commitment to excellence, we have partnered with Titan Roofing & Exteriors, a reputable name in the industry. With their expertise and our unwavering dedication to customer satisfaction, we guarantee superior results and unmatched service.
When you choose Aaron's Quality Contractors and Titan Roofing & Exteriors, you can expect:
Professional Gutter Installation: Our team of skilled technicians will ensure precise and efficient installation of your gutter system. We use high-quality materials to ensure durability and longevity.
Gutter Repair and Maintenance: If you're experiencing issues with your current gutter system, our experts will conduct a thorough inspection and provide comprehensive repair solutions. We also offer routine maintenance services to keep your gutters in optimal condition.
Gutter Replacement: If your gutters are beyond repair or are outdated, we offer reliable gutter replacement services. Our team will assist you in selecting the perfect gutter system that meets your specific requirements.
Custom Gutter Solutions: We understand that every home is unique. That's why we offer custom gutter solutions tailored to your property's specific design and style preferences.
Our Process
When you choose our gutter services, our proven process ensures a seamless and stress-free experience:
Initial Consultation: We'll schedule a consultation to assess your gutter needs and discuss your goals and preferences.
Detailed Proposal: Our team will provide you with a detailed proposal outlining the recommended gutter solutions, timeline, and cost.
Professional Installation: Our skilled technicians will then proceed with the installation, ensuring attention to detail and adherence to industry standards.
Ongoing Support: We value your satisfaction, which is why we continue to provide support even after the project is completed. You can count on us for any maintenance or repair needs you may have in the future.
Contact Us Today
Ready to enhance the functionality and appearance of your home's gutters? Contact Aaron's Quality Contractors today! With our expert gutter services in Grimes, IA, and our partnership with Titan Roofing & Exteriors, you can trust us to meet and exceed your expectations. Give us a call or fill out our online form to schedule your consultation!