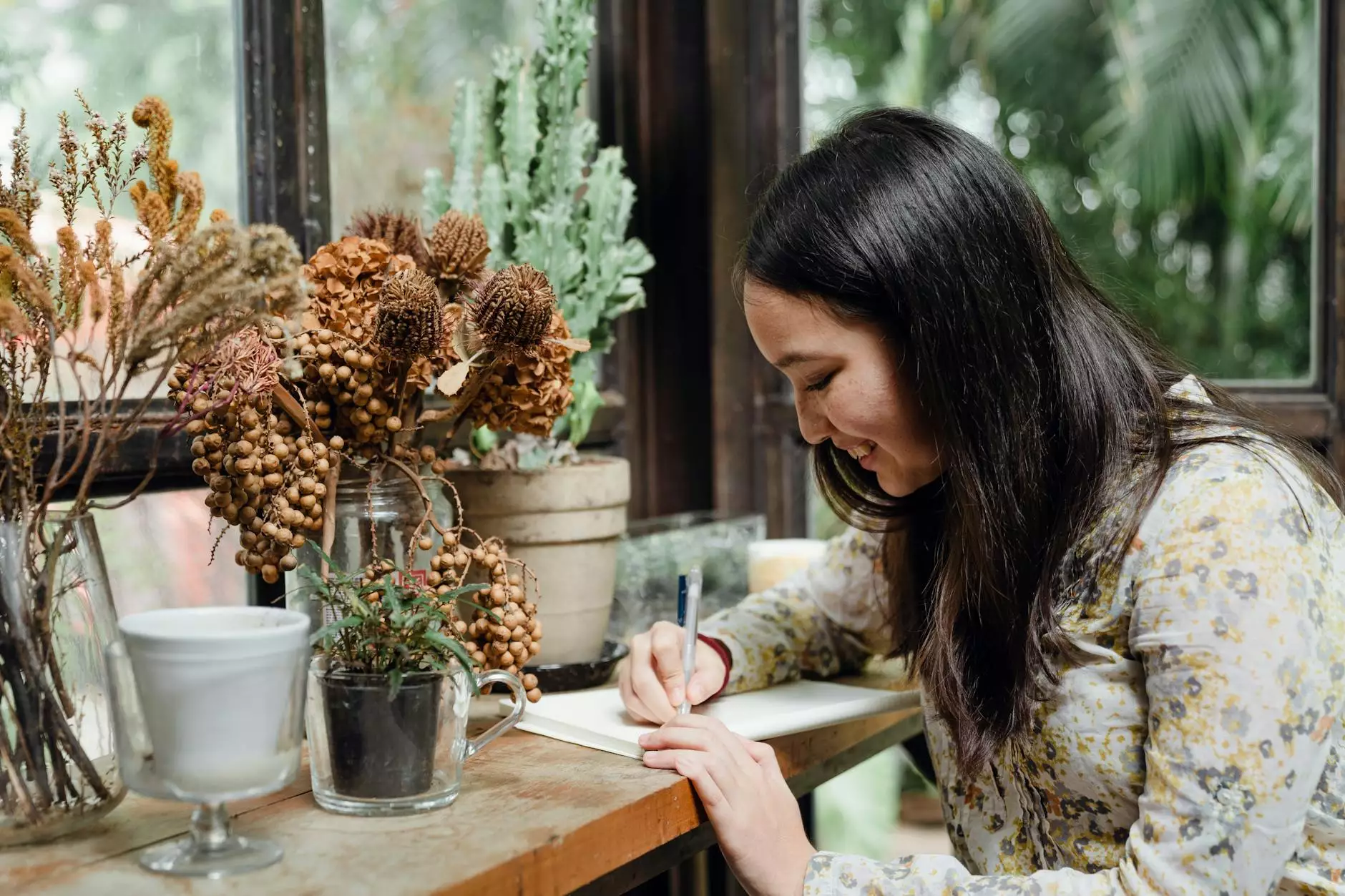 Enhance Your Home's Exterior with Expert Siding Installation
Welcome to Aaron's Quality Contractors, your trusted source for professional siding installation services. As a leader in the home improvement and maintenance industry, we specialize in providing top-notch siding solutions that enhance both the beauty and durability of your home. With our expert team, high-end materials, and attention to detail, we take pride in transforming houses into stunning showcases.
Why Choose Aaron's Quality Contractors for Your Siding Installation?
At Aaron's Quality Contractors, we understand the significant impact that properly installed siding can have on your home's aesthetics, energy efficiency, and overall value. That's why we are committed to delivering exceptional siding installation services that exceed your expectations. Whether you're looking to replace old siding or install new siding for a custom home construction project, our experienced professionals have got you covered.
Here are some key reasons why our customers choose us for their siding installation needs:
Expertise: Our team of skilled contractors has extensive experience in siding installation, ensuring that your project is executed with precision and craftsmanship.
Quality Materials: We only work with top-quality siding materials, offering a variety of options to suit your specific requirements and design preferences.
Custom Solutions: We understand that every home is unique. That's why we provide tailored siding solutions that complement your home's architectural style and enhance its curb appeal.
Efficiency: We strive to complete each siding installation project in a timely manner, without compromising on quality. Your satisfaction is our top priority.
Commitment to Excellence: We take immense pride in delivering superior craftsmanship and unmatched customer service. Our goal is to ensure your complete satisfaction with the final results.
The Benefits of Professional Siding Installation
Investing in professional siding installation offers numerous benefits that go beyond simple aesthetics. Here are some key advantages:
1. Enhanced Protection:
Siding acts as a protective barrier for your home against the elements. Professionally installed siding shields your property from moisture, wind, and extreme temperatures, preventing potential damage and costly repairs.
2. Increased Energy Efficiency:
Modern siding materials provide excellent insulation, reducing heat gain and loss through your walls. This enhanced energy efficiency can lower your utility bills and create a more comfortable indoor living environment.
3. Improved Home Value:
Curb appeal plays a vital role in determining the value of your home. By investing in high-quality siding installation, you can significantly enhance the exterior appearance and increase the market value of your property.
4. Low Maintenance:
Quality siding materials are designed to be durable and low-maintenance, saving you time and money in the long run. With professional installation, you can enjoy hassle-free siding that retains its beauty and functionality for years to come.
Our Siding Installation Process
When you choose Aaron's Quality Contractors for your siding installation project, you can expect a seamless, stress-free experience from start to finish. Our proven process ensures exceptional results:
1. Consultation and Planning:
We begin by understanding your needs, preferences, and budget. Our experts will assess your home's existing conditions and offer personalized recommendations to match your unique requirements.
2. Material Selection:
With access to a wide range of high-quality siding materials, we help you select the perfect options that align with your desired style and budget. We consider factors such as durability, maintenance requirements, and color choices to deliver exceptional results.
3. Professional Installation:
Our skilled team of contractors will install your chosen siding materials with meticulous attention to detail. We follow industry best practices and utilize advanced techniques to ensure a flawless finish that enhances your home's exterior.
4. Quality Assurance:
Before completing the project, we conduct a thorough inspection to ensure every aspect of the siding installation meets our high standards. We address any potential issues promptly and make sure you are completely satisfied with the final outcome.
Contact Aaron's Quality Contractors Today
Ready to transform the exterior of your home with professional siding installation? Contact Aaron's Quality Contractors today to schedule a consultation. Our friendly team is ready to assist you and provide expert guidance throughout the process. Experience the difference of working with the leading home improvement and maintenance experts in the industry.
Invest in quality, efficiency, and beauty for your home. Choose Aaron's Quality Contractors for all your siding installation needs!