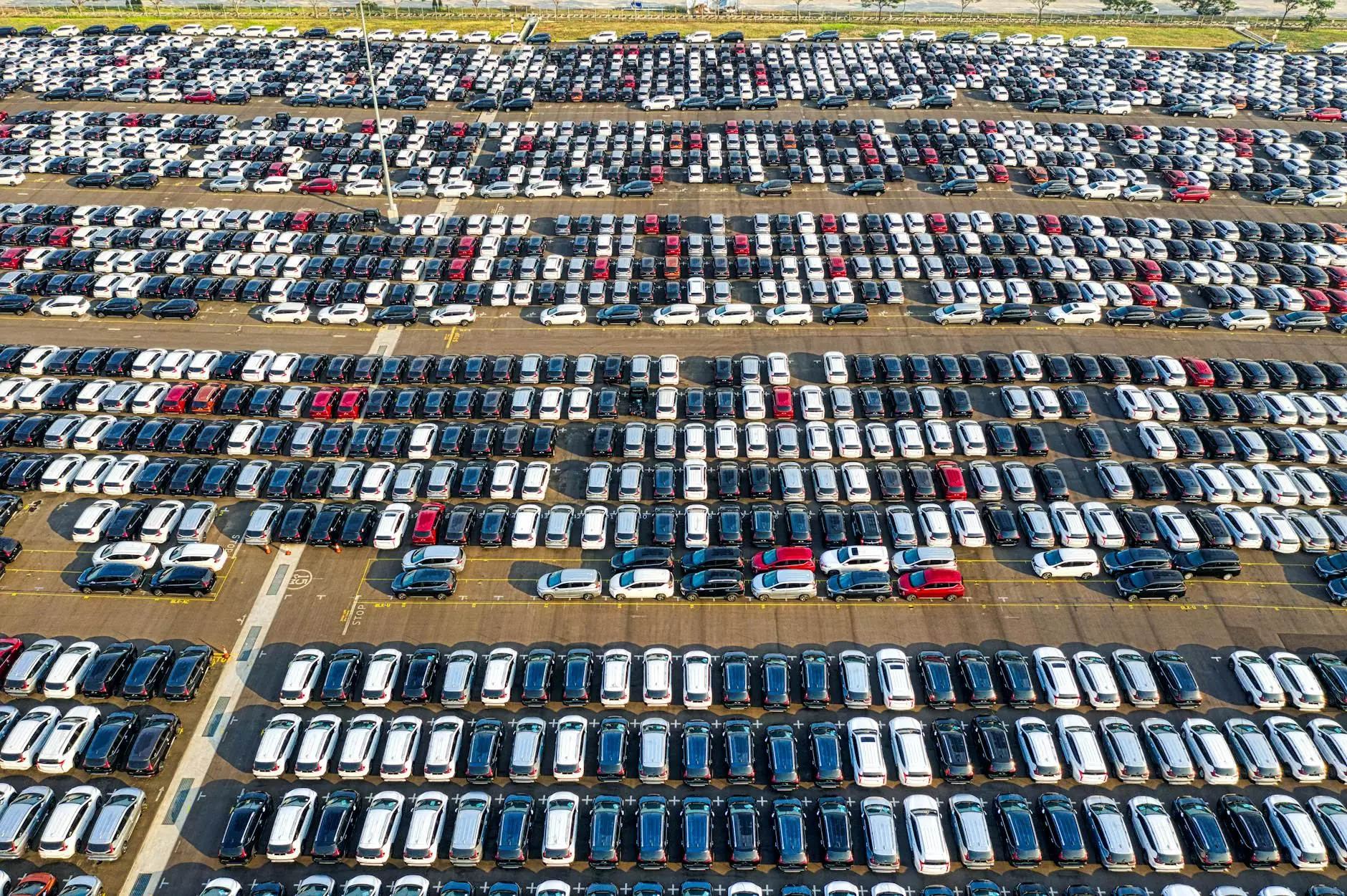 Finding the Perfect Roofing Material for Your Home Improvement Needs
Welcome to Aaron's Quality Contractors, your trusted source of information on roofing types for your home and garden improvement and maintenance requirements. Our team of experts has prepared this guide to help you understand the various options available when it comes to selecting the right roofing material for your home.
1. Asphalt Shingles
One of the most popular choices among homeowners, asphalt shingles offer a cost-effective and durable solution for roofing. With a variety of styles and colors, you can easily find the perfect match for your home's aesthetic appeal. Asphalt shingles are easy to install, low-maintenance, and provide excellent protection against harsh weather conditions.
2. Metal Roofing
If you're looking for a long-lasting roofing material with exceptional durability, metal roofing is an excellent choice. Metal roofs are resistant to fire, rot, and insect damage, making them a reliable option for homeowners seeking longevity. Additionally, metal roofs provide energy efficiency benefits and can be customized to match your desired style and color preferences.
3. Clay Tiles
For a timeless and elegant look, clay tiles add a touch of sophistication to any home. With their excellent insulation properties and resistance to extreme temperatures, clay tiles are ideal for homeowners in various climate conditions. While clay tiles require professional installation and regular maintenance, their longevity can make them a worthwhile investment.
4. Wood Shakes
If you prefer a natural and rustic appearance for your roof, consider wood shakes. Made from treated wood, these roofing materials offer exceptional insulation and a unique, textured look. However, it's essential to note that wood shakes require regular maintenance to prevent moss or mold growth. With proper care, wood shakes can provide a charming and environmentally-friendly roofing option.
5. Slate Roofing
Slate roofing is renowned for its elegance, durability, and long-lasting performance. With its natural beauty and fire resistance, slate roofs can significantly enhance the aesthetics and value of your home. While slate roofing can be more expensive compared to other options, its lifespan of 100+ years makes it a worthwhile investment for homeowners looking for a truly exceptional roofing material.
6. Synthetic Roofing
Synthetic roofing materials, such as composite shingles or rubber tiles, offer the perfect blend of affordability and durability. These materials are designed to mimic the appearance of more expensive options like wood or slate, providing homeowners with a cost-effective alternative. Synthetic roofing is known for its low maintenance requirements and exceptional resistance to various weather conditions.
7. Green Roofing
As environmental consciousness grows, green roofing has gained popularity for its eco-friendly benefits. Green roofs are covered in vegetation, improving insulation, reducing energy consumption, and minimizing stormwater runoff. They add a touch of natural beauty to any home while promoting a sustainable living environment. However, green roofing requires professional installation and regular maintenance to ensure its longevity.
8. Concrete Tiles
Concrete tiles offer a versatile and durable roofing solution for homeowners seeking strength and style. With advancements in manufacturing techniques, concrete tiles can resemble various materials like slate or clay at a fraction of the cost. Additionally, concrete tiles provide excellent insulation, fire resistance, and require minimal maintenance.
Make an Informed Decision with Aaron's Quality Contractors
At Aaron's Quality Contractors, we understand the importance of choosing the right roofing material for your home. Our team of experts is dedicated to providing comprehensive information and guidance to help you make an informed decision. Whether you're looking for durability, aesthetics, or energy efficiency, we have the expertise to assist you in finding the perfect roofing material that meets your unique requirements.
Contact Aaron's Quality Contractors today to learn more about the different types of roofing materials or to schedule a consultation with our knowledgeable team. Trust us to deliver top-notch home improvement and maintenance services tailored to your needs.