My Roof Is Leaking! What Should I Do? - Omaha
Sep 5, 2021
Roof Repairs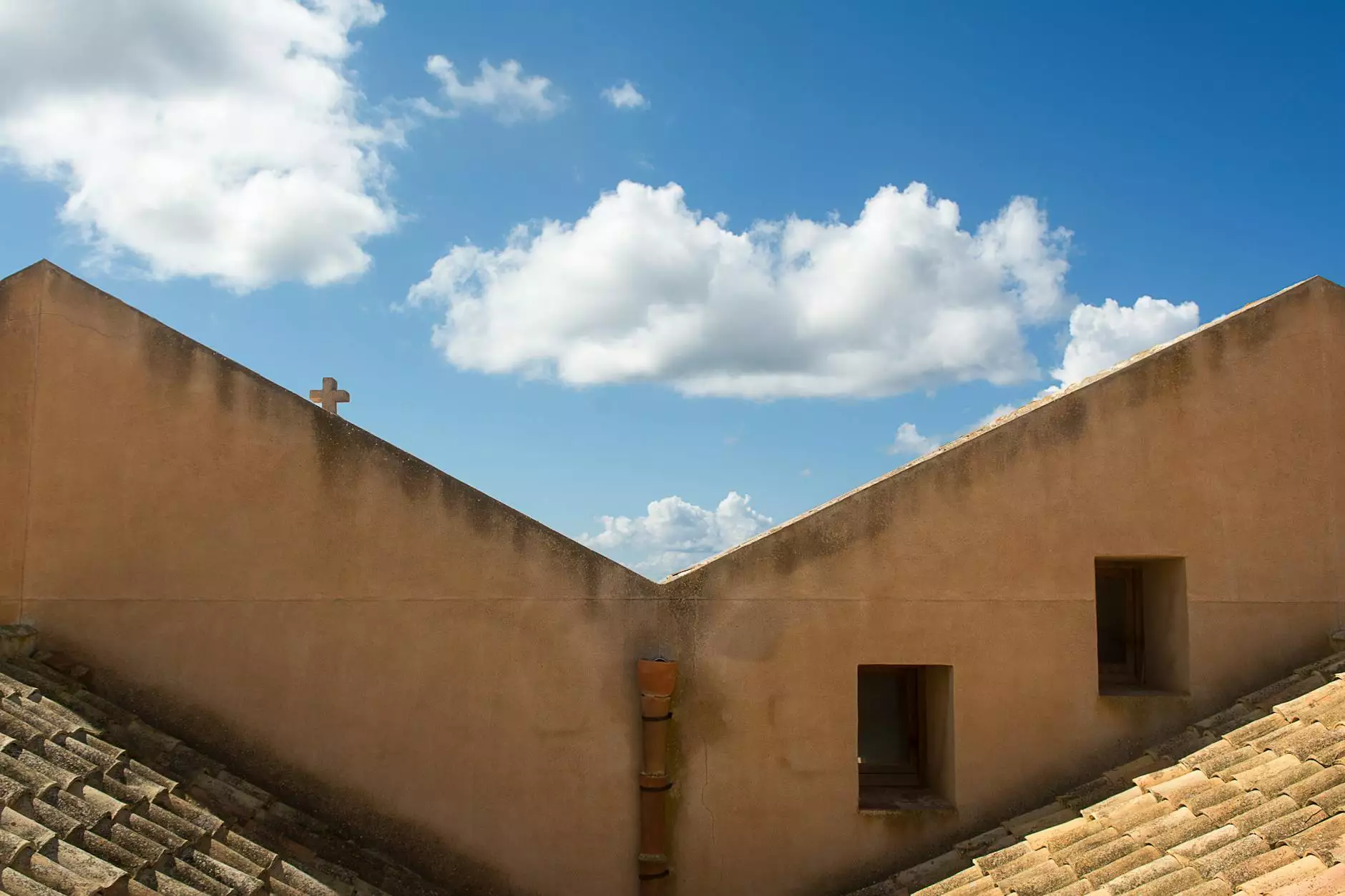 Introduction
Welcome to Aaron's Quality Contractors, your trusted partner in Home and Garden - Home Improvement and Maintenance services in Omaha. If you are experiencing a leaking roof, you've come to the right place. Our team of experts is here to guide you through the necessary steps to address and fix your roof quickly and efficiently.
Identifying the Problem
When your roof starts leaking, it can be a stressful situation. However, it's important to stay calm and take the following steps to mitigate any potential damage:
Locate the Leak: Check inside your home for any visible signs of water stains or drips on the ceiling or walls. These are clear indications that your roof is leaking.
Inspect the Attic: Grab a flashlight and head up to your attic. Look for signs of water damage, dark spots, or any moisture in the insulation. These clues can help determine the source of the leak.
Examine the Roof Exterior: Safely climb up a ladder and inspect your roof's exterior. Look for missing or damaged shingles, cracked flashing, or any other signs of wear and tear that could be causing the leak.
Immediate Action Steps
Once you have identified a leaking roof, it's important to take immediate action to prevent further damage to your home:
Tarp the Affected Area: If possible, cover the leaking area with a waterproof tarp or plastic sheeting to minimize water intrusion.
Remove Excess Water: Utilize buckets or containers to collect any dripping water. It helps to place them strategically to avoid further damage to your property.
Turn Off Electricity: If the leaking water is in close proximity to electrical outlets or fixtures, shut off the power to avoid any potential electrical hazards.
Contact Aaron's Quality Contractors
We understand that dealing with a leaking roof can be overwhelming, and you may require professional assistance to tackle the problem effectively. At Aaron's Quality Contractors, we specialize in roof repairs and replacements in Omaha.
Our team of experienced professionals is trained to handle all types of roofing issues. We have the necessary expertise and equipment to identify the underlying cause of the leak and provide you with cost-effective solutions.
Why Choose Aaron's Quality Contractors?
When it comes to roof repair and maintenance, we pride ourselves on delivering exceptional results. Here are some reasons why you should consider our services:
Expertise: With years of experience in the industry, our technicians have honed their skills and can handle roof leaks of all sizes and complexities.
Quality Materials: We only use top-grade materials for our roof repairs, ensuring durability and long-lasting solutions.
Timely Completion: We understand the urgency of fixing a leaking roof. Our team works efficiently to complete the job promptly without compromising quality.
Customer Satisfaction: Your satisfaction is our top priority. We strive to exceed your expectations by providing excellent customer service and resolving any concerns you may have.
The Roof Repair Process
When you choose Aaron's Quality Contractors for your roof repair needs, here's what you can expect:
Initial Inspection: Our team will conduct a thorough inspection of your roof to assess the extent of the damage and identify the best course of action.
Customized Solutions: We will provide you with a detailed plan outlining the necessary repairs, materials, and estimated costs. Our solutions are tailored to meet your specific needs.
Repair Implementation: Once you approve the plan, our skilled technicians will begin the repair process, utilizing their expertise and the highest quality materials.
Final Inspection: After completing the repairs, we will conduct a final inspection to ensure that your roof is in optimal condition and the leak has been successfully resolved.
Preventing Future Leaks
While we are confident in our ability to fix your leaking roof, we also believe in taking proactive measures to prevent future issues. Here are some tips to maintain a leak-free roof:
Regular Inspections: Schedule periodic roof inspections to catch any potential problems before they turn into major leaks.
Prompt Repairs: Address any minor issues swiftly to prevent them from escalating into costly repairs down the line.
Gutters and Drainage: Clean your gutters regularly and ensure proper drainage to prevent water from pooling on your roof.
Trim Trees: Trim any overhanging branches that may scrape against the roof and cause damage.
Maintain Attic Insulation: Proper insulation helps regulate temperature and reduces the risk of ice dams, which can lead to leaks.
Contact Us Today
If you are dealing with a leaking roof in Omaha or the surrounding areas, don't hesitate to reach out to Aaron's Quality Contractors. Our team is ready to assist you with prompt, reliable, and high-quality roof repairs. Contact us today to schedule an appointment or request a free quote for your roofing needs!