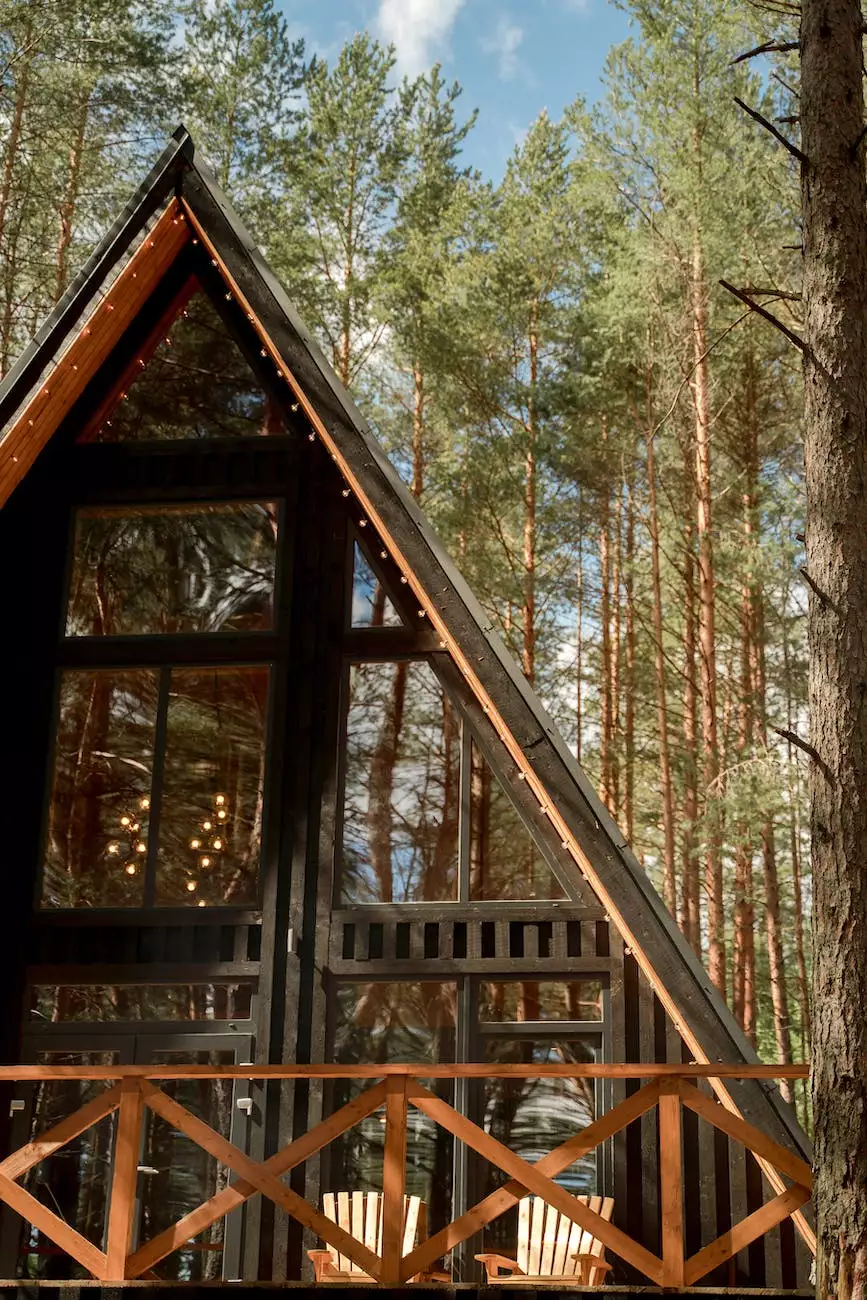 Choosing the Right Roofing Contractor for Your Home and Garden
Welcome to Aaron's Quality Contractors, the leading experts in Home and Garden - Home Improvement and Maintenance. When it comes to your roofing needs, we understand the importance of hiring a reliable and skilled roofing contractor. A well-maintained roof not only enhances the aesthetics of your home but also protects you and your loved ones from the elements.
Why Hiring the Right Roofing Contractor Matters
When it comes to your home, you deserve nothing but the best. Hiring the right roofing contractor is crucial to ensure the longevity and durability of your roof. The right contractor will have the knowledge, expertise, and resources to handle any roofing project effectively.
The 7 Important Questions to Ask Before Hiring a Roofing Contractor:
1. Are You Licensed and Insured?
A reputable roofing contractor should be fully licensed and insured to protect both you and their workers. Proper licensing ensures that the contractor meets specific industry standards and regulations, while insurance coverage protects you from any liability in case of accidents or damages during the project.
2. How Much Experience Do You Have?
Experience is key when it comes to roofing projects. Ask the contractor about their experience in the industry and whether they have expertise in the specific type of roofing you require. A contractor with a proven track record and extensive experience is more likely to deliver high-quality work.
3. Can You Provide References?
Always ask for references from past clients. A reliable roofing contractor will be happy to share customer testimonials or connect you with previous clients who can vouch for their work. Reach out to these references and ask about their experience with the contractor, the quality of work, and professionalism.
4. What is Your Project Timeline?
Understanding the project timeline is essential for planning and coordination. Ask the contractor about the estimated start and completion dates for your project. A reputable contractor will provide a realistic timeline and strive to meet the agreed-upon deadlines.
5. Can You Provide a Detailed Estimate?
Never proceed with any roofing project without a comprehensive estimate. Ask the contractor to provide a detailed breakdown of the costs involved, including materials, labor, permits, and any additional charges. This will help you compare quotes from different contractors and make an informed decision.
6. What Warranty Do You Offer?
A reliable roofing contractor stands by their work and offers a warranty on both materials and labor. Inquire about the terms and duration of the warranty. A good warranty will give you peace of mind knowing that the contractor will rectify any potential issues that may arise after the project is completed.
7. Do You Follow Safety Standards?
Safety should always be a top priority during any roofing project. Ask the contractor about their safety measures and whether they follow industry standards and regulations. A reputable contractor will prioritize the safety of their workers and ensure that all necessary precautions are taken.
Contact Aaron's Quality Contractors for Your Roofing Needs
Now that you are equipped with the essential questions to ask a roofing contractor, it's time to take the next step. Contact Aaron's Quality Contractors today for all your roofing needs. Our team of skilled professionals is here to provide expert advice, exceptional craftsmanship, and outstanding customer service.
At Aaron's Quality Contractors, we take pride in our commitment to delivering top-notch solutions for Home and Garden - Home Improvement and Maintenance. Trust us with your roofing project, and we'll ensure your satisfaction. Reach out to us today to schedule a consultation and let us take care of your roofing needs!
Additional Roofing Services:
Roof Inspections
Roof Repairs
Roof Replacement
Roof Maintenance
Skylight Installation
Gutter Cleaning and Installation
Why Choose Aaron's Quality Contractors:
Years of Experience in Roofing Industry
Skilled and Certified Roofing Professionals
High-Quality Materials and Workmanship
Excellent Customer Service
Transparent Pricing and Detailed Estimates
Compliance with Safety Standards
Positive Customer Testimonials
Satisfaction Guaranteed
When it comes to your roofing needs, trust Aaron's Quality Contractors to deliver exceptional results. Contact us today and let us exceed your expectations!