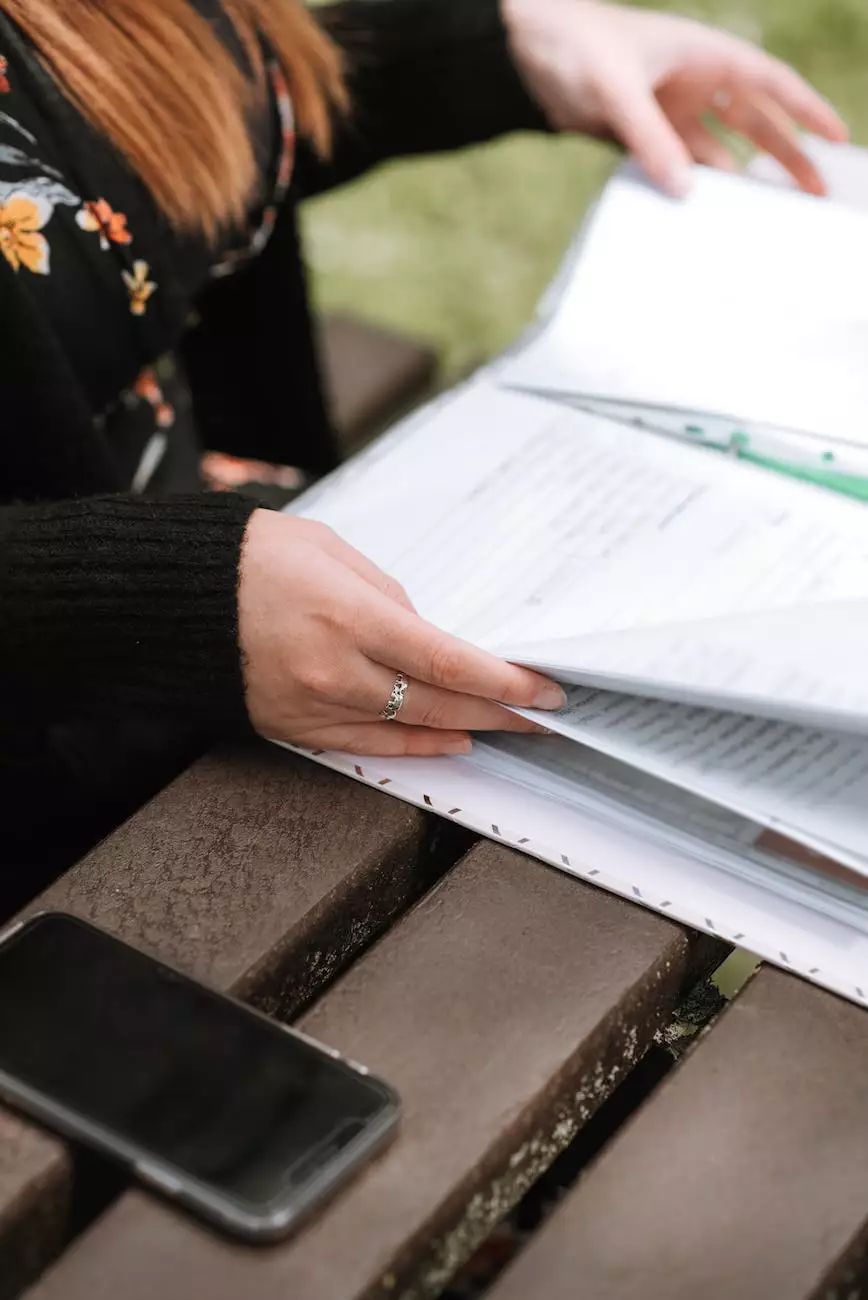 About Aaron's Quality Contractors
Aaron's Quality Contractors is a renowned name in the home and garden home improvement and maintenance industry. With years of experience and a team of highly skilled professionals, we specialize in providing top-notch service for all your commercial roofing needs. When it comes to quality and customer satisfaction, we are the experts you can rely on.
Why Choose Us for Your Commercial Roofing Needs?
When it comes to commercial roofing, choosing the right contractor is essential. At Aaron's Quality Contractors, we are committed to delivering exceptional quality and unmatched service. Here's why you should choose us:
Expertise: Our team consists of highly trained and experienced professionals who specialize in commercial roofing. We have the knowledge and skills to handle any roofing project, big or small.
Quality Materials: We believe in using only the highest quality materials for our roofing projects. This ensures durability, longevity, and superior performance.
Comprehensive Inspections: Our comprehensive inspection process allows us to identify any existing or potential issues with your commercial roof. This enables us to provide tailored solutions that meet your specific needs.
Customized Solutions: We understand that every commercial roofing project is unique. That's why we offer customized solutions that are specifically designed to address your requirements and budget.
Timely Project Completion: We value your time and aim to complete every project within the agreed timeframe. Our efficient team ensures that your commercial roofing needs are met without unnecessary delays.
Our Commercial Roofing Services
At Aaron's Quality Contractors, we offer a wide range of commercial roofing services to meet the diverse needs of our clients. Our services include:
Roof Installation: We specialize in expert roof installation for commercial properties. Our team ensures precise and secure installation that guarantees long-lasting performance.
Roof Repair: Whether it's a minor leak or significant damage, our skilled technicians can handle all types of commercial roof repairs. We use advanced techniques and high-quality materials to deliver reliable and effective solutions.
Roof Maintenance: Regular maintenance is vital for the longevity of your commercial roof. Our tailored maintenance plans ensure that your roof remains in excellent condition, minimizing the chance of costly repairs down the line.
Roof Replacement: When the time comes for a roof replacement, trust our team to provide efficient and professional service. We make the process hassle-free by managing every step, from removing the old roof to installing the new one.
Contact Us Today to Schedule Your Inspection
Don't wait until problems arise. Schedule a professional inspection for your commercial roofing needs with Aaron's Quality Contractors today. Our knowledgeable experts will assess your roof's condition, provide detailed recommendations, and answer any questions you may have. We are committed to delivering excellence in every project we undertake. Contact us now to schedule your inspection!