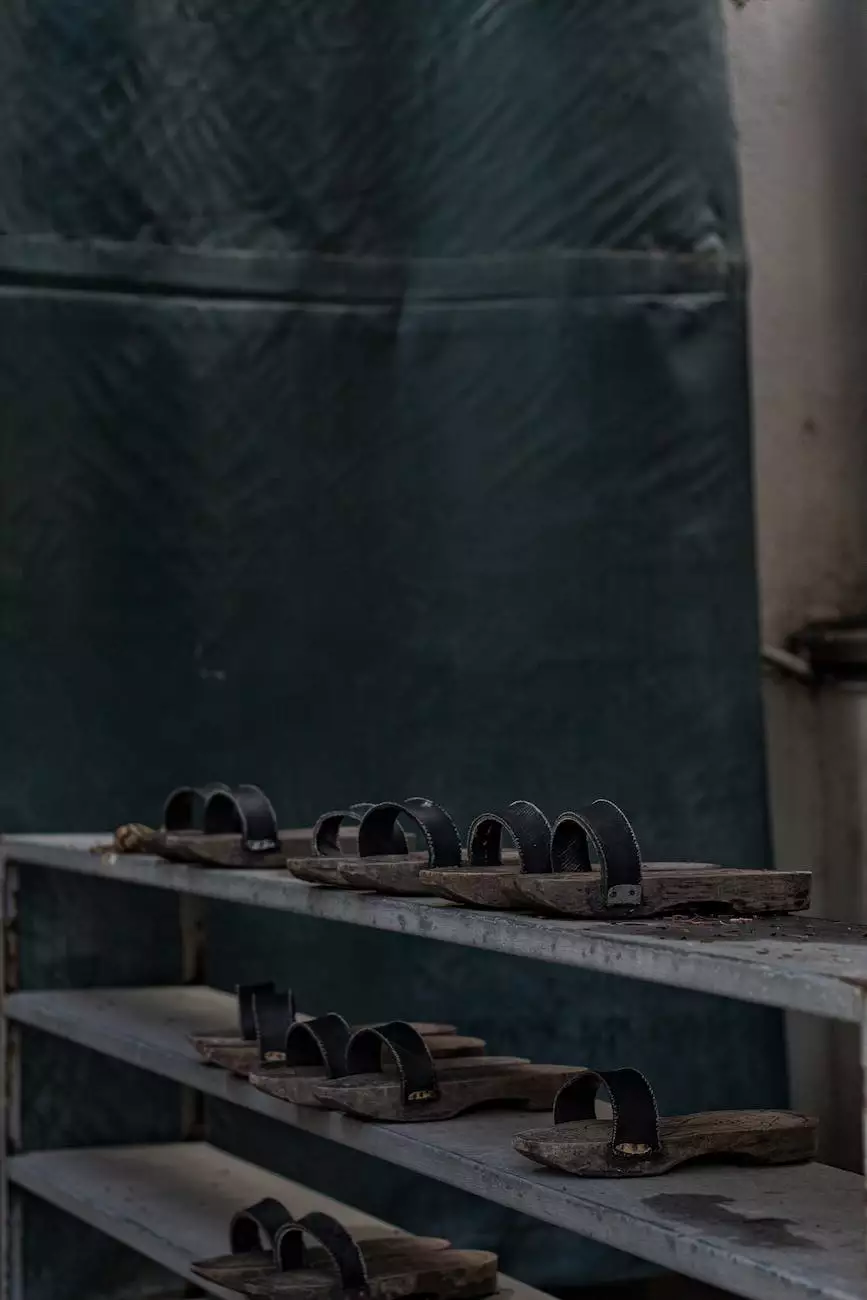 The Importance of Selecting the Right Roofing Material
Choosing the right roofing material for your business is a crucial decision that can greatly impact the overall functionality, durability, and aesthetics of your commercial property. A high-quality roof not only protects your building from external elements but also enhances its visual appeal, creating a positive impression for your customers and clients.
Factors to Consider in the Roofing Material Selection Process
When it comes to selecting a roofing material, several factors need to be taken into account:
Budget
Consider your budget and weigh the costs against the long-term benefits. Investing in a durable roofing material will save you money on frequent repairs and replacements in the future.
Climate
Your local climate plays a significant role in determining the ideal roofing material. For example, if you live in an area with heavy rainfall, choosing a material that offers excellent water resistance is essential to prevent leaks and water damage.
Aesthetics
Your roofing material should align with the overall architectural style of your business. It should complement the building's design and enhance its visual appeal.
Popular Roofing Material Options
1. Asphalt Shingles
Asphalt shingles are a common and cost-effective choice for commercial roofs. They come in various styles and colors, making them versatile in meeting aesthetic requirements. Additionally, asphalt shingles offer good durability and are relatively easy to install and maintain.
2. Metal Roofing
Metal roofing is known for its exceptional longevity, durability, and energy efficiency. This option is particularly suitable for businesses in areas prone to extreme weather conditions, as it provides excellent protection against impact, wind, and fire. Metal roofs are available in different styles, including standing seam, corrugated panels, and metal tiles.
3. EPDM Rubber Roofing
EPDM rubber roofing is a popular choice for low-slope and flat commercial roofs. It offers excellent resistance against UV rays and weathering, making it a long-lasting option. EPDM roofs are highly flexible and can withstand expansion and contraction, ensuring stability in varying temperatures.
4. TPO Roofing
TPO (Thermoplastic Olefin) roofing is a single-ply membrane available in large rolls, allowing for efficient installation. It provides exceptional resistance to UV radiation, heat, and chemical exposure. TPO roofs are energy-efficient and reflect sunlight, reducing cooling costs for your business.
5. Green Roofing
For businesses aiming to incorporate sustainability and environmental considerations, green roofing is an excellent option. Green roofs consist of living plants and vegetation, which provide insulation, absorb rainwater, and help improve air quality. They also create an inviting and eco-friendly ambiance.
Consulting Experts for Roofing Material Selection
Choosing the right roofing material for your business is a complex decision that depends on various factors. It is advisable to consult with experienced roofing professionals, such as Aaron's Quality Contractors, who specialize in commercial roofing solutions. Their expertise can guide you in making an informed choice based on your specific requirements and budget.
Conclusion
Selecting the right roofing material is essential for a commercial property's longevity, functionality, and visual appeal. Consider factors such as budget, climate, and aesthetics when exploring roofing material options. Consulting with experts like Aaron's Quality Contractors ensures that you make an informed decision that will benefit your business in the long run.