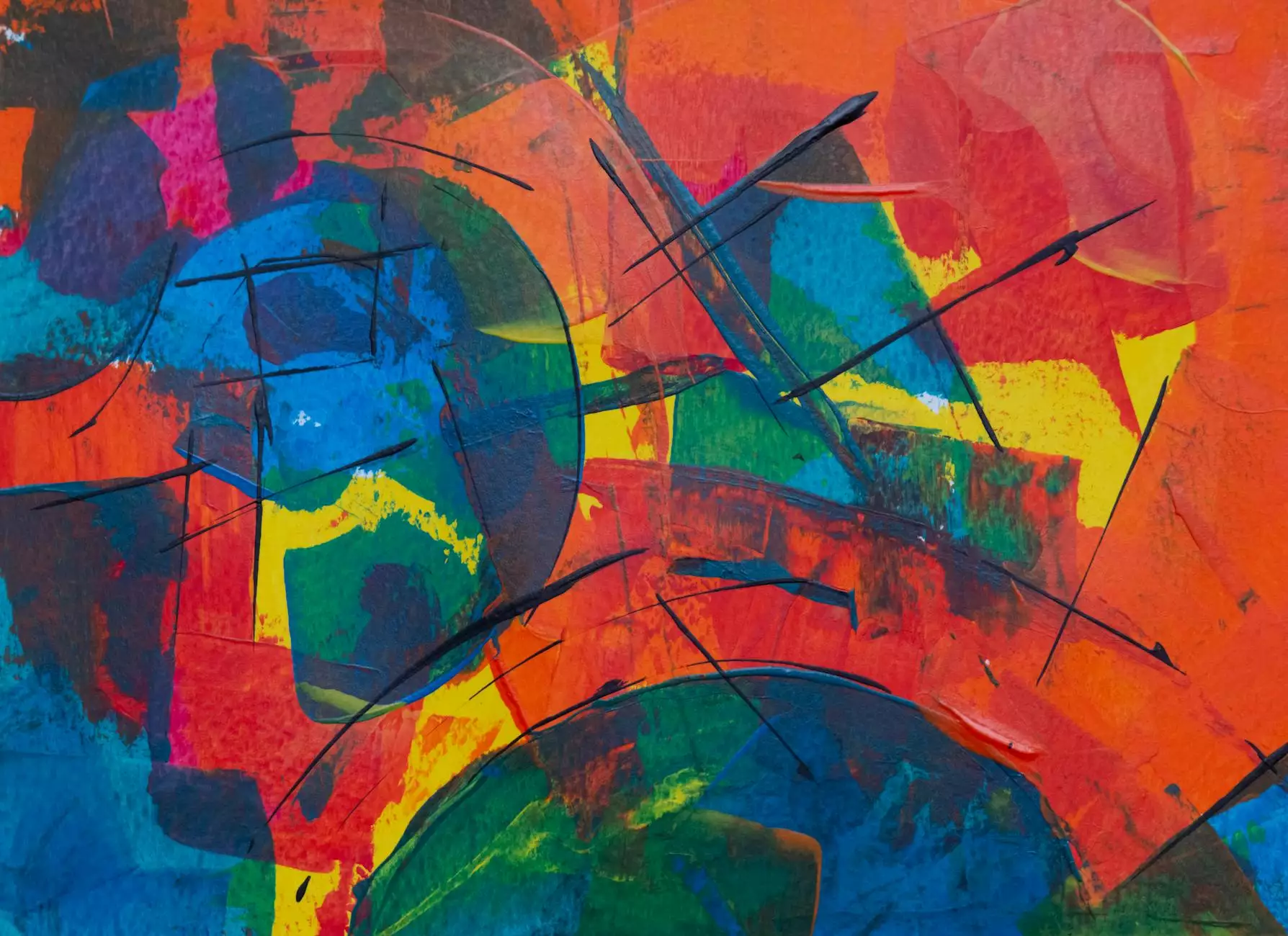 Protect and Improve Your Roof with High-Quality Roof Coatings
Welcome to Aaron's Quality Contractors, your trusted partner for all your home improvement and maintenance needs in the Home and Garden industry. As roofing experts, we understand the importance of providing top-notch solutions for your roof, which is why we offer an extensive range of roof coatings to suit various needs and preferences.
Why Choose Aaron's Quality Contractors for Roof Coatings?
When it comes to roof coatings, we aim to provide you with the best options available in the market. Our team of highly skilled professionals has vast experience in the industry, ensuring that we deliver exceptional results every time.
At Aaron's Quality Contractors, we take pride in our commitment to quality and customer satisfaction. Here are some key reasons to choose us for your roof coating needs:
1. Spray Foam Roof Coatings
Our spray foam roof coatings offer excellent insulation properties, making them ideal for both commercial and residential buildings. The foam expands to fill in any gaps or cracks, providing a seamless protective layer. With its energy-efficient qualities, a spray foam roof coating can help reduce your energy bills and minimize heat loss, thus enhancing the overall comfort of your space.
2. Elastomeric Roof Coatings
Elastomeric roof coatings are known for their outstanding durability and flexibility. They can withstand varying weather conditions, including UV rays, moisture, and extreme temperatures. By applying an elastomeric coating to your roof, you can ensure long-lasting protection against leaks, cracks, and other damages.
3. Silicone Roof Coatings
Silicone roof coatings are highly resistant to water, making them an excellent choice for areas prone to heavy rainfall or high humidity. The silicone material bonds tightly to the roof's surface, creating a protective barrier that prevents water seepage. Additionally, silicone coatings also provide excellent UV resistance, preventing premature roof aging and color fading.
4. Acrylic Roof Coatings
Acrylic roof coatings offer superior reflectivity, helping to reduce the temperature inside your building. By reflecting sunlight, acrylic coatings can minimize the heat absorbed by your roof, resulting in lower cooling costs. The excellent weatherproofing capabilities of acrylic coatings make them a popular choice among homeowners and business owners alike.
Comprehensive Roof Coating Services
At Aaron's Quality Contractors, we offer a comprehensive range of roof coating services tailored to meet your specific requirements. Our team works closely with you to determine the most suitable coating type for your roof, considering factors such as climate, budget, and aesthetic preferences.
Our roof coating services include:
Roof assessment and inspection
Surface preparation and cleaning
Application of the chosen coating
Quality control checks
Post-coating maintenance and support
With our expertise and attention to detail, you can trust that your roof is in capable hands throughout the entire coating process.
Contact Aaron's Quality Contractors Today
If you are looking to enhance the protection and performance of your roof, Aaron's Quality Contractors is here to help. Our roof coating services are designed to extend the lifespan of your roof, improve energy efficiency, and add aesthetic appeal to your property.
Contact us today to schedule a consultation with our team of experts. We are committed to delivering exceptional service and ensuring your complete satisfaction. Discover the benefits of our spray foam, elastomeric, silicone, and acrylic roof coatings.