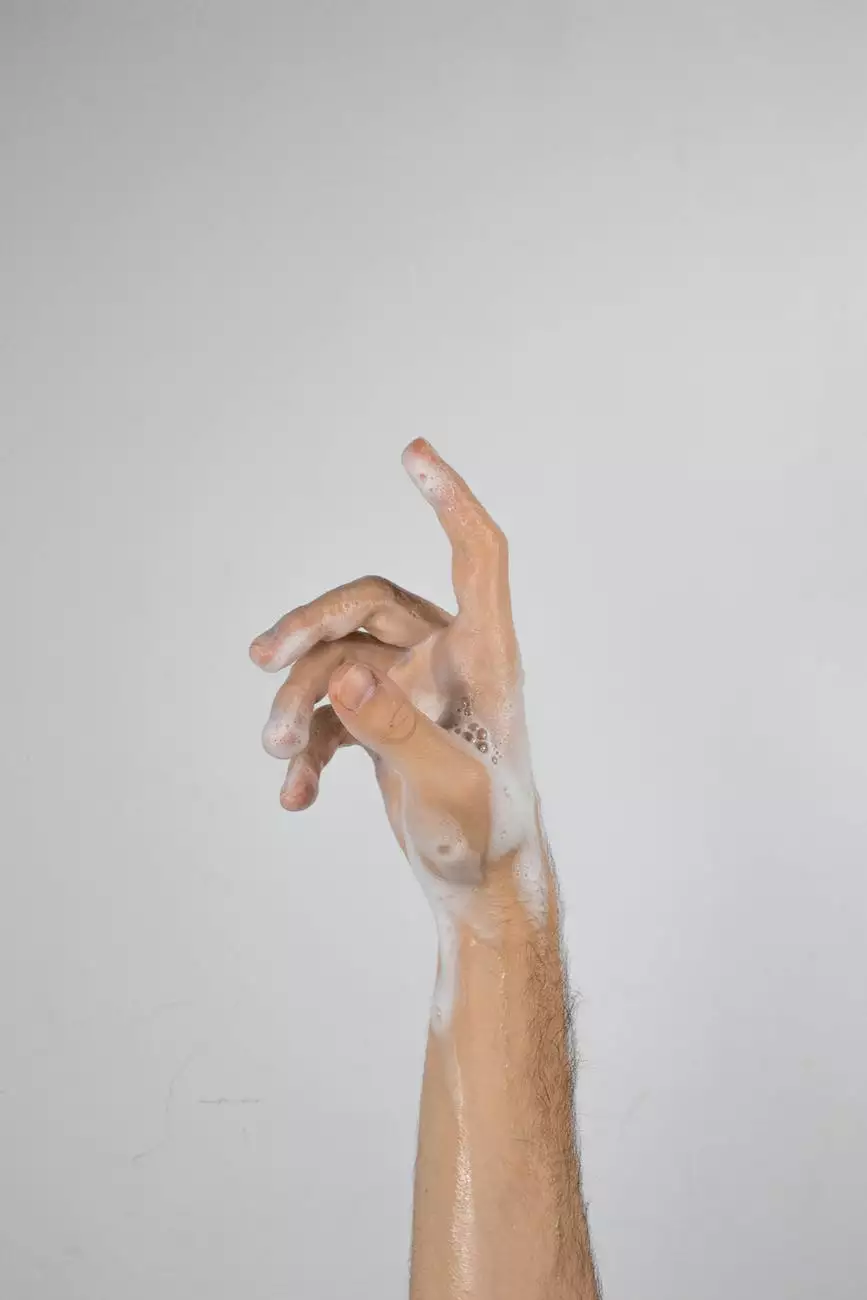 The Leading Concrete Leveling Experts
Welcome to Aaron's Quality Contractors, your premier source for professional concrete leveling services. With years of experience in the home improvement and maintenance industry, we specialize in providing top-notch concrete raising and foam jacking solutions to meet all your needs. Our team of experts is dedicated to delivering exceptional results, using the most advanced techniques and equipment available. Whether you have a small residential project or a large commercial undertaking, we have the expertise to get the job done right.
Why Choose Our Concrete Leveling Services?
At Aaron's Quality Contractors, we take pride in offering superior concrete leveling services that not only meet but exceed our customers' expectations. Here's why you should choose us:
1. Experience and Expertise
With our extensive experience in the industry, we have gained invaluable expertise in concrete leveling techniques. Our team of professionals is highly skilled and knowledgeable, ensuring precise and efficient execution of every project. We have successfully completed numerous concrete leveling projects, establishing a track record of delivering exceptional results.
2. State-of-the-Art Equipment
Using the latest and most advanced equipment available, we are able to provide efficient and reliable concrete raising and foam jacking services. Our cutting-edge technology allows us to accurately assess the condition of your concrete, identify any underlying issues, and execute the leveling process with utmost precision. We strive for perfection in every aspect of our work.
3. Quality Materials
At Aaron's Quality Contractors, we never compromise on the quality of materials we use. We believe that using the best materials ensures long-lasting results and customer satisfaction. Our team carefully selects materials that are durable, resistant to weather conditions, and specifically designed for concrete leveling applications. You can trust that your concrete surfaces will be restored to their original condition, providing a safe and level environment.
4. Personalized Solutions
We understand that every concrete leveling project is unique, and we tailor our solutions to meet your specific requirements. Our team takes the time to assess your individual needs, listen to your concerns, and develop a customized plan of action. We work closely with you throughout the entire process, keeping you informed and ensuring your complete satisfaction.
5. Competitive Pricing
At Aaron's Quality Contractors, we believe that quality concrete leveling services should be affordable. We offer competitive pricing without compromising on the quality of our work. Our transparent pricing ensures that you know exactly what to expect, without any hidden costs or surprises. We strive to provide excellent value for your investment.
Comprehensive Concrete Leveling Solutions
Our range of concrete leveling services includes:
1. Concrete Raising
Concrete raising, also known as slab jacking or mudjacking, is a cost-effective and efficient method used to level sunken concrete surfaces. We inject a specialized grout mixture beneath the sunken slab, which then raises it to the desired height. This process eliminates the need for costly and time-consuming replacement, allowing you to save both time and money.
2. Foam Jacking
Foam jacking, also known as polyurethane concrete lifting, is a modern and eco-friendly alternative to traditional concrete leveling methods. We inject a high-density polyurethane foam beneath the sunken concrete, which expands and lifts the slab to its original position. Foam jacking provides a long-lasting and durable solution, with minimal disruption to your property.
3. Surface Restoration
In addition to leveling sunken concrete, we also specialize in surface restoration. Our team of experts can repair cracks, restore damaged concrete, and provide a smooth and aesthetically pleasing finish. We use advanced techniques to ensure that your concrete surfaces look as good as new.
4. Waterproofing
Water infiltration can cause serious damage to your concrete surfaces, compromising their structural integrity. We offer professional waterproofing services to protect your concrete from moisture and prevent future issues. Our solutions are designed to effectively seal your concrete, ensuring its longevity and durability.
Contact Aaron's Quality Contractors Today
If you're in need of concrete leveling services, don't hesitate to contact Aaron's Quality Contractors. We are committed to providing the highest quality solutions for all your concrete leveling needs. Our team of experts is here to answer any questions you may have and provide a personalized quote for your project. Trust us to deliver exceptional results that will exceed your expectations. Contact us today for a consultation!