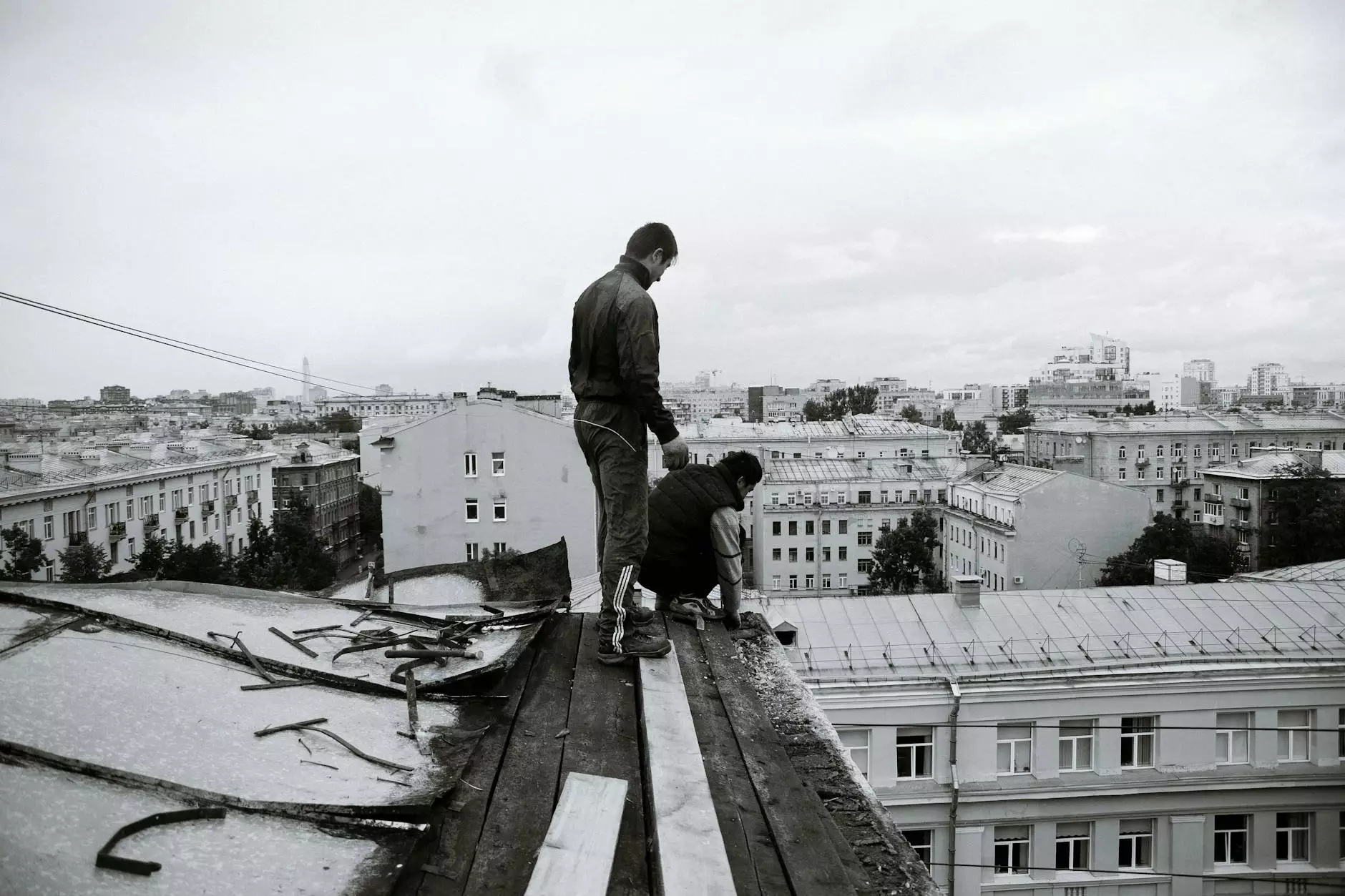 Welcome to Aaron's Quality Contractors, the leading experts in house foundation crack repair in Lincoln, Omaha, and Kearney. With years of experience in the home improvement and maintenance industry, we are dedicated to providing top-notch foundation repair solutions to homeowners across Nebraska.
Why Foundation Repair is Essential
A strong and stable foundation is crucial for the overall structural integrity of your home. Over time, various factors like shifting soil, extreme weather conditions, poor construction techniques, and moisture can cause foundation cracks, which compromise the stability of your property. Addressing these issues promptly is vital to avoid further damage and potential safety hazards.
Signs of Foundation Cracks
By being aware of the following signs, you can detect foundation cracks early on and take necessary action:
Visible cracks: Look out for cracks on exterior or interior walls, especially those wider than 1/8 inch.
Uneven floors: If you notice sloping or uneven floors, it may indicate a foundation problem.
Stuck windows and doors: Difficulty in opening or closing windows and doors is a common symptom of foundation issues.
Jammed plumbing: Foundation cracks can cause plumbing pipes to shift or break, resulting in plumbing problems.
Water damage: Excessive moisture in your basement or crawl space can lead to mold, mildew, and other water-related issues.
Professional Foundation Repair Services
At Aaron's Quality Contractors, we offer a wide range of foundation repair services tailored to meet your specific needs. Our team of skilled technicians utilizes the latest industry techniques and equipment to diagnose and fix foundation problems efficiently. We understand the unique challenges of the local soil and climate in Lincoln, Omaha, and Kearney, ensuring durable and reliable solutions.
Our Foundation Crack Repair Process
We follow a comprehensive foundation crack repair process to ensure long-lasting results:
Initial inspection: Our experts conduct a thorough assessment to identify the extent and cause of the foundation cracks.
Foundation stabilization: We employ advanced techniques to stabilize the foundation and prevent further shifting.
Crack repair: Using high-quality materials, we meticulously repair the foundation cracks, restoring structural integrity.
Waterproofing: To safeguard against future moisture-related issues, we implement effective waterproofing measures.
Follow-up evaluation: After completing the repairs, we perform a final evaluation to ensure the cracks are adequately fixed.
Why Choose Aaron's Quality Contractors?
When it comes to house foundation crack repair, choosing the right contractor is crucial to ensure a successful outcome. Here's why Aaron's Quality Contractors should be your top choice:
Experience and expertise: With years of experience in foundation repair, our skilled team has the knowledge and expertise to handle any foundation issue.
Quality materials: We only use premium materials that are proven to withstand the test of time, ensuring a durable and reliable foundation repair.
Advanced techniques: We stay updated with the latest industry advancements and employ cutting-edge techniques to deliver superior results.
Personalized approach: We understand that every foundation problem is unique, and our tailored solutions address your specific needs and concerns.
Excellent customer service: Our friendly and professional team is committed to providing exceptional customer service throughout the entire repair process.
Contact Us Today for Expert Foundation Repair Solutions
Don't compromise the safety and stability of your home. If you require professional house foundation crack repair services in Lincoln, Omaha, or Kearney, Aaron's Quality Contractors is here to help. Contact us today to schedule a consultation and let our experts assess and repair your foundation efficiently and effectively. Trust us for all your foundation repair needs!