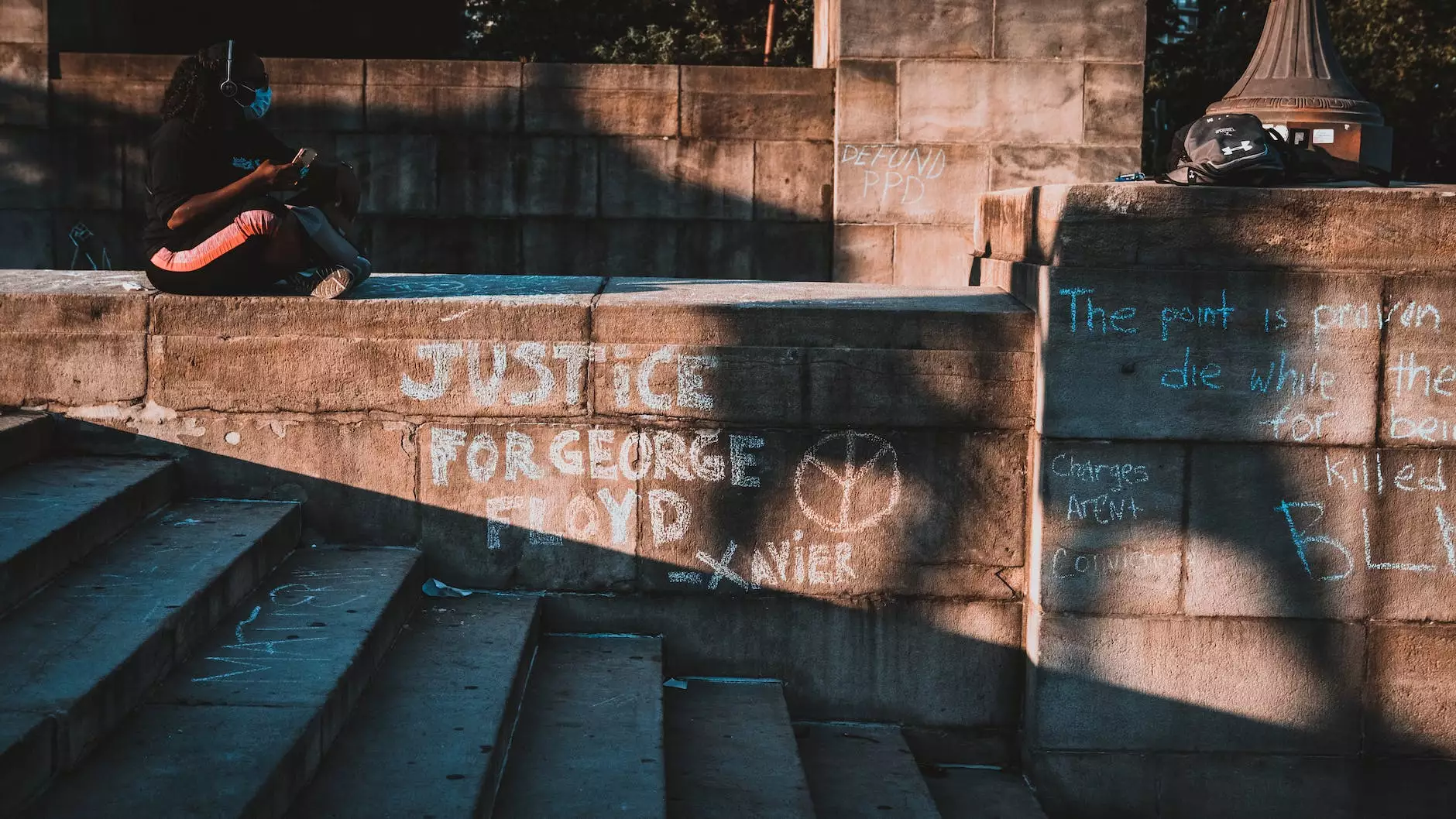 Introduction
Welcome to Aaron's Quality Contractors, your trusted source for home improvement and maintenance services. In this article, we will delve into the debate between fiber cement siding and vinyl siding, helping you make an informed decision for your next project. With our comprehensive analysis of these popular siding options, you'll gain the knowledge you need to choose the perfect material for your home.
About Aaron's Quality Contractors
Aaron's Quality Contractors has been serving the community for over a decade, specializing in high-quality home improvement and maintenance services. Our experienced team of professionals is dedicated to providing exceptional craftsmanship and customer satisfaction. Partner with us for all your renovation needs and experience the Aaron's Quality difference.
The Benefits of Fiber Cement Siding
Fiber cement siding is a durable and versatile option that offers numerous benefits for homeowners. Its composition of cement, sand, and cellulose fibers creates a strong and resilient material that can withstand various weather conditions.
One key advantage of fiber cement siding is its resistance to fire. Unlike vinyl, fiber cement doesn't melt or ignite when exposed to high temperatures. This safety feature provides you and your family with added peace of mind.
Fiber cement siding also boasts superior durability. Unlike traditional wooden siding prone to rotting and warping, fiber cement maintains its shape and appearance over time. With minimal maintenance and regular painting, fiber cement siding can last for several decades.
Furthermore, fiber cement is highly resistant to pests and insects, such as termites, which can cause significant damage to other siding materials. This resistance helps protect your investment and avoids costly repairs in the future.
The Advantages of Vinyl Siding
Vinyl siding is another popular choice among homeowners due to its affordability and low maintenance requirements. This versatile material offers a wide range of colors and styles, allowing you to customize the look of your home.
One of the primary advantages of vinyl siding is its resistance to moisture. Unlike fiber cement, vinyl doesn't absorb water, preventing issues such as mold, rot, and warping. Vinyl siding is an excellent option for areas with high humidity or frequent rain.
Additionally, vinyl requires minimal upkeep, eliminating the need for painting or staining. It can withstand harsh weather conditions without fading, chipping, or peeling, helping you maintain a beautiful exterior with minimal effort.
Furthermore, vinyl is an energy-efficient choice. It can provide insulation, reducing energy loss and lowering utility costs. With proper insulation, vinyl siding can help create a more comfortable living environment while saving you money in the long run.
Factors to Consider
When deciding between fiber cement siding and vinyl siding, several factors should be taken into account:
Cost
Vinyl siding is generally more affordable than fiber cement siding, making it an attractive option for those on a tighter budget. However, it's important to consider the long-term costs, as fiber cement siding's durability may result in lower maintenance expenses over time.
Aesthetics
Both fiber cement and vinyl siding offer a wide range of colors, textures, and styles to suit your design preferences. Take into account the architectural style of your home and choose the material that best complements its overall look.
Climate
Consider the climate in your area when selecting siding materials. Fiber cement siding is highly resistant to extreme weather conditions, making it suitable for areas prone to hurricanes, strong winds, or wildfires. Vinyl siding, on the other hand, performs well in a variety of climates but may not be as durable as fiber cement in severe conditions.
Maintenance
Vinyl siding requires minimal ongoing maintenance, as it doesn't need painting or staining. Fiber cement siding, however, needs to be repainted periodically to maintain its appearance and protective qualities. Consider your willingness to invest time and effort into maintaining your siding when making a decision.
Make a Well-Informed Decision
At Aaron's Quality Contractors, we understand the importance of choosing the right siding material for your home. Weighing the pros and cons of fiber cement siding and vinyl siding will help you make an informed decision that suits your specific needs and preferences.
Whether you prioritize durability, affordability, or aesthetic appeal, our team of experts is here to guide you throughout the entire process. Contact Aaron's Quality Contractors today to schedule a consultation and take the first step towards enhancing your home's exterior.