Roofing & Siding Services Grimes IA - Titan Roofing & Exteriors
Dec 19, 2021
Roofing Contractors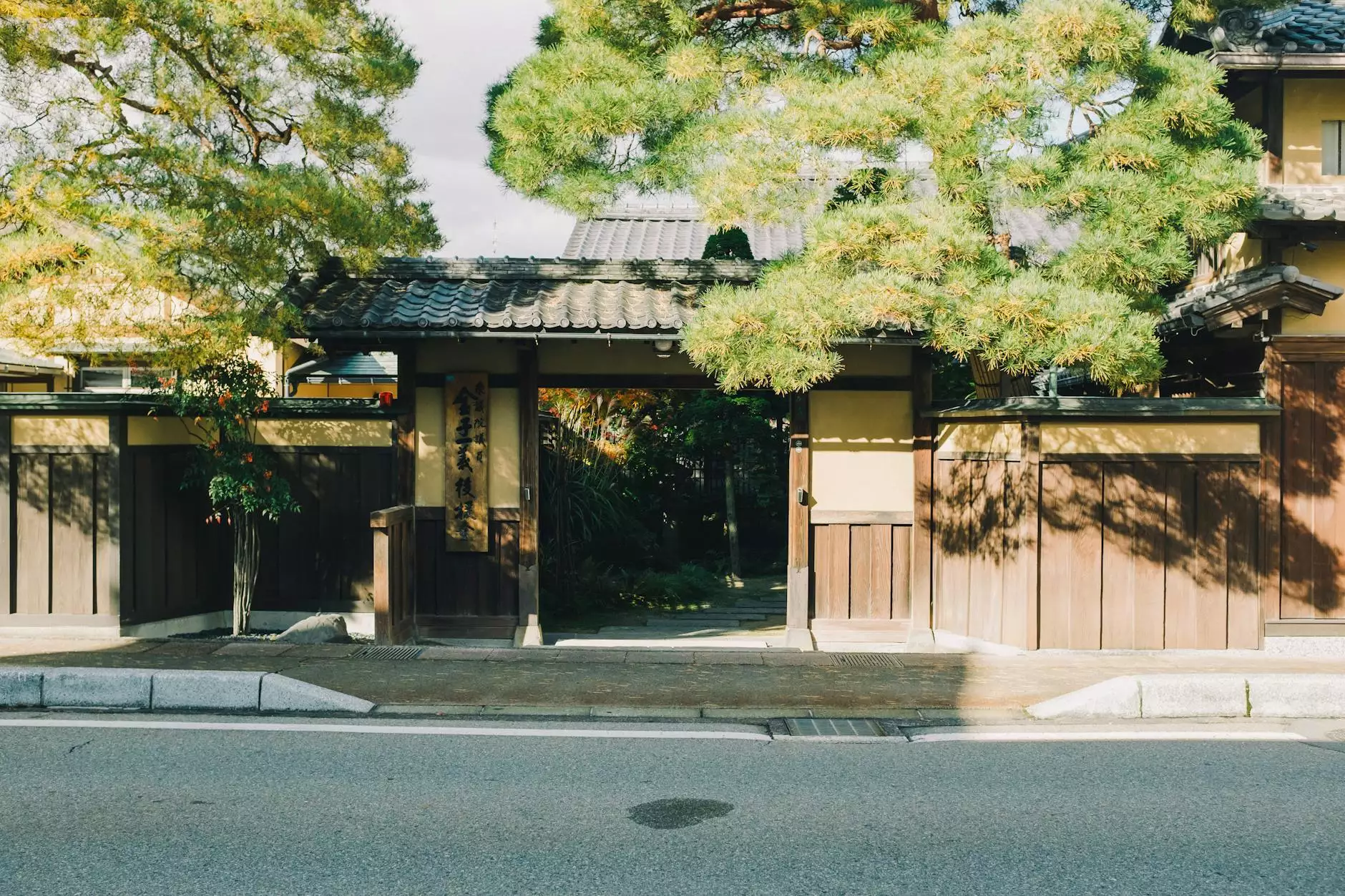 Welcome to Aaron's Quality Contractors, your go-to provider of top-notch roofing and siding services in Grimes, IA and the surrounding areas. With our expertise in home improvement and maintenance, we have established Titan Roofing & Exteriors as a leading name in the industry.
High-Quality Roofing Services
When it comes to roofing, you need a team you can trust to deliver exceptional services. At Aaron's Quality Contractors, we take pride in our skilled roofers who are dedicated to providing the highest level of craftsmanship.
Our roofing services include:
Roof Installation: Whether you need a new roof for your residential or commercial property, we have the expertise to handle the entire installation process efficiently and with the utmost precision.
Roof Repair: Leaks, damaged shingles, or other issues? Our experienced team will conduct a thorough inspection and provide reliable repair solutions to restore the integrity of your roof.
Roof Replacement: If your roof has reached the end of its lifespan or has been severely damaged, we offer professional roof replacement services, using high-quality materials to ensure long-lasting durability.
Roof Maintenance: Regular maintenance is crucial to extend the life of your roof. Our experts can perform routine inspections and maintenance tasks to keep your roof in optimal condition.
With our comprehensive roofing solutions, our goal is to enhance the durability, functionality, and aesthetic appeal of your property. You can trust us to deliver outstanding results that exceed your expectations.
Premium Siding Services
Enhance the appearance and protect the exterior of your home with our top-notch siding services. We offer an array of siding options to suit your preferences and requirements.
Our siding services include:
Siding Installation: Upgrade your home's exterior with our professional siding installation services. Our experts will guide you through the selection process and ensure a flawless installation.
Siding Repair: Damaged or worn-out siding can compromise the insulation and overall look of your home. Our skilled team can efficiently repair any issues, restoring the beauty and functionality of your siding.
Siding Replacement: If your siding has sustained significant damage or is showing signs of aging, we can provide reliable and efficient siding replacement to give your home a fresh and renewed appearance.
Siding Maintenance: Regular maintenance is essential to protect your siding investment. Count on us to perform necessary inspections and maintenance tasks to keep your siding in excellent condition.
With our expertise in siding installation and maintenance, we ensure that your home remains well-protected while exuding a stunning curb appeal that lasts for years to come.
Comprehensive Home Improvement Solutions
At Aaron's Quality Contractors, we understand that your home is your biggest investment. Therefore, we offer a range of home improvement and maintenance services to keep your property in optimal condition.
Our comprehensive home improvement solutions include:
Gutter Installation and Repair: Properly functioning gutters are essential to prevent water damage to your home. Our team can install and repair gutters to ensure effective water management.
Window Replacement: Upgrade your home's energy efficiency and aesthetic appeal with our high-quality window replacement services. We offer a wide selection of windows to suit your style and preferences.
Door Installation and Repair: Enhance the security and beauty of your home with our professional door installation and repair services. From front doors to patio doors, we've got you covered.
Painting: Refresh your home's interior or exterior with our expert painting services. Our skilled painters will transform your space with a flawless finish and attention to detail.
By choosing Aaron's Quality Contractors, you gain access to a team of skilled professionals who are dedicated to delivering exceptional results and exceeding your home improvement expectations.
Contact Us Today
Ready to transform your home with our industry-leading roofing, siding, and home improvement services in Grimes, IA? Contact Aaron's Quality Contractors today for a free consultation and estimate. Let us take care of all your home improvement needs!
Remember, when it comes to roofing and siding services, choose Titan Roofing & Exteriors and Aaron's Quality Contractors for superior quality and impeccable craftsmanship.