GAF-Certified Contractor for Multi-Family & HOA Projects in Grimes, IA
Feb 16, 2018
Roofing Contractors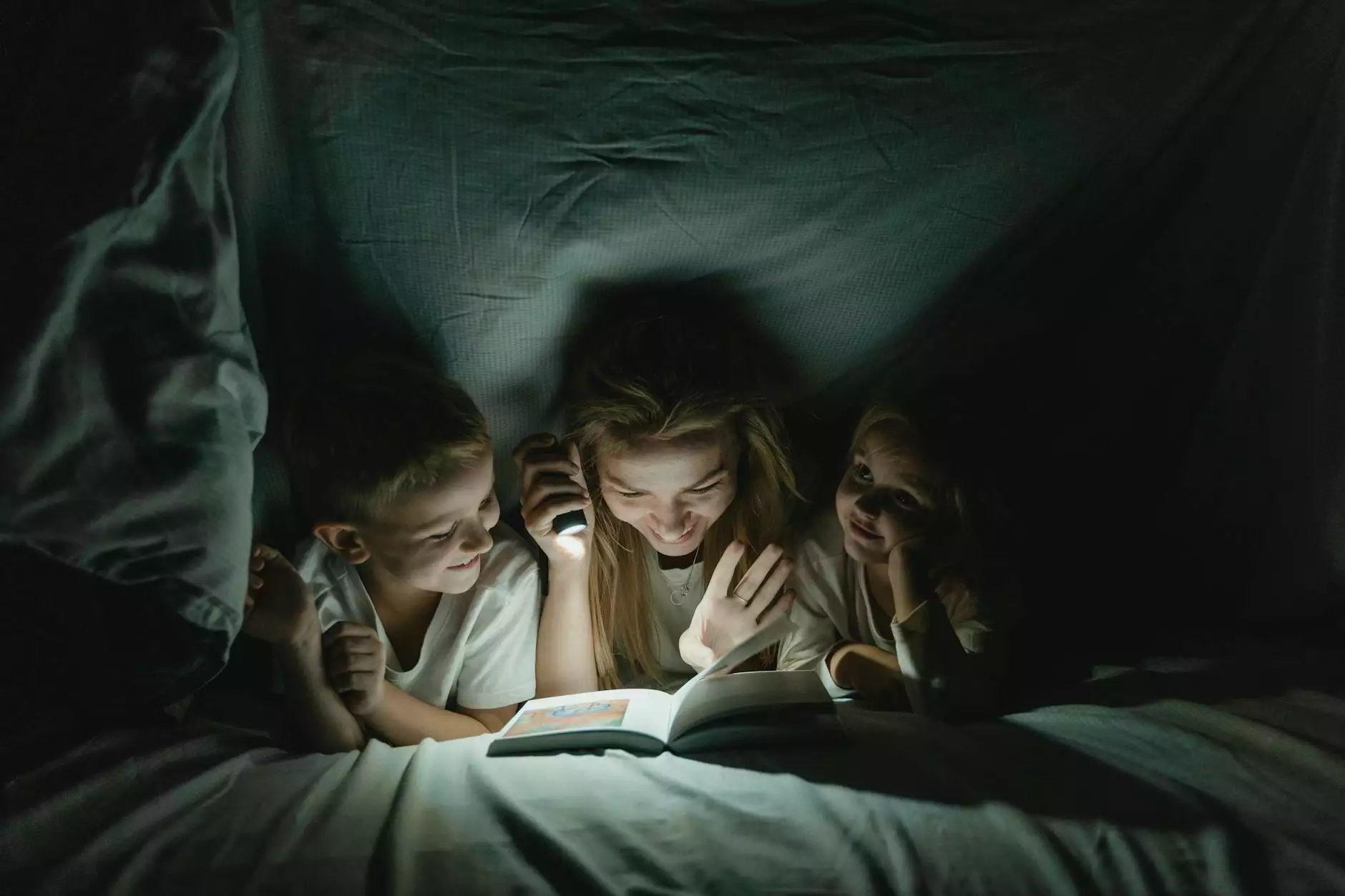 Are you a part of a multi-family community or a homeowner association (HOA) in Grimes, IA? Look no further than Aaron's Quality Contractors for all your home improvement and maintenance needs. As a GAF-certified contractor, we deliver exceptional craftsmanship and reliable services to ensure your project is completed to the highest standards.
Comprehensive Services for Multi-Family Communities and HOAs
At Aaron's Quality Contractors, we understand the unique requirements of multi-family communities and HOAs. With years of experience in the industry, we have developed a comprehensive range of services tailored to meet your specific needs. Whether you need roofing, siding, windows, or gutter installation, repair, or replacement, our skilled team has got you covered.
GAF-Certified Roofing Services
As a GAF-certified contractor, we specialize in providing top-notch roofing services for multi-family communities and HOAs in Grimes, IA. Our team of highly trained professionals is skilled in installing and repairing a wide range of roofing materials to ensure the protection and longevity of your property. With our expertise, you can trust that your roofing project is in safe hands.
Premium Siding Solutions
Enhance the aesthetics and durability of your multi-family property or HOA with our premium siding solutions. From vinyl and fiber cement to wood and metal, we offer a variety of siding options to suit your unique style and budget. Our experts will work closely with you to understand your requirements and recommend the best siding solution that meets your needs.
Energy-Efficient Windows and Doors
Upgrade your multi-family units or HOA buildings with energy-efficient windows and doors. We provide high-quality window and door installations that not only enhance the appearance of your property but also improve energy efficiency and security. Choose from a wide range of styles, materials, and finishes to create a custom look that adds value to your investment.
Gutter Systems for Effective Water Management
Proper water management is crucial for the maintenance and longevity of multi-family communities and HOAs. Our gutter systems are designed to efficiently channel rainwater away from your property to prevent water damage and foundation issues. With our seamless gutter installations, you can trust that your property will be protected from the adverse effects of water infiltration.
Why Choose Aaron's Quality Contractors?
When it comes to multi-family and HOA projects in Grimes, IA, choosing the right contractor is essential to ensure the success of your endeavors. Here are a few reasons why Aaron's Quality Contractors is your go-to home improvement and maintenance company:
GAF-Certified Excellence: As a GAF-certified contractor, we demonstrate a commitment to providing exceptional quality and industry-leading products.
Experienced Professionals: Our team consists of skilled, experienced, and certified professionals who are dedicated to delivering superior craftsmanship.
Comprehensive Services: We offer a wide range of services, from roofing and siding to windows, doors, and gutters, ensuring all your needs are met under one roof.
Customer Satisfaction: Your satisfaction is our top priority. We strive to exceed your expectations by delivering outstanding results and excellent customer service.
Transparent Communication: We believe in open and honest communication throughout the entire project, keeping you informed every step of the way.
Affordable Pricing: We provide competitive pricing without compromising on quality, ensuring you receive the best value for your investment.
Licensed and Insured: Aaron's Quality Contractors is a fully licensed and insured company, giving you peace of mind and protection.
Contact Aaron's Quality Contractors for Your Multi-Family/HOA Project in Grimes, IA
Ready to elevate your multi-family community or HOA in Grimes, IA, to the next level? Contact Aaron's Quality Contractors today to discuss your project requirements. Our knowledgeable team will provide you with expert guidance, detailed estimates, and exceptional service from start to finish. Trust the professionals who focus on quality and customer satisfaction. Schedule your consultation now!
We look forward to helping you accomplish your multi-family or HOA project goals.