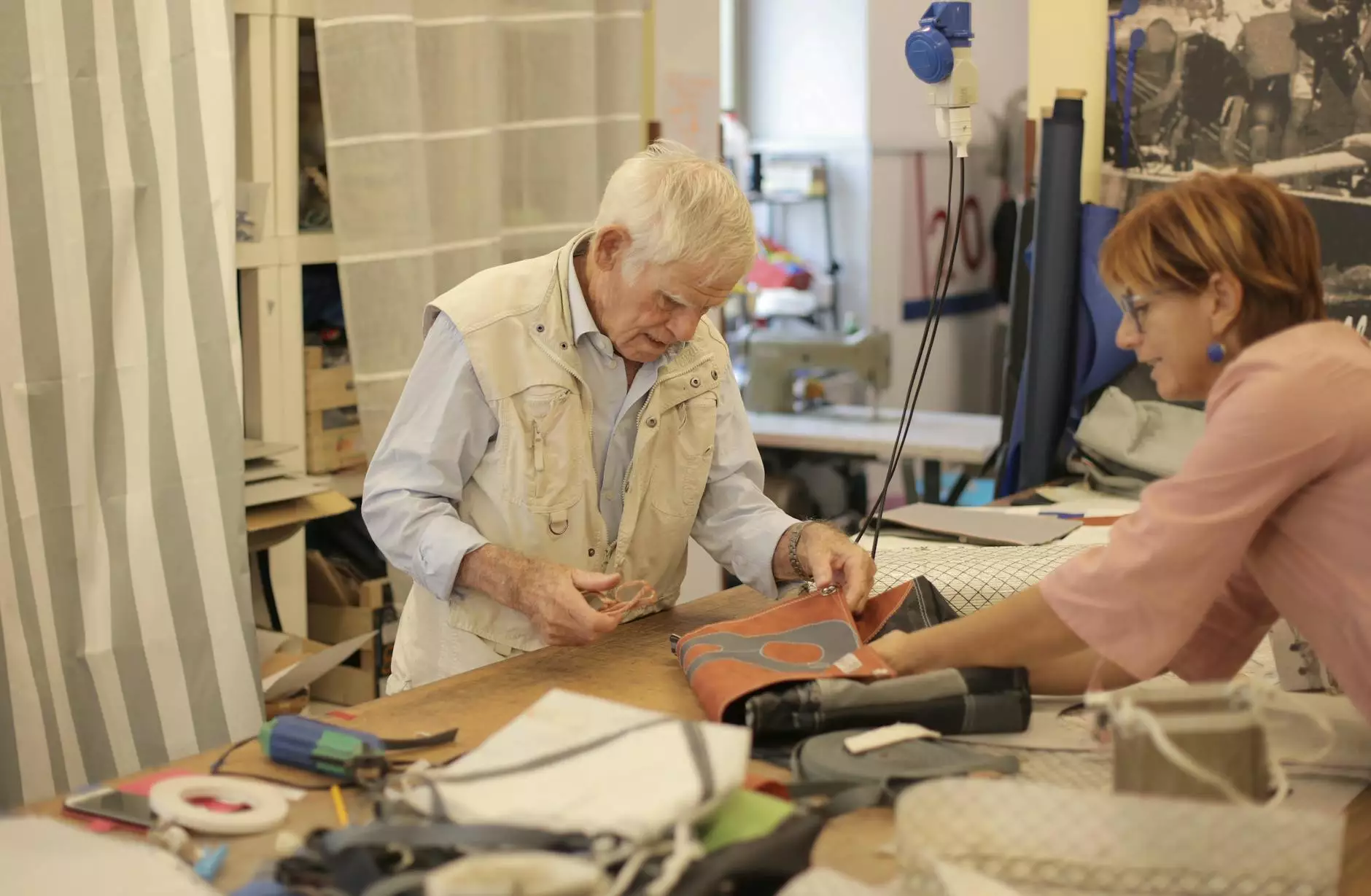 Welcome to Aaron's Quality Contractors, your top choice for siding replacement in Cedar Rapids!
The Importance of Siding Replacement
When it comes to improving the aesthetics and functionality of your home, siding replacement plays a crucial role. Your home's siding not only enhances its curb appeal but also provides protection against weather elements, moisture, and other potential damages. Over time, siding can wear out, fade, crack, or become outdated, compromising the overall integrity of your property. With our professional siding replacement services, you can transform your home's exterior and ensure long-lasting durability.
Why Choose Aaron's Quality Contractors?
As the leading experts in siding replacement in Cedar Rapids, we take immense pride in offering exceptional craftsmanship and unmatched customer satisfaction. When you choose Aaron's Quality Contractors, you can expect:
High-quality materials: We work with top-notch siding materials that are known for their durability, resistance, and aesthetic appeal. Our team will guide you in selecting the best siding option based on your preferences, budget, and specific needs.
Expert installation: Our experienced and skilled professionals are trained in the latest siding installation techniques, ensuring precision and optimal results. We pay attention to every detail, ensuring seamless siding replacement.
Customization options: At Aaron's Quality Contractors, we understand that every homeowner has unique tastes and preferences. Therefore, we offer a wide range of siding styles, colors, and finishes to choose from. You can customize your siding to perfectly match your home's architectural style.
Affordable pricing: We believe that high-quality siding replacement should be accessible to all homeowners. That's why we offer competitive and transparent pricing, with no hidden costs or surprises.
Exceptional customer service: We prioritize our customers and aim to provide a seamless and stress-free experience. From the initial consultation to the final installation, our team is dedicated to exceeding your expectations.
The Siding Replacement Process
When you hire Aaron's Quality Contractors for siding replacement, you can expect a smooth and efficient process:
Initial consultation: We start by conducting an in-depth consultation to understand your specific requirements, assess the current condition of your siding, and provide expert recommendations.
Siding selection: Based on your preferences and our professional advice, we help you choose the right siding material, style, and color that best suits your home.
Preparation: Before the installation, our team prepares your home by removing the existing siding, inspecting for any structural issues, and ensuring proper insulation.
Installation: Our skilled technicians handle the installation process with attention to detail, ensuring precise measurements, correct fastening, and secure attachment of all siding components.
Finishing touches: Once the siding is installed, we perform a thorough inspection to ensure everything is in perfect condition. We pay attention to the aesthetic details, ensuring a flawless finish.
Clean-up: We clean up the work area, removing any debris or materials, leaving your property in pristine condition.
Final walkthrough: Our team conducts a final walkthrough with you to ensure your complete satisfaction. We address any questions or concerns you may have and provide maintenance tips for your new siding.
Contact Us for Siding Replacement in Cedar Rapids
Are you ready to enhance your home's exterior with top-quality siding replacement? Contact Aaron's Quality Contractors today to schedule a consultation! Our team of experts is here to provide you with outstanding service and results that will exceed your expectations. Trust us for all your siding replacement needs in Cedar Rapids!